Best BU Dorms (For Food)
By Justin Chang
BU Questrom School of Business Class of 2026
6 months ago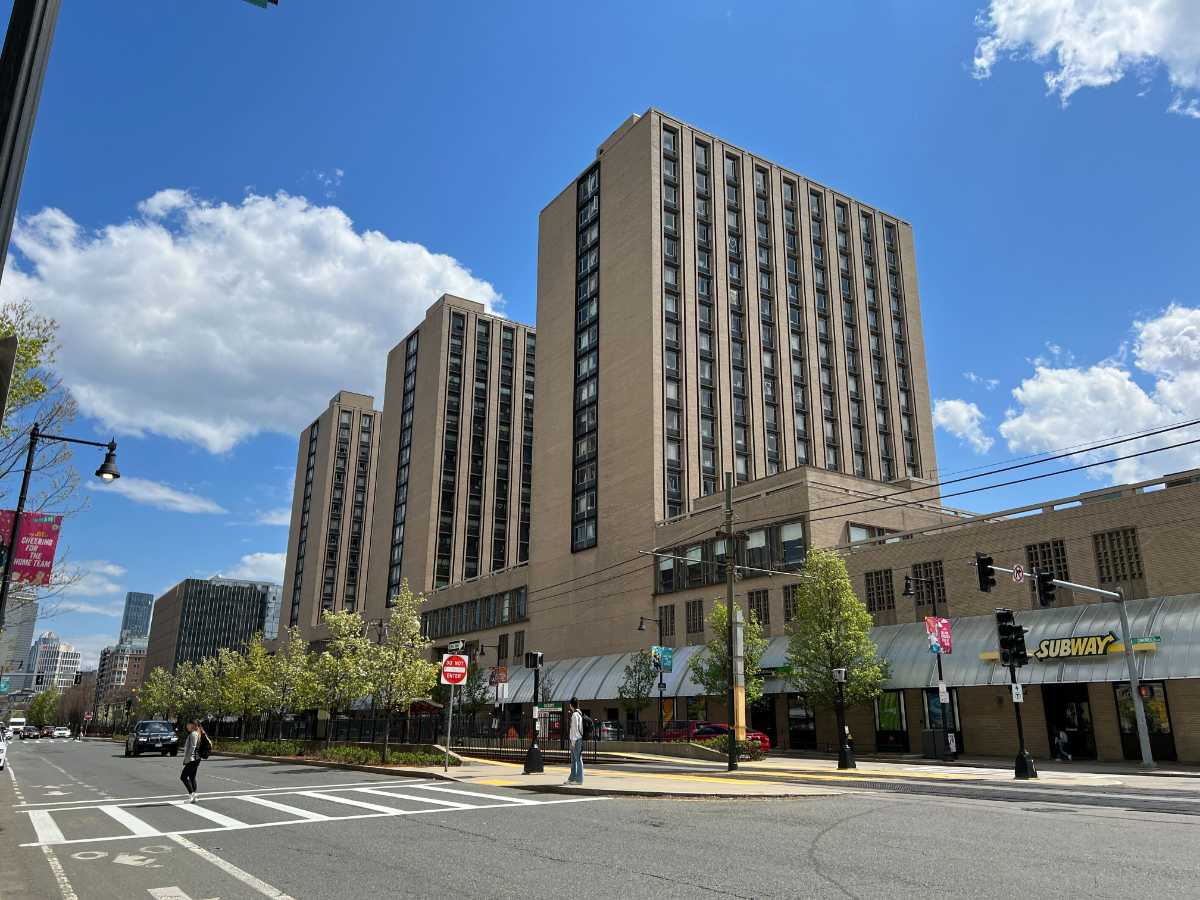 An introduction to the regions of BU's campus
In the seemingly never-ending debate at BU over which side of campus reigns supreme as the ideal spot to live, supporters of each will bring up a variety of upsides and downsides. Those that say "west is best" argue that their end of campus offers a more social atmosphere, being close to most of the athletic spaces and events, a stone's throw away from Fitrec (the main campus gym), and just a few stops down the green line away from the frat houses and bars frequented by BU students. On the other hand, those living on the central and eastern portions of campus will consistently remind those living in west that they often must make the approximately 15-minute trek by foot or take the T, bus, or BU shuttle in order to get to and from classes.
The debate as a whole has nearly too many factors to come to a decisive solution, however, one of the main factors that both foodie and non-foodie students alike might want to consider is each dorm's proximity to a variety of food options both within and beyond the boundaries of BU's campus. Although on-campus dining halls are a major part of the student and dorm experience, this article will be focused primarily on restaurants, due to the fact that BU students often eat at all three of the main dining halls while around campus.
As a bit of context, BU's campus is often divided into two main regions. The eastern portion (generally known as east/central campus) borders the Fenway Park and Kenmore Square area. Going further east will take you to popular food hotspots such as Newbury Street, Downtown Boston, and the North End. While the western portion (west campus) opens up into Allston and Brighton, a neighborhood that lies underneath Cambridge. Although all of these areas are accessible to BU students through a variety of public transportation methods, each place offers its own unique highlights when it comes to cuisine to suit your preferences. This being said, if close proximity to your favorite type of food is a major factor in deciding where to dorm on BU's campus, read carefully. I'll be going over the food-related highlights of each portion of BU's campus, and who might be drawn to each of them.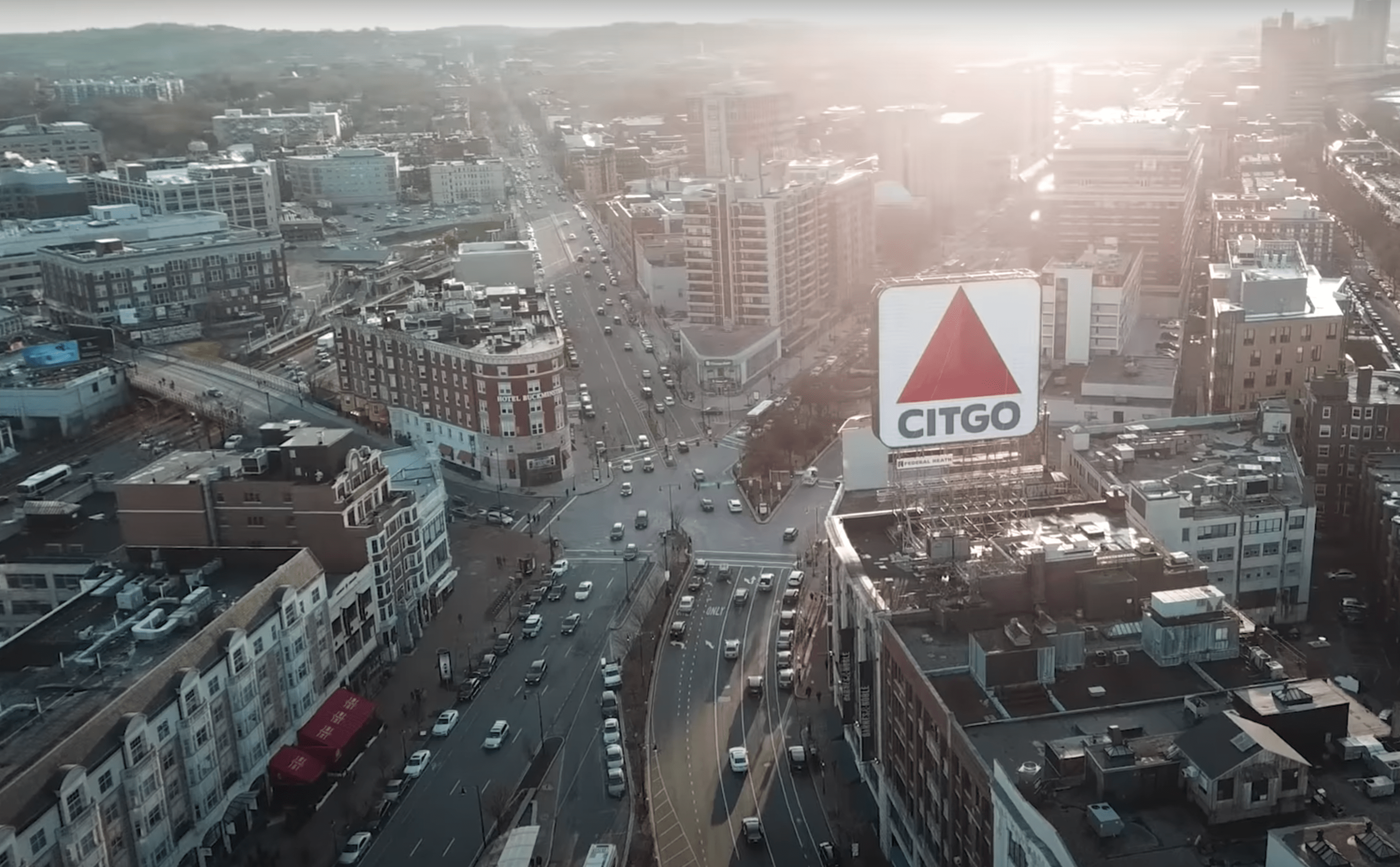 East Campus-The Doorway to variety…and possibly an empty wallet
Within the territory of BU's east/central campus, there are both BU-affiliated restaurants and a good few student-budget-friendly establishments. The BU-affiliated restaurants such as Panda Express, Subway, and Dominos all accept dining points from students' dining plans, and will no doubt be staples of your dining experience while living on campus. The options around east campus readily supplement some of the fatigue you might have from on-campus dining. One of the most popular spots is Nud Pob, a quick-service Thai joint nestled in between BU buildings serving such a large variety of dishes, that many are often overwhelmed. Some of my favorite items include the Tom Yum Pad Thai, the Indonesian Fried Rice, and the chronically sold-out mango/sticky rice. BBQ Chicken represents another affordable option where students can get their fried chicken fix. The restaurant specializes in Korean fried chicken and allows you to choose from options such as wings, nuggets, whole fried chicken, and sides like Teobboki. These options, in addition to others that are just a stone's throw away from most BU student's classes, really only represent half the allure of living in East. East campus lies within close proximity to the more upscale restaurants of Boston. The regions mentioned above of Downtown Boston and Newbury Street contain an endless array of high-end restaurants. While the North End is well known for its wealth of Italian restaurants. Depending on your affinity for the finer things in life, living just a few stops on the green line away from some of the nicest restaurants in Boston. In addition to this, living in East means being closer to Boston's Chinatown, which is bursting with authentic Chinese restaurants (one of my favorites being Hei La Moon Food Opera, a two-story Dim Sum restaurant). This optionality and access to restaurants at steeper price points might just bless your taste buds, but curse your bank account.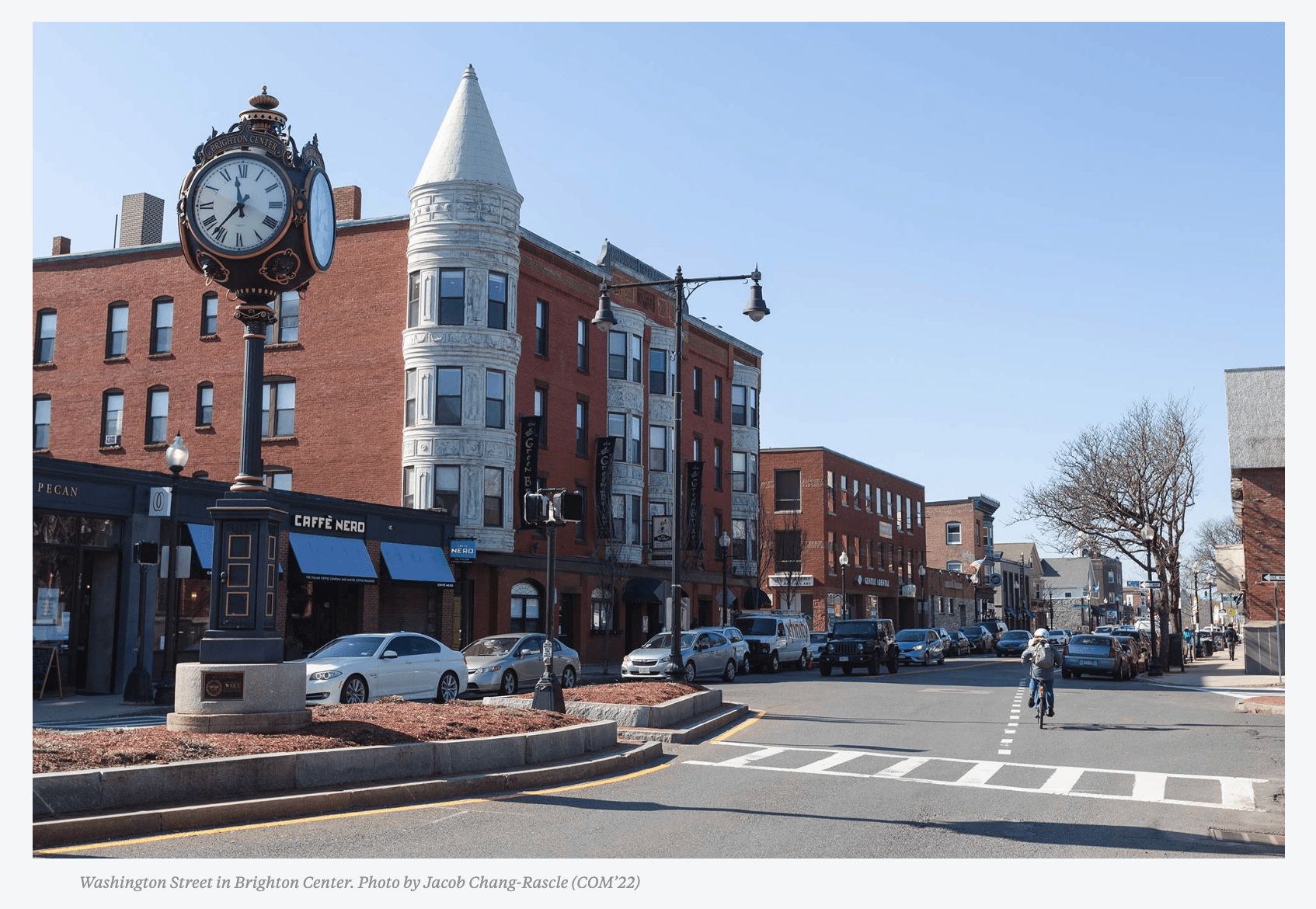 West Campus-The best bang for your buck, and another doorway to variety (but mostly just East Asian variety)
In terms of BU-affiliated dining options in West Campus, your choices are rather limited, with Raising Canes being the only restaurant on West that accepts dining points. However, in terms of other options within BU, West campus might just have East beat. With everything from well-known chains such as Chipotle and Taco Bell to no less than three pizza places within half a mile of each other. Fast casual dining is not the only merit that West campus holds. In my opinion, the main draw of living in West is definitely its close proximity to the treasure trove of Asian restaurants Allston. Being one of the most student-populated zip codes in all of Boston, Allston offers a multitude of restaurants, with many of them being located around the intersection of Brighton and Harvard Avenue. Some of my recommendations include Kaju Tofu House, one of the many Korean restaurants in the area; Mala, a Schezhuanese restaurant that serves some of the best Chinese food around BU (an argument supported by many of BU's Chinese American and native Chinese students); and Victoria Seafood, the quintessential Chinese restaurant located a bit closer to BU with lazy susans, live fish and shellfish in tanks in the back of the restaurant, and to the point service. Although a majority of the food offerings around this area sort of fall under the same genre, they offer a great opportunity to discover and create a love for East Asian cuisine affordably. Oftentimes, when eating out with friends, I find myself visiting any of these and other locations, where the bill will come out to less than $20 per person.
Reviewing each of the ups and downs of food-related considerations in regards to living at BU truly goes to show that there is no shortage of choice, and at the end of the day, where you live might just have to come down to the many other considerations.
At RateMyDorm, we've collected
415

student reviews from Boston University.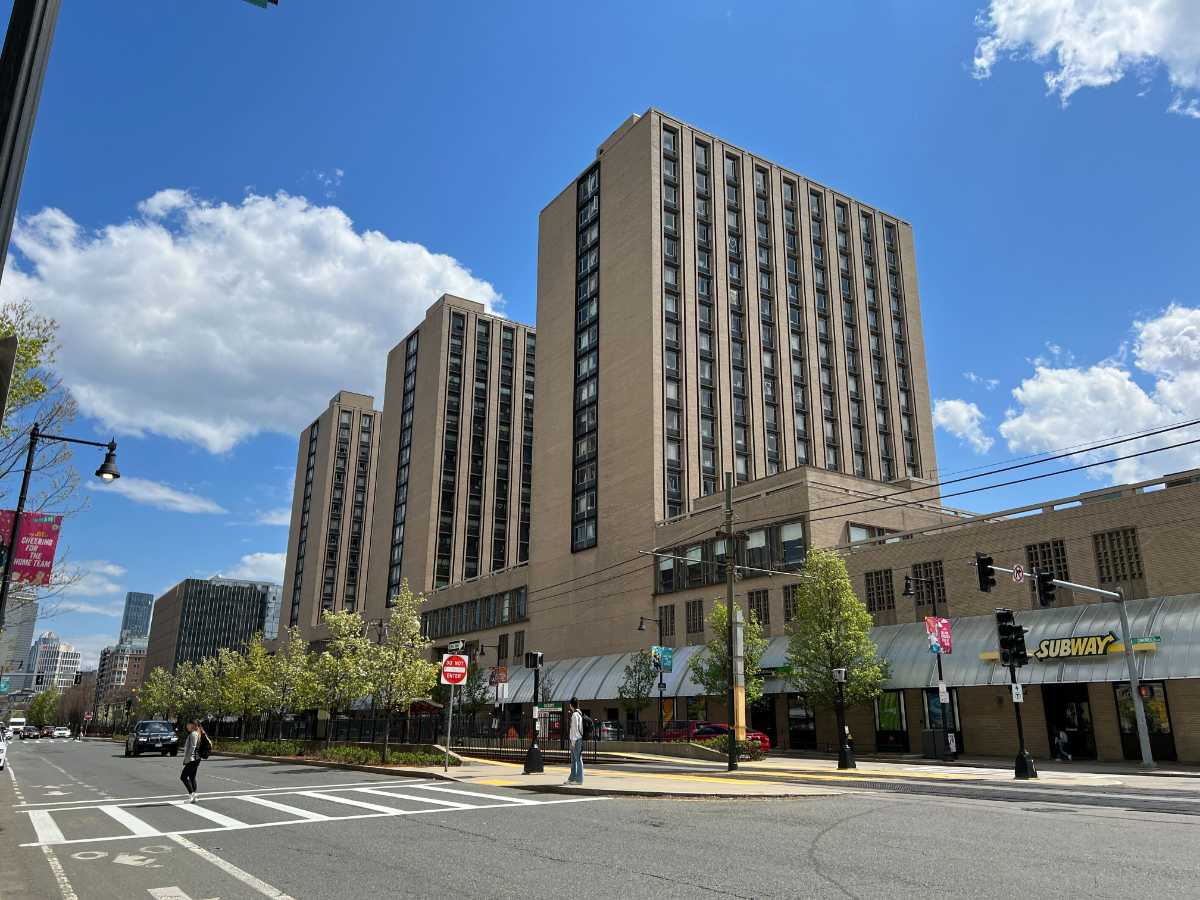 BU Dorms Ranked
We rank the top 10 BU dorms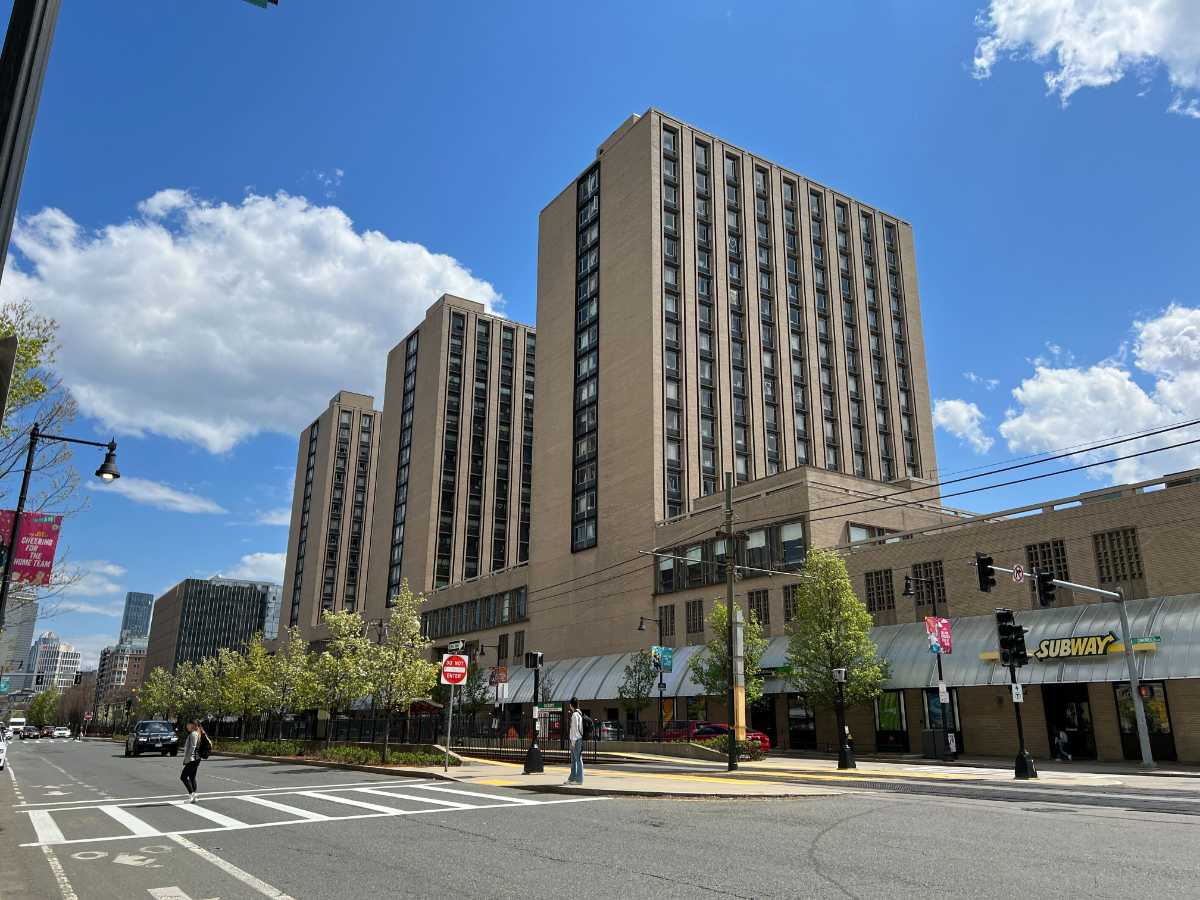 Best BU Dorms
Learn about the top 5 BU dorms