Guide to BU Housing
By Jed Caluag
BU CAS alum (Class of 2019)
7 months ago
When I was a freshmen at BU in 2015, I had no information on any of the BU dorms. I had never visited Boston prior to entering BU, and with so many housing choices, I was confused with what dorm to live in. In this article, I'll be sharing my experience with BU dorms from 2015-2019.
Warren Towers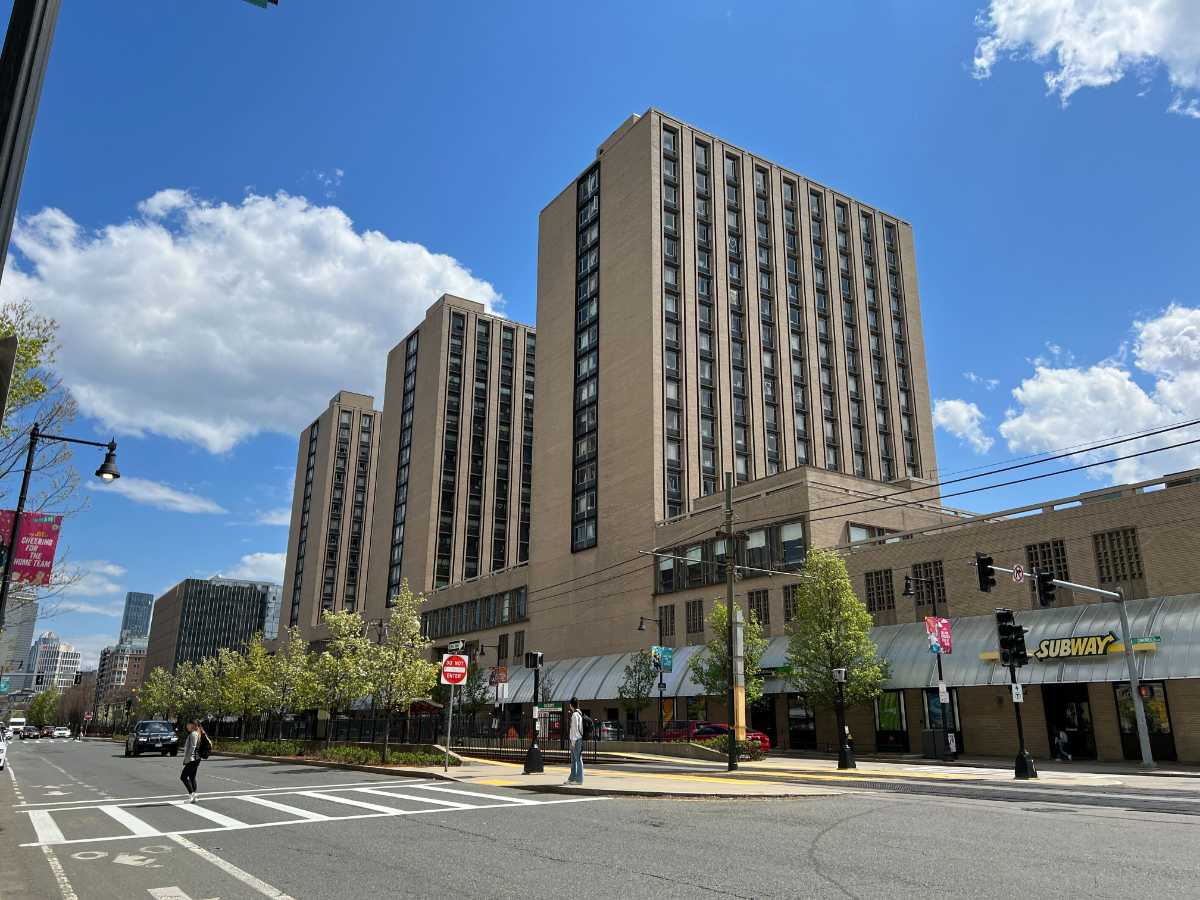 In my first year, I lived in Warren Towers 18A. Most freshmen end up in either Warren Towers or West Campus. Warren Towers is in East Campus, right across the CAS building. Location wise, I loved living here. Since I was a CS major in CAS, most of my classes were in CAS - just a 1 minute walk across the street.
Living in Warren also requires that you enroll in the dining plan, so I ate most of my meals at the Warren Dining Hall. This would be my only year living in a building with its own dining hall, which was great not having to step out to eat, especially during the cold months.
I lived in a double room on the 18th floor of the A tower. We had a beautiful view of Boston from the top floor.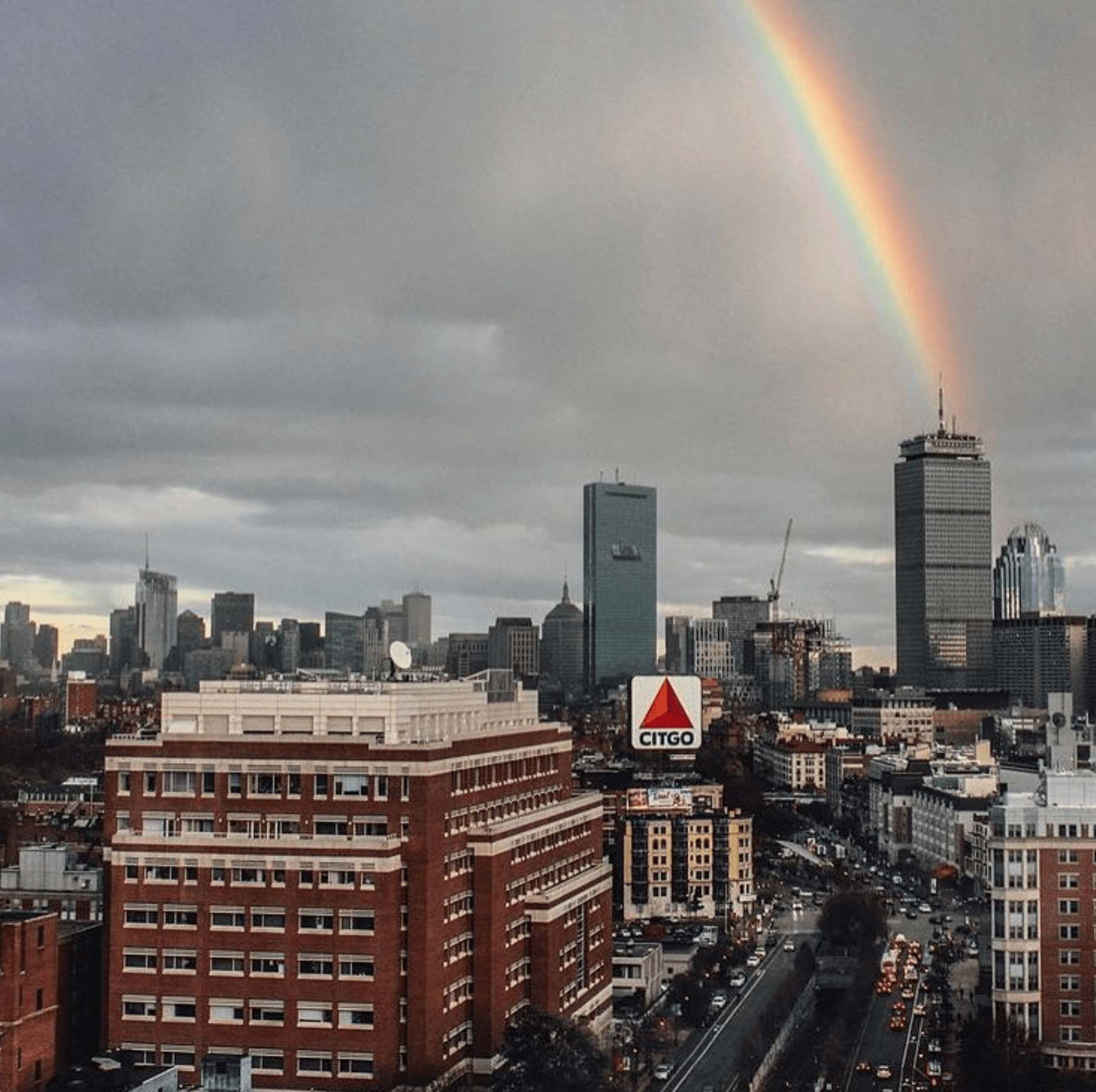 If you are an incoming freshmen, I highly recommend Warren Towers. Don't choose West unless you're a student athlete. You'll find yourself on East and Central Campus way more. Our 18th floor had 20+ first-year students, and the bathroom was communal and down the hall. You'll find yourself making your first friends with people on your floor. Warren is a nice, social dorm that will give you a good first experience in college housing.
575 Commonwealth Avenue, also known as "HoJo"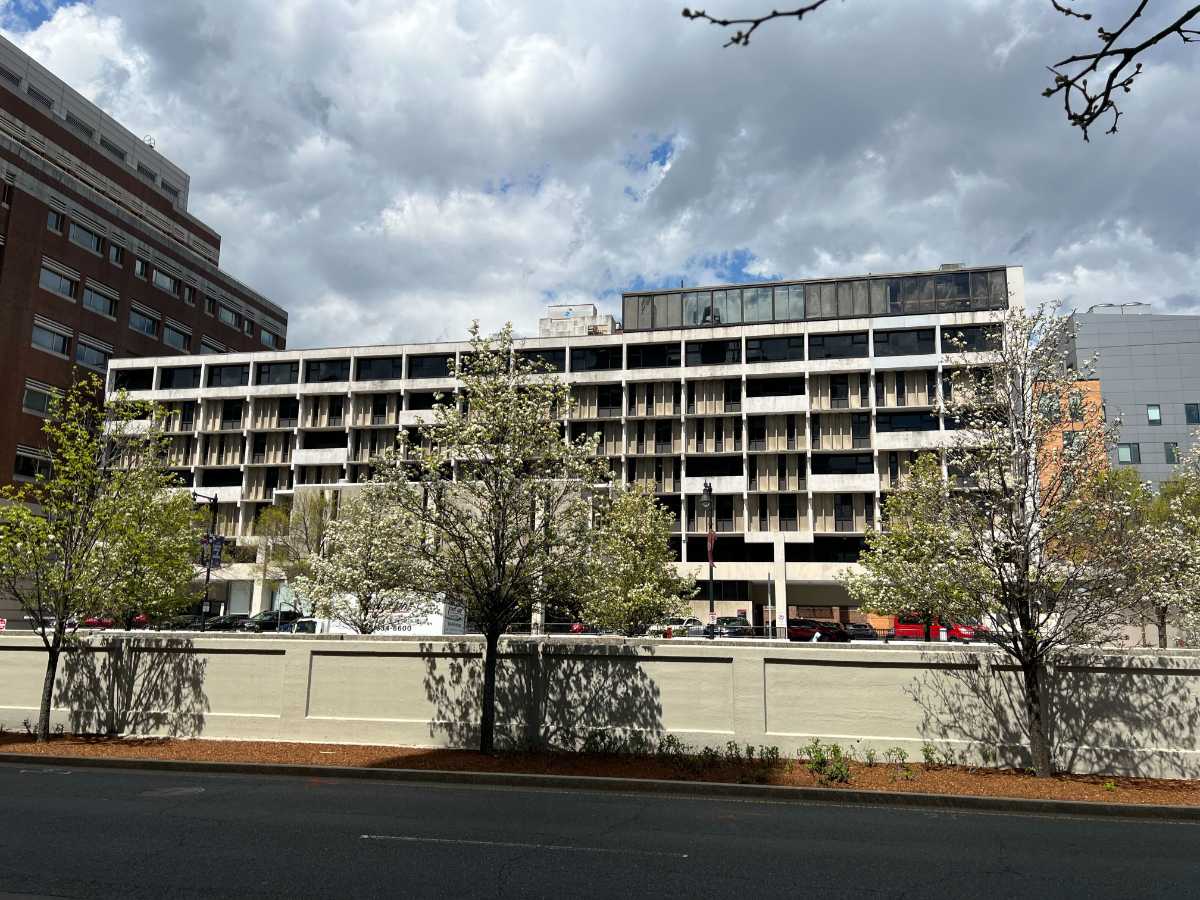 In my second year, I lived in HoJo. Hojo used to be a motel and is located farther East, right next to Questrom. I lived in a triple with 2 random students. The building itself was really nice: good location & amazing study lounges. However, out of all my dorms, I'd say HoJo was my least favorite.
My issue was with the spaciousness and natural lighting of the triple I was in. The windows are very small and hardly let light in. A triple is pretty much the size of a double, and since there is little space for 3 people, the beds are lofted over the desks. We had a private bathroom which was a perk, but all in all, the room was pretty cramped. If you are living with friends, then it's fun, but with strangers, keep this in mind!
Bay State Brownstone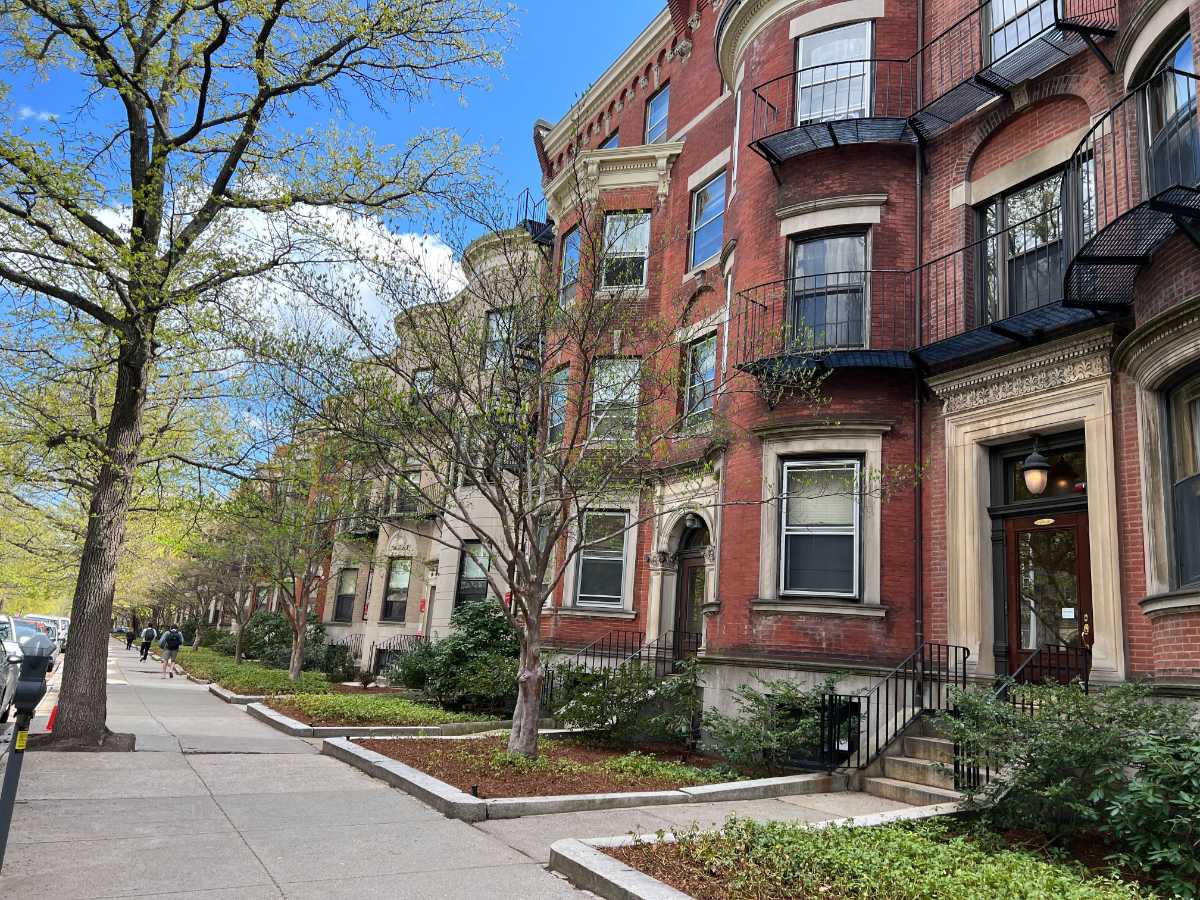 In my third year, I lived in a Brownstone on Baystate Road. I lived in a double with a friend on the second floor. The bathroom was communal and was shared with 2 other rooms on the floor. All in all, the building felt pretty old. What was great about it though, was the location, the room size and natural light.
Located on Bay State Road near CAS, I was really near my classes, and Bay State road was quieter and emptier than Commonwealth Avenue. The windows were big and let a lot of light in. Bay State is a great choice in your third year. It's not as social as a traditional dorm, but as an upperclassmen, I'd recommend it!
Also, I once saw an owl fly through Bay State Road at night from my window.
South Campus Apartments (Buswell Street)
In my senior year, I lived in a suite on 55 Buswell. The suite consisted of 2 single rooms and 1 double room. My three roommates and I had a living room, bathroom, and a kitchen. This was my first BU dorm where I had my own room and my own kitchen. Since it was my first time being off the dining plan, I cooked my own meals and I shopped for groceries nearby at Whole Foods or at Target.
This was my favorite dorm in all four years, mainly because it felt more like my own apartment rather than student housing. My single in the suite was spacious, let a lot of light in, and had a good amount of closet space. South Campus is a great choice for upperclassmen. It wasn't that far from my classes (maybe a 5 minute walk), and it felt far enough from the crowded Comm Ave.
Conclusion
I'm happy that I lived near East & Central Campus all 4 years. Despite being almost a mile away from West Campus, I commuted to the gym using the BU Bus at 3-4x a week. I definitely preferred being closer to classes over being closer to the gym.
For information on the other dorms that I did not live in, you can check out BU's RateMyDorm page.
At RateMyDorm, we've collected
415

student reviews from Boston University.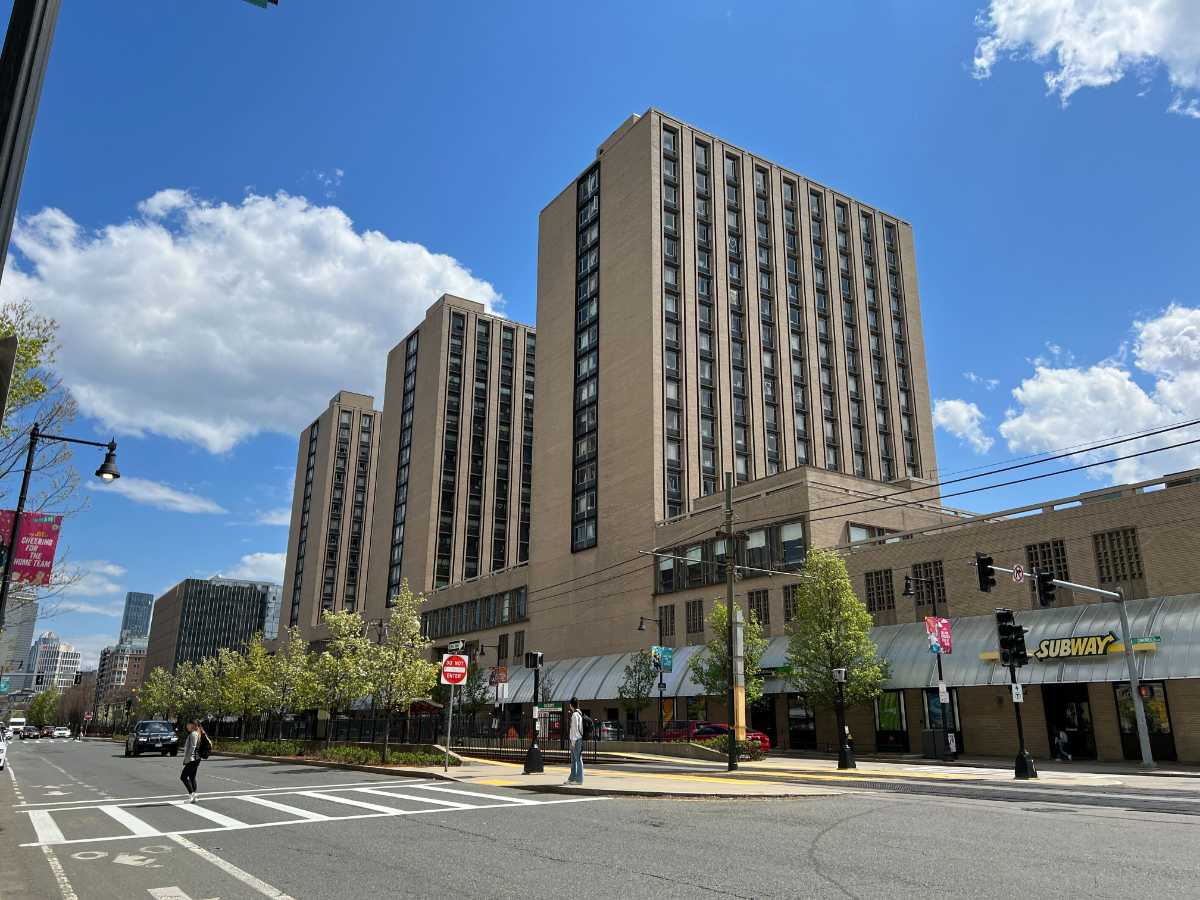 BU Dorms Ranked
We rank the top 10 BU dorms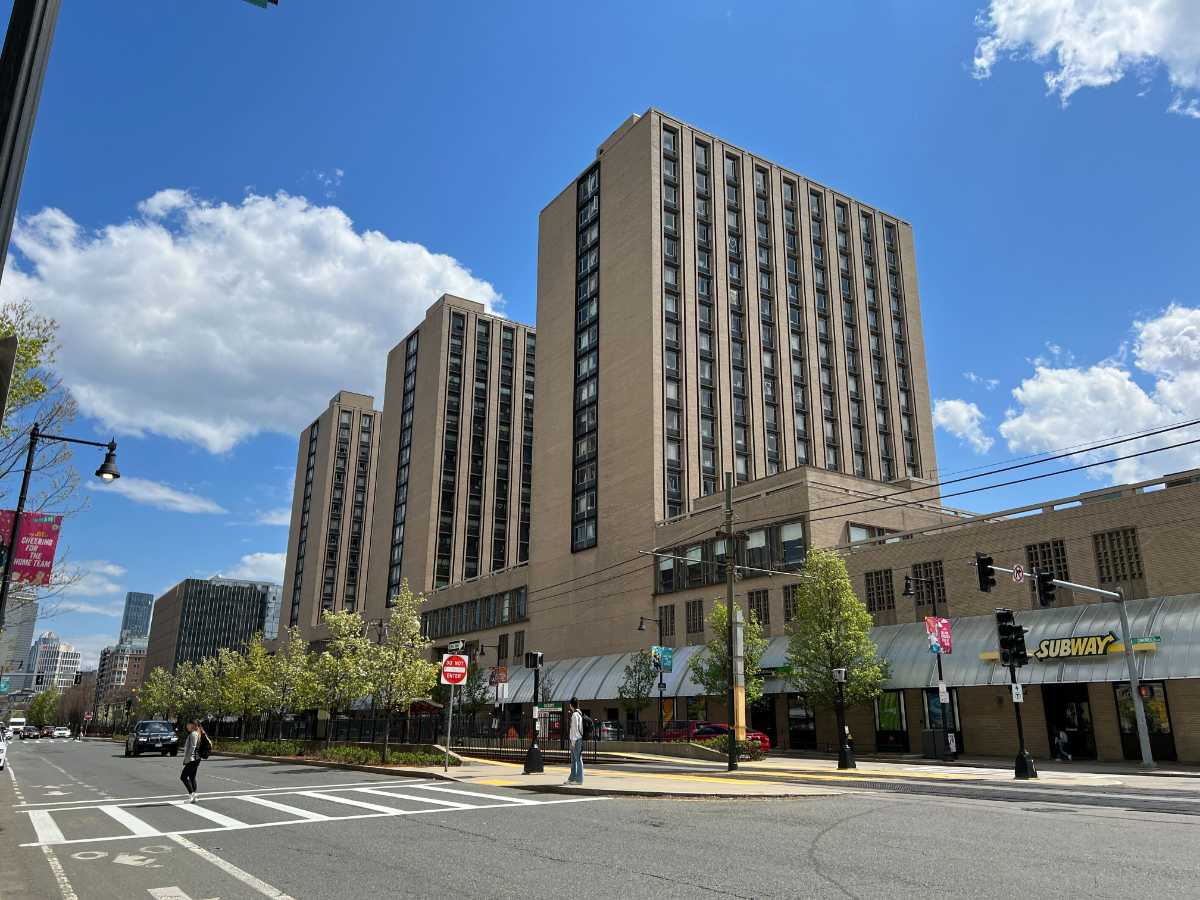 Best BU Dorms
Learn about the top 5 BU dorms