Guide to BU's Freshman Dorms
By Justin Chang
BU Questrom School of Business Class of 2026
9 days ago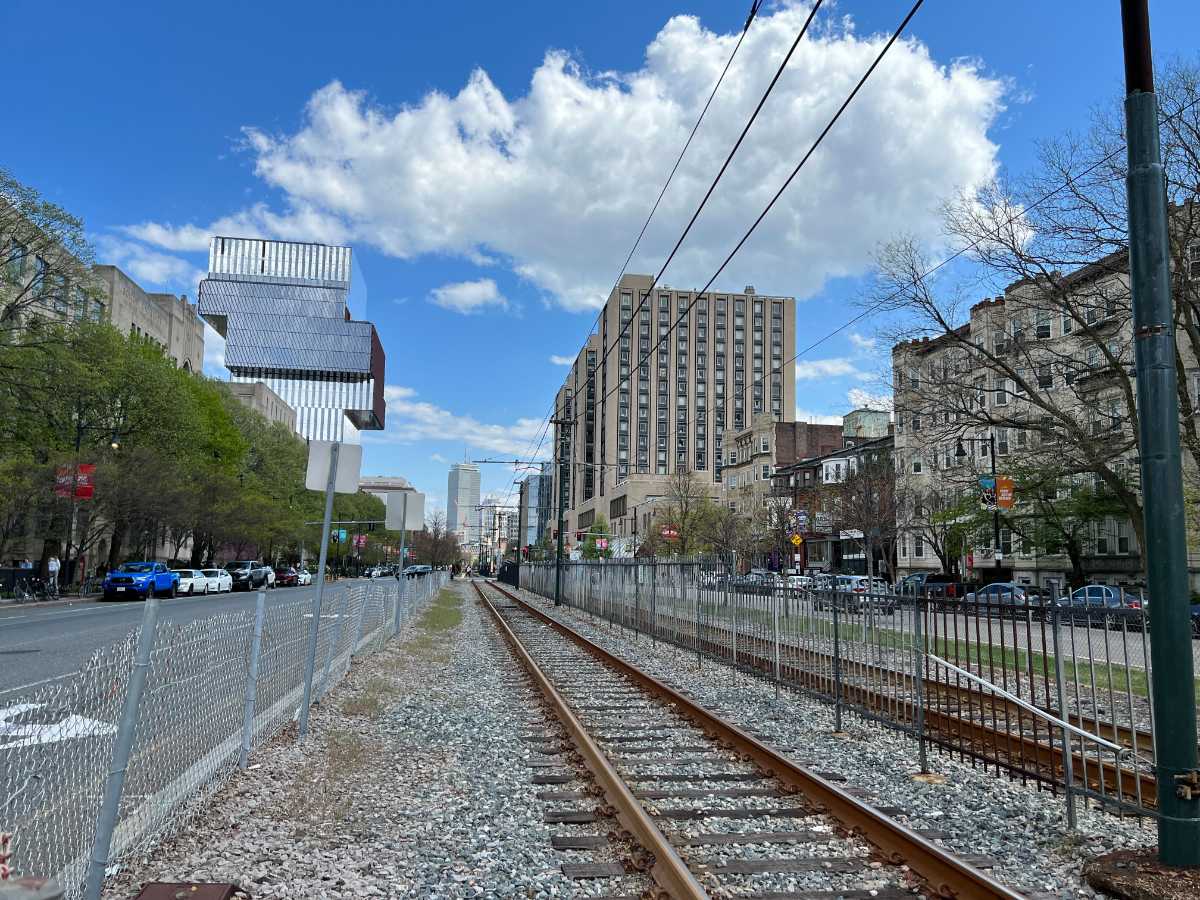 At an institution with an undergraduate population of over 17,000, which guarantees on-campus housing all four years, there is no shortage of options for housing at BU. Even as a freshman, you will have a variety of options when choosing housing. To put some context behind things. When filling out the housing application, freshmen have a few choices to make. Including: choosing a roommate, showing interest in having a single, and most importantly, ranking your choices of freshman dorm options. Today, I'll be providing some insight that might come in handy when going about ranking freshman housing. Of the many housing options that BU has to offer, only a handful are offered as options for freshmen. Furthermore, these options will vary from year to year. In order to provide the most relevant information, I'll be giving an overview of the five housing options given to the incoming freshmen of the class of 2027.
Warren Towers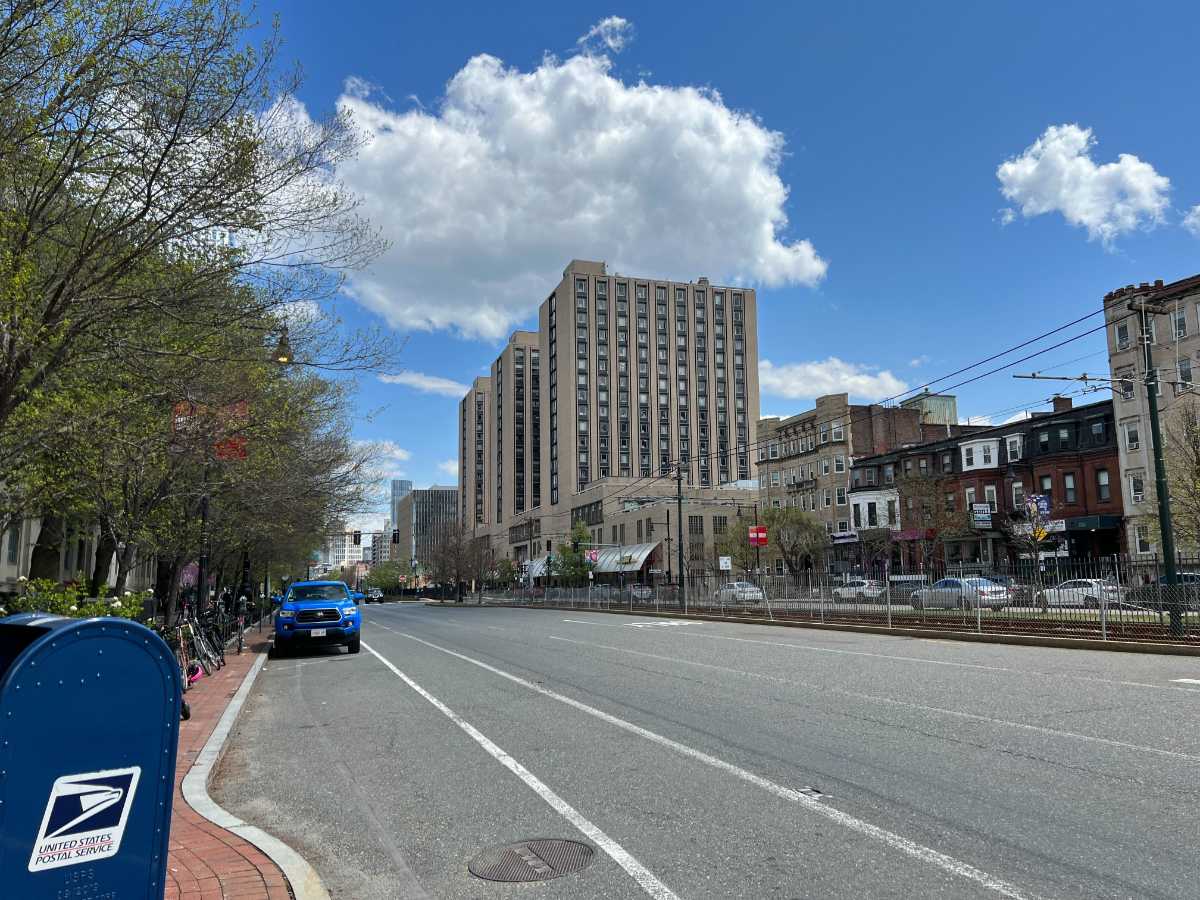 The first dorm option on this list, Warren Towers is one of the most common choices for freshmen. A large traditional-style residence hall with a reputation as the most popular freshman dorm on central/east campus. Warren is primarily filled with doubles, quads, and some singles, all with communal bathrooms. Its reputation comes with both positive and negative aspects. Two of the major draws to living in Warren are the location and the social aspect. Warren is effectively the most centrally located residence hall on BU's campus, positioned across the street from the College of Arts and Sciences building and the Center for Computing and Data Sciences, and within an approximately five-minute walk from all of the other colleges around central/east campus, while also being in similar proximity to the George Sherman Union (BU's student center) and the Mugar Memorial Library (the largest library on campus). Regarding social benefits, living in Warren provides an easy opportunity to make many friends at the beginning of the year. Seeing as a majority of residents in Warren are freshmen, the first few weeks of the year are rife with introductions, open doors, and chances to connect with other freshmen in need of friends. Some of my closest friends during my freshman year came into my life by simply walking into my room during the early days of the school year. Although living in Warren comes with a good few benefits, there are some downsides that primarily stem from the age and quality of the dorm itself. Some common complaints of Warren residents involve the older condition of the rooms and bathrooms throughout, and the quality of food in Warren's dining hall (of the three main dining halls on campus, Warren is often ranked last).
West Campus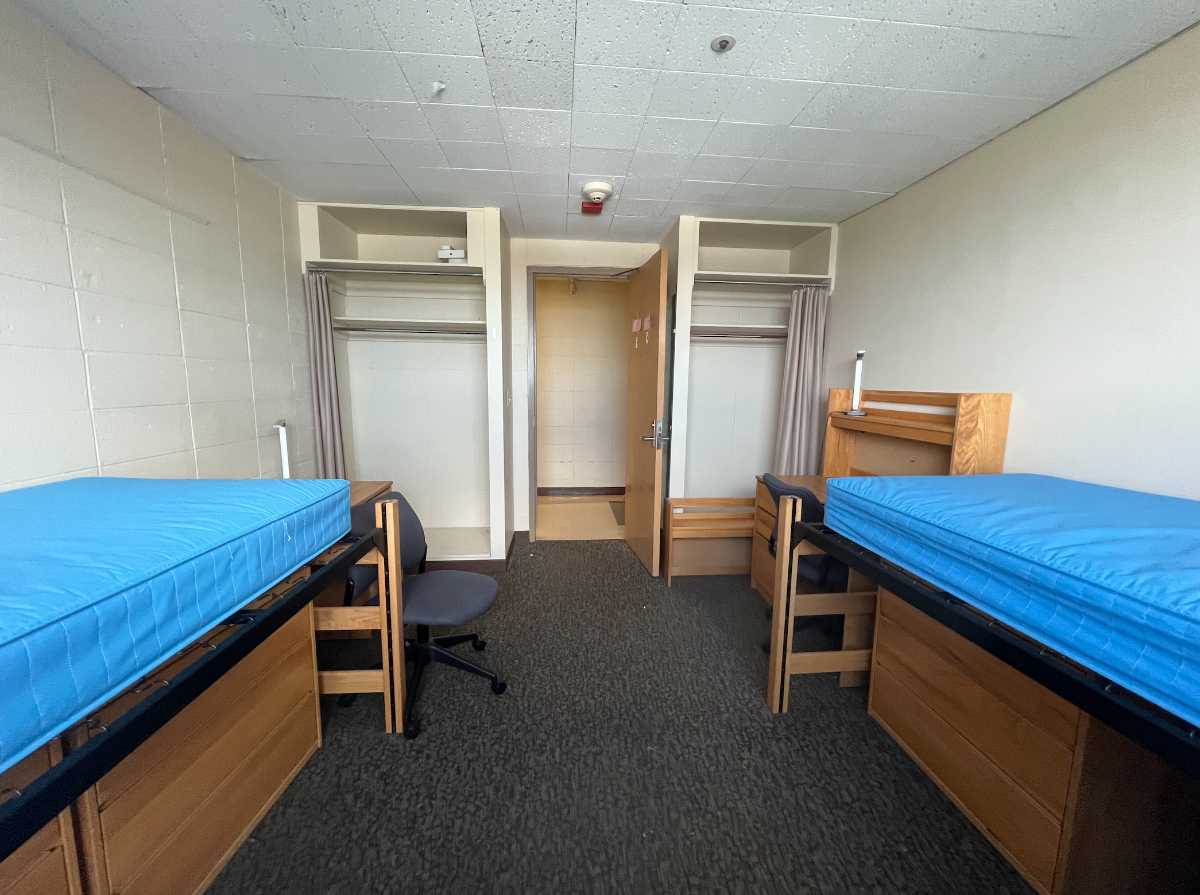 Moving along to the next freshman dorm, we have the West Campus Dorms. These dorms are of equal popularity with Warren for freshmen. The layout is similar to Warren, with a bit more separation between the three dorm towers. It still includes all the same amenities, including a built-in dining hall (which is generally ranked in higher regard than Warren). In addition to this, the buildings themselves are a bit newer than Warren, having been renovated in the early 2010s. The feature of the West Campus dorms which can either be seen as a negative or a positive depending on your perspective is its location. West campus is an approximately 15-minute walk from most of the classes on campus (minus those in the College of Fine Arts, College of General Studies, School of Hospitality Administration, and some language classes). This means that you have to be a bit more vigilant about your time management, waking up earlier to get to that 8 am class, etc. While some might see the distance from classes as a negative, others find it beneficial, having a bit of separation between the academic and social aspects of life at BU. Other benefits of West campus include a more traditional campus feeling (something that the rest of BU can be lacking at some points), close proximity to Fitrec (the main campus gym), Agganis Arena, and the restaurants & frat parties that reside in Allston (the neighborhood beyond BU's western border).
The Towers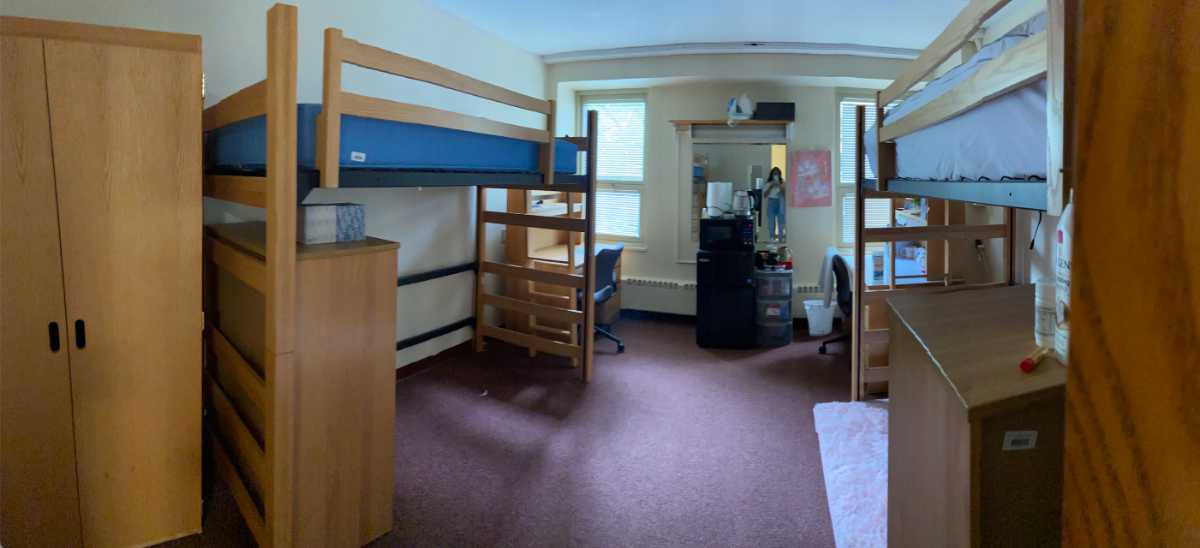 The Towers offer a similar living experience to Warren or West minus the social aspects and the built-in dining hall. It is known as the quiet dorm, which can be perceived as a positive or a negative aspect depending on your needs and wants. In addition to this, the lack of a dedicated in-building dining hall at The Towers might be a detracting factor. However, The Towers is within close proximity to Marciano Commons (the largest dining hall on campus). Kilachand Hall (the honors college dorm) provides the most unique living experience among all of the freshman dorm options. It is the only dorm open to freshmen equipped with both air conditioning and suite-style rooms.
Kilachand Hall
Kilachand Hall provides a plethora of amenities that the other freshmen dorms do not. However, even with all of these amenities, Kilachand has had some issues with age. Students have complained about leaky windows and malfunctioning lights.
Brownstones on Bay State Road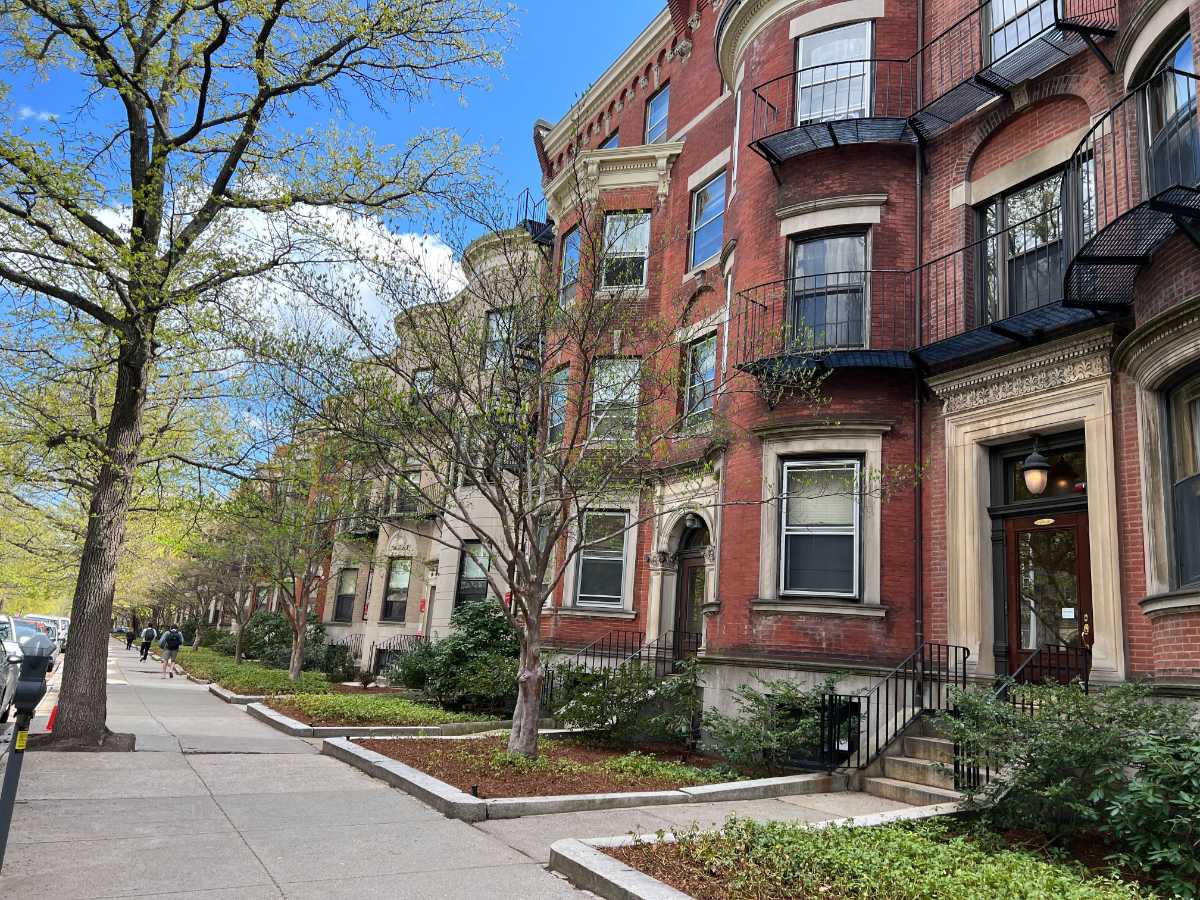 The final option for freshmen dorms is the Brownstones on Bay State Road. Getting a Bay State room as a freshman is rare. However, it comes with the benefit of sharing a bathroom with only 3-4 other students, not needing to sign guests in, and living in a very aesthetically pleasing building. Most freshmen living on Bay State will be placed in doubles or quads. Possible downsides to living on Bay State include getting assigned to a brownstone that has not yet been renovated, and not having the traditional freshman dorm experience.
While there are a plethora of positives and negatives to each choice of freshman dorm. I would urge you to overlook the negatives. Each option provides its own unique living situation and benefits depending on your needs and wants for your freshman dorm. So think carefully, choose wisely, and have a great freshman dorm experience!
At RateMyDorm, we've collected
414

student reviews from Boston University.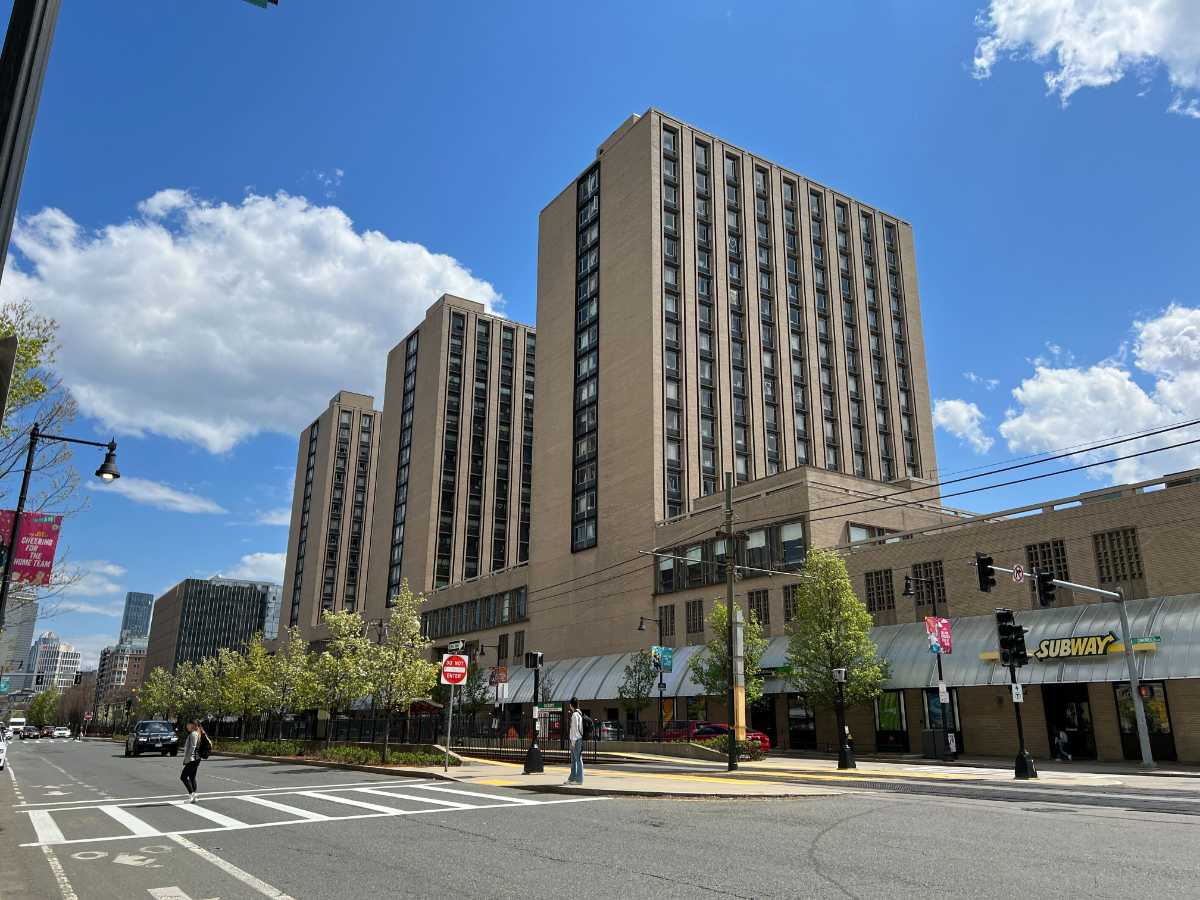 BU Dorms Ranked
We rank the top 10 BU dorms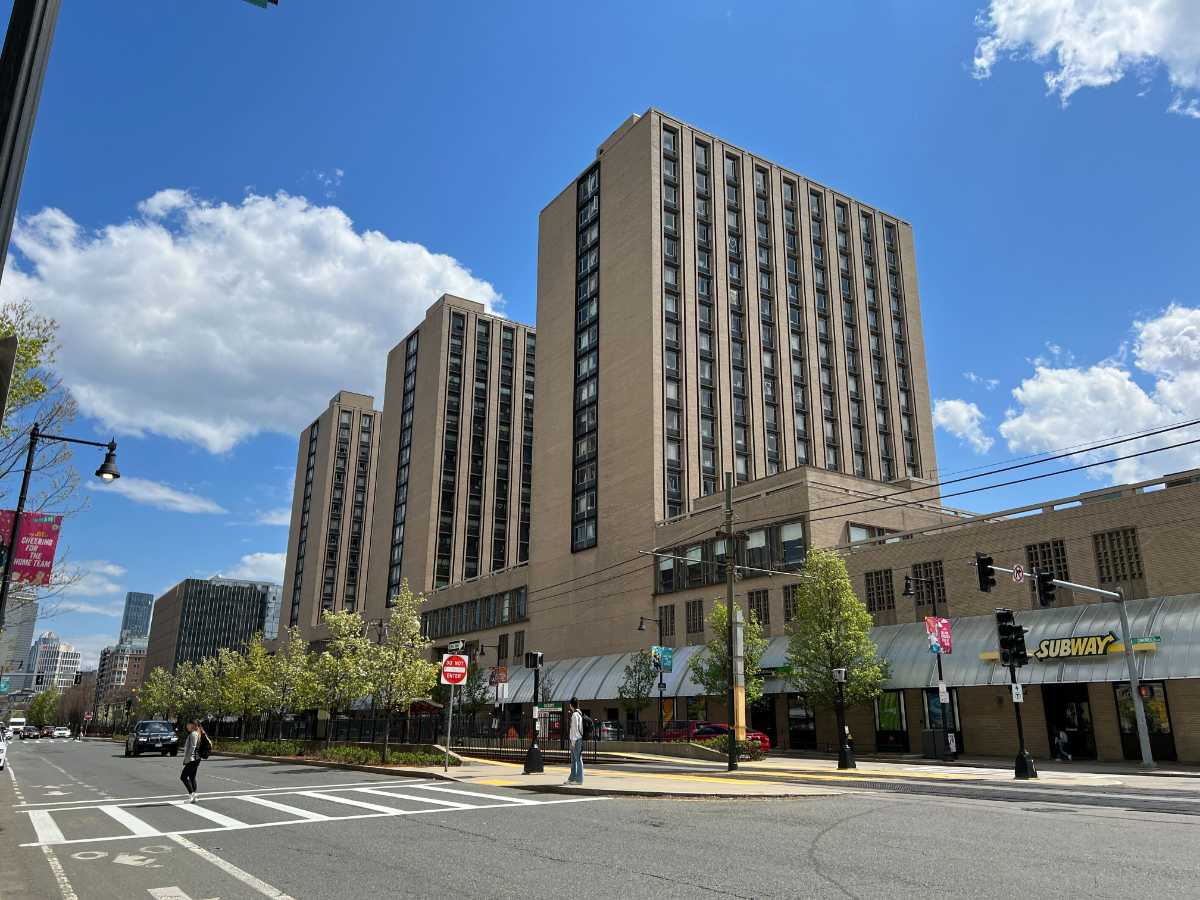 Best BU Dorms
Learn about the top 5 BU dorms