Guide to UC Berkeley's Dorms
By Erika Rizal
Public Health
5 months ago
Starting college is an exciting chapter in life, and one of the key aspects of this experience is finding the perfect place to call home on campus. For incoming students at University of California, Berkeley, navigating the various dorm options can be overwhelming. In this blog post, we will explore UC Berkeley dorms and provide valuable insights to help you make an informed decision about your freshman housing.
At UC Berkeley, there are no housing/dorms on campus. The dorm buildings are mainly located on two opposite sides of campus, North Campus or South Campus. Overall North Campus and South Campus have pros and cons but it all depends on your preference!
South Campus Dorms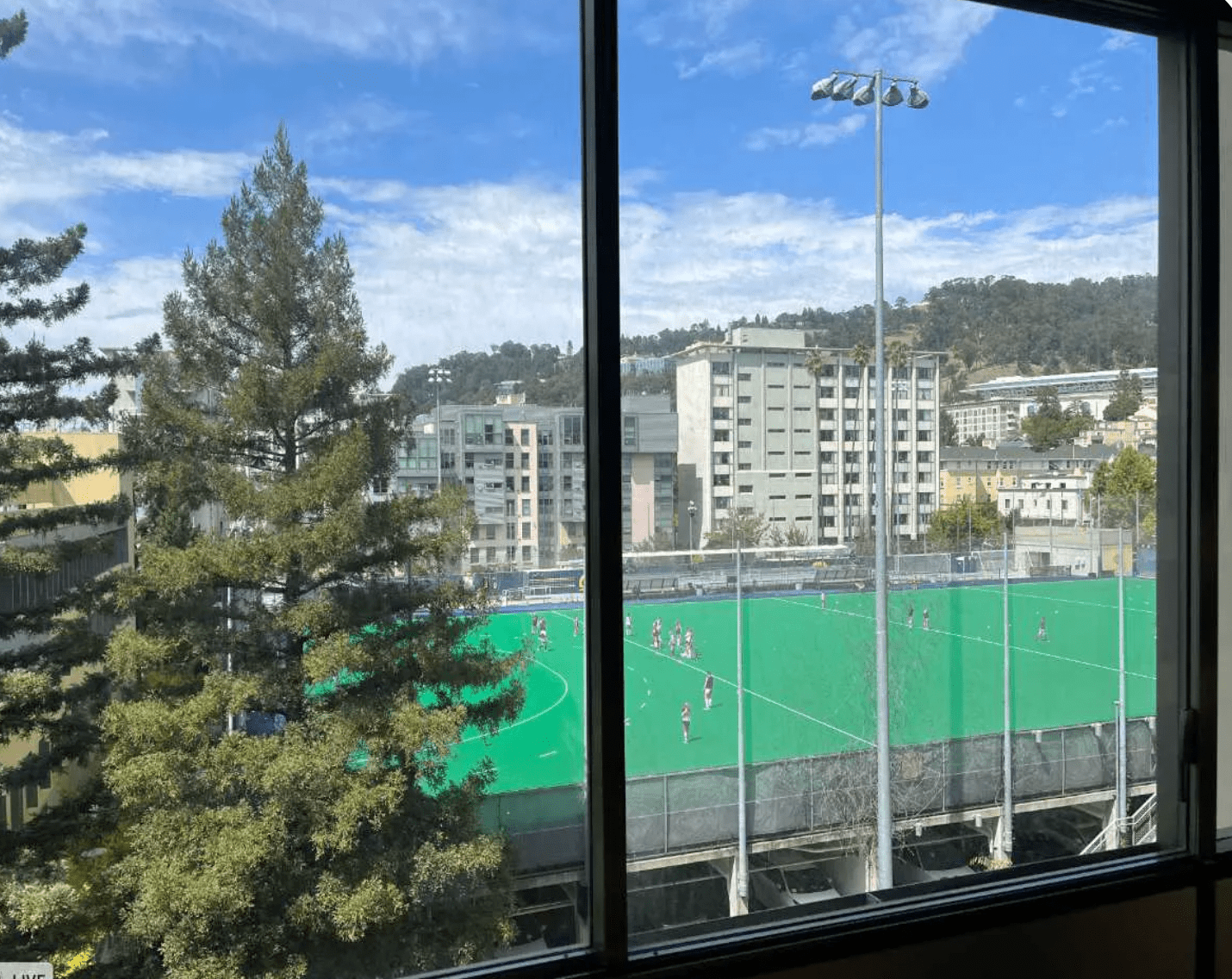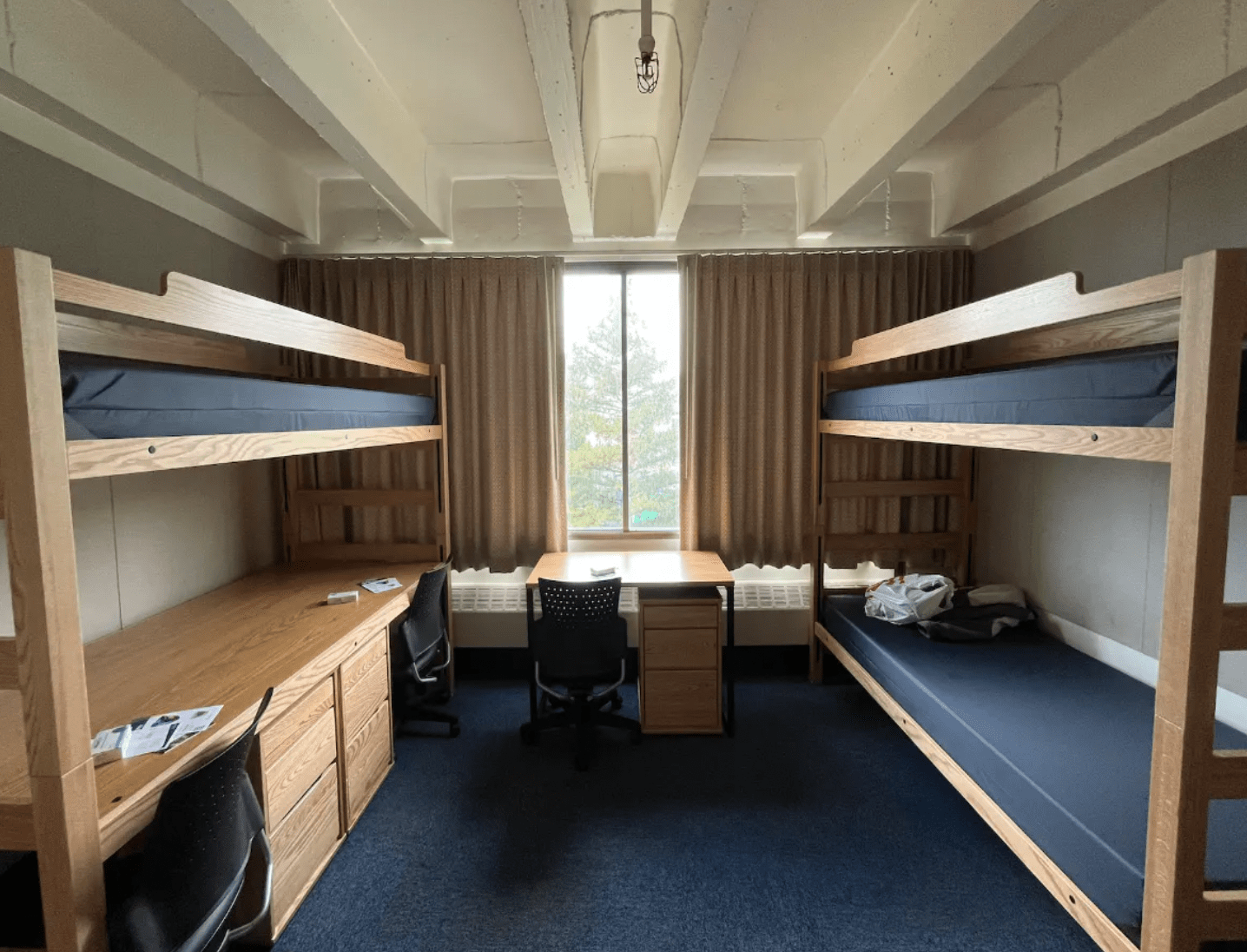 Unit 1
Unit 1 is located near many cafes, restaurants, and is only a 5 min walk to the Southside of UC Berkeley campus. Unit 1 offers a lively and engaging community along with convenient proximity to campus facilities. Unit 1 buildings provide a quintessential freshman experience. Unit 1 includes six buildings including Cheney, Deutsch, Freeborn, and Putnam Halls, and the Christian and Slottman Mini suite Halls. In all buildings there is Wifi, laundry, bike storage and other amenities.
Unit 2
Located on the southeast side of campus, Unit 2 encompasses buildings such as Griffiths, Towle, Wada, and more. These dorms strike a balance between traditional and contemporary living arrangements, offering a mix of double and triple occupancy rooms. Unit 2 is renowned for its close-knit community, convenient access to dining options, and stunning views of the San Francisco Bay. Unit 2 is a social dorm and a great dorm for extroverted students!
Unit 3
If you prefer a more modern living experience, Unit 3 might be an excellent choice for you. Buildings such as Ida Sproul, Norton, Priestley, Spens-Black and Beverly Cleary Hall, located across Channing Street. Each suite typically consists of two bedrooms, a shared bathroom, and a small common area, providing a greater sense of privacy and independence while still fostering a community atmosphere. Unit 3 has an on-side dining hall, Cafe 3 and a convenience store, Bear Market.
Clark Kerr
Nestled on the south side of campus, Clark Kerr is a distinct residential community that houses both freshmen and continuing students. Clark Kerr features apartment-style living with various room configurations, including single, double, and triple occupancy rooms. The facilities include study lounges, common areas, and a vibrant courtyard where students can socialize and engage in community activities. The proximity to athletic facilities and Clark Kerr Campus Recreation Area adds to the appeal of this dorm.
Blackwell Hall
Blackwell Hall stands out as a sustainable living option. This LEED Gold-certified residence hall exemplifies UC Berkeley's commitment to green initiatives. With its eco-friendly design, rooftop garden, and sustainable features, Blackwell Hall provides a unique living environment for students passionate about sustainability. Blackwell also has its own gym.
North Campus Dorms
Foothill
Situated in the hills, Foothill offers a unique living experience for UC Berkeley freshmen. The dorms in Foothill include a beautiful view of the Bay Area and a serene retreat from the bustling campus. Foothill offers spacious suites with double or triple occupancy rooms, private bathrooms, and common areas where students can relax and socialize. Additionally, the proximity to scenic trails and recreational facilities makes Foothill an ideal choice for outdoor enthusiasts. Foothill also has a dining hall located next to the dorm.
Stern
Next to Foothill, in the Berkeley hills, is Stern. Stern and Foothill are especially convenient to STEM buildings including the College of Engineering. Stern is a quiet area with alot of nature and hiking trails. Stern is a popular housing option because it offers themed housing.
At RateMyDorm, we've collected
129

student reviews from UC Berkeley.
UC Berkeley Dorms Ranked
We rank the top 10 UC Berkeley dorms
Best UC Berkeley Dorms
Learn about the top 5 UC Berkeley dorms