Rutgers-New Brunswick
Dorms
New Brunswick, NJ
Browse
30

dorm reviews

Listing 14 Rutgers University-New Brunswick dorms. Click on a dorm to write a review.
Can't find your dorm?

Write a review for a dorm not listed.

Add dorm
Rutgers University-New Brunswick Page
Rutgers University–New Brunswick is one of three regional campuses of Rutgers University, New Jersey's public research university.
About Rutgers-New Brunswick Housing
Rutgers New Brunswick has four main campuses: Livingston, College Ave, Busch, and Cook/Doug. Each campus offers a variety of dorms, ranging from traditional to apartment-style living arrangements, with unique amenities and features. Notable dorms include the Quad and Livingston Apartments on Livingston Campus, Clothier Hall and the Honors College on College Ave Campus, Busch Suites and the Busch International Residential Community on Busch Campus, and the River Dorms on Cook/Doug Campus.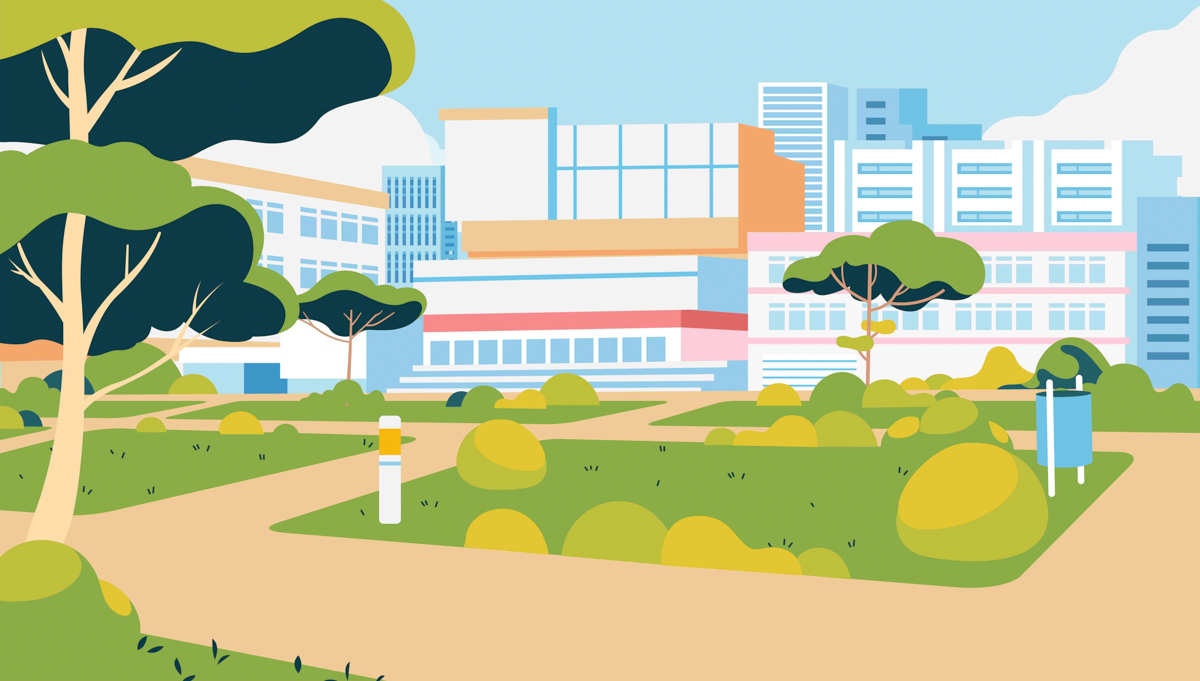 Rutgers-New Brunswick Dorms Ranked
We rank the top 10 Rutgers-New Brunswick dorms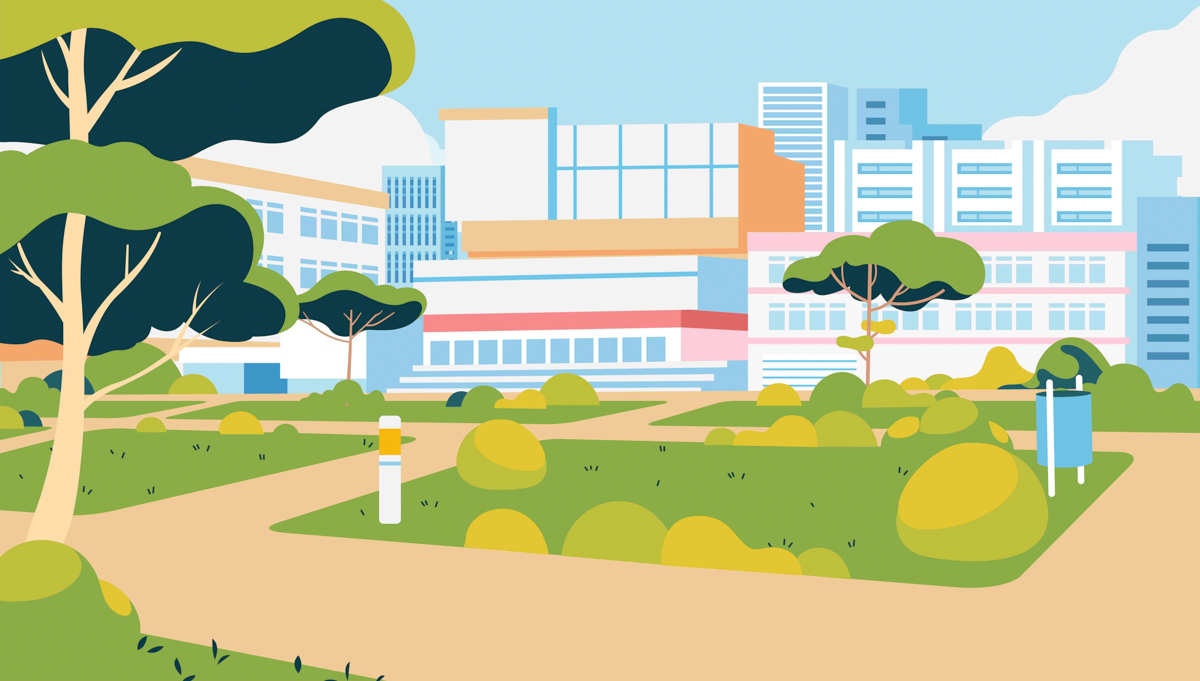 Best Rutgers-New Brunswick Dorms
Learn about the top 5 Rutgers-New Brunswick dorms