UCR Dundee Dorms: Insights from Student Resident
By Nikki Ngo
3rd Year, UCR, Business Major
4 months ago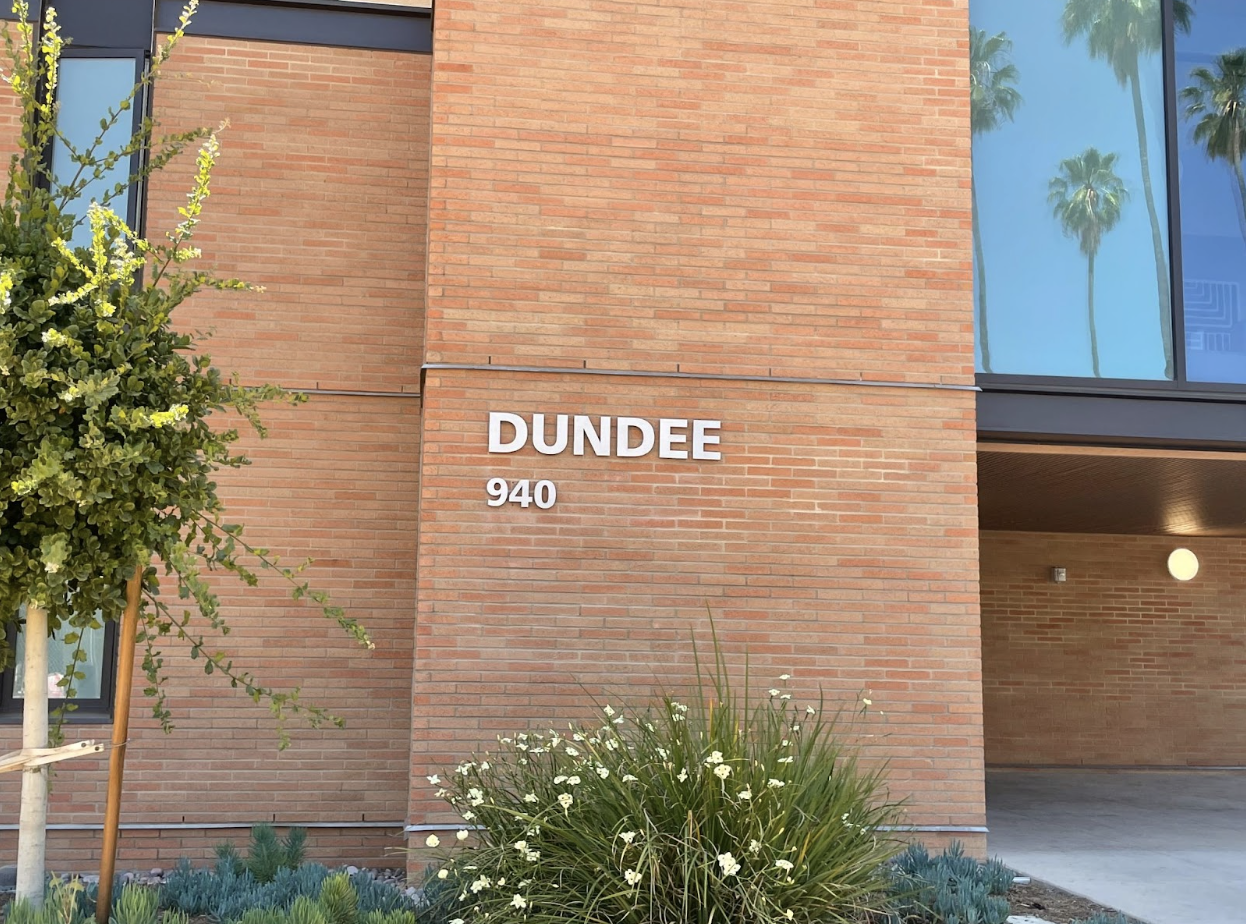 Moving to college and living in a dorm can be an exciting and nerve-wracking experience. To help you make an informed decision, we interviewed a current student residing in Dundee Dorm, one of the on-campus housing options. Dundee offers a unique experience that combines comfort, convenience, and a sense of community. Here's everything you need to know about living in Dundee Dorm.
Modern Comfort and Amenities
Dundee Dorm, located on UCR's campus, offers rooms in forms of single, double, and triple and provides students with a delightful living experience. Our interviewee described the dorm as feeling like a hotel, which adds a touch of luxury to the college living experience. The walls and doors are surprisingly soundproof, ensuring a quieter atmosphere conducive to studying and relaxation.
One of the standout features of Dundee Dorm is the modern air conditioning system, which students can easily adjust according to their preferences. Additionally, the inclusion of a mini-fridge, microwave, and a mirror in the room adds convenience, making it easier for students to store and prepare snacks or small meals within the comfort of their own space.
Cleanliness and Maintenance
Dundee Dorm is generally well-maintained and clean, ensuring a comfortable living environment for its residents. While the bathrooms are usually in decent condition, it's important to note that the gender-neutral bathrooms with shower doors, instead of curtains, may require more attention to cleanliness. Occasional issues like unflushed toilets or minor leaks have been reported but are quickly addressed by the responsive maintenance team.
Safety and Security
Safety is a top priority at Dundee Dorm. Key fobs are required to access the building and use the elevators, providing an added layer of security. As a whole, residents generally feel safe and secure in the dormitory.
Social Atmosphere and Friendliness
The social atmosphere at Dundee Dorm is friendly and welcoming, making it easy for students to make new friends. The community's warmth and openness contribute to a positive living experience. Our interviewee noted that there was a reptile showcase planned for residents that really interested them.
Roommate Selection Process
The roommate selection process at Dundee Dorm allows students to choose random roommates or find compatible ones through UCR's matching system. Our interviewee had a positive experience with random roommate selection, and no significant issues were reported.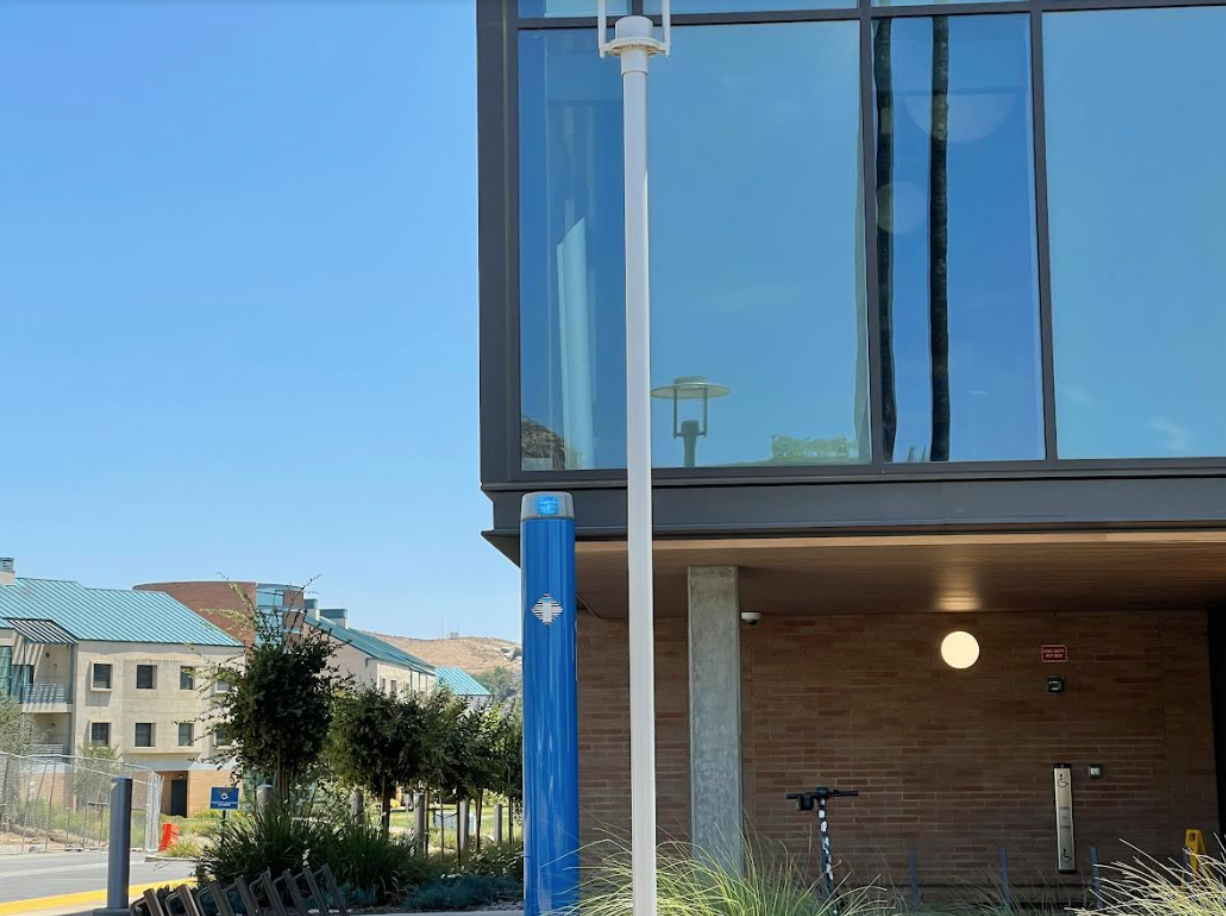 Convenience and Accessibility
Dundee Dorm offers excellent accessibility and convenience. The proximity to the central campus and various facilities make it an attractive choice for students. Scotty's convenience store, located beneath the building, provides quick access to everyday necessities.
Internet Connectivity and Technology Infrastructure
While the overall experience at Dundee Dorm is positive, the internet connectivity has received mixed reviews. Students have reported occasional disconnections, which may be improved in the future as the university updates its infrastructure.
Dining Options and Meal Quality
One potential downside is the quality of dining options in the dorm or nearby. Some students have experienced issues with food quality and variety, with concerns about limited vegetarian and vegan options. However, UCR offers multiple dining halls, and students can explore alternative dining options both on campus and nearby.
Laundry Facilities
Dundee Dorm has ample laundry machines, ensuring residents can conveniently do their laundry. However, it's worth noting that some students have expressed dissatisfaction with the cleanliness of the laundry facilities, urging management to improve maintenance standards.
Final Verdict
In conclusion, Dundee Dorm offers an overall positive living experience for UCR students. Its modern amenities, welcoming atmosphere, and convenient location make it a top choice for many incoming residents. The supportive staff and maintenance team are quick to address any concerns that may arise during your stay.
While there may be minor issues with dining options and internet connectivity, the advantages far outweigh the drawbacks. Dundee Dorm provides an excellent opportunity for students to immerse themselves in college life, make new friends, and excel academically. Remember, choosing the right dorm is an important decision, so weigh the factors that matter most to you and make the most of your college experience at UCR!
At RateMyDorm, we've collected
221

student reviews from UC Riverside.
UCR Dorms Ranked
We rank the top 10 UCR dorms
Best UCR Dorms
Learn about the top 5 UCR dorms