Browse
60

dorm reviews

Listing 23 San Diego State University dorms. Click on a dorm to write a review.
San Diego State University Page
San Diego State University (SDSU) is a public research university in San Diego, California.
About SDSU Housing
At SDSU students are required to dorm for the first 2 years, unless residing within the allotted radius determined by the school. There are seven housing buildings that first-year students will be assigned, that are like a typical dorm. Most commonly, second-year students enter a lottery where they are given a date to choose their second-year housing. Most of these are apartment style along with a few suite-style options.
SDSU Forum
Best dorms at SDSU?

Worst dorms at SDSU?

Best freshmen dorms at SDSU?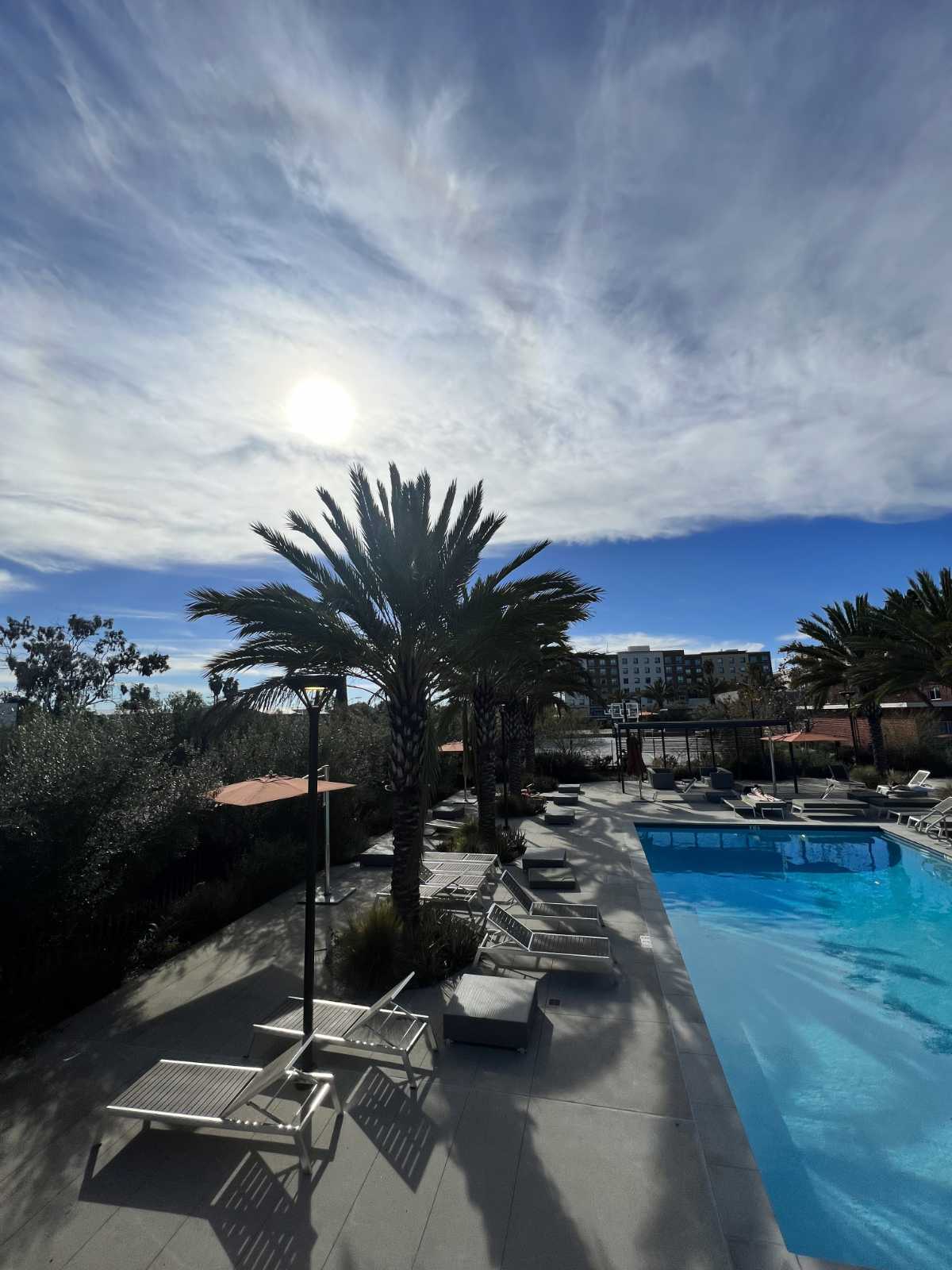 SDSU Dorms Ranked
We rank the top 10 SDSU dorms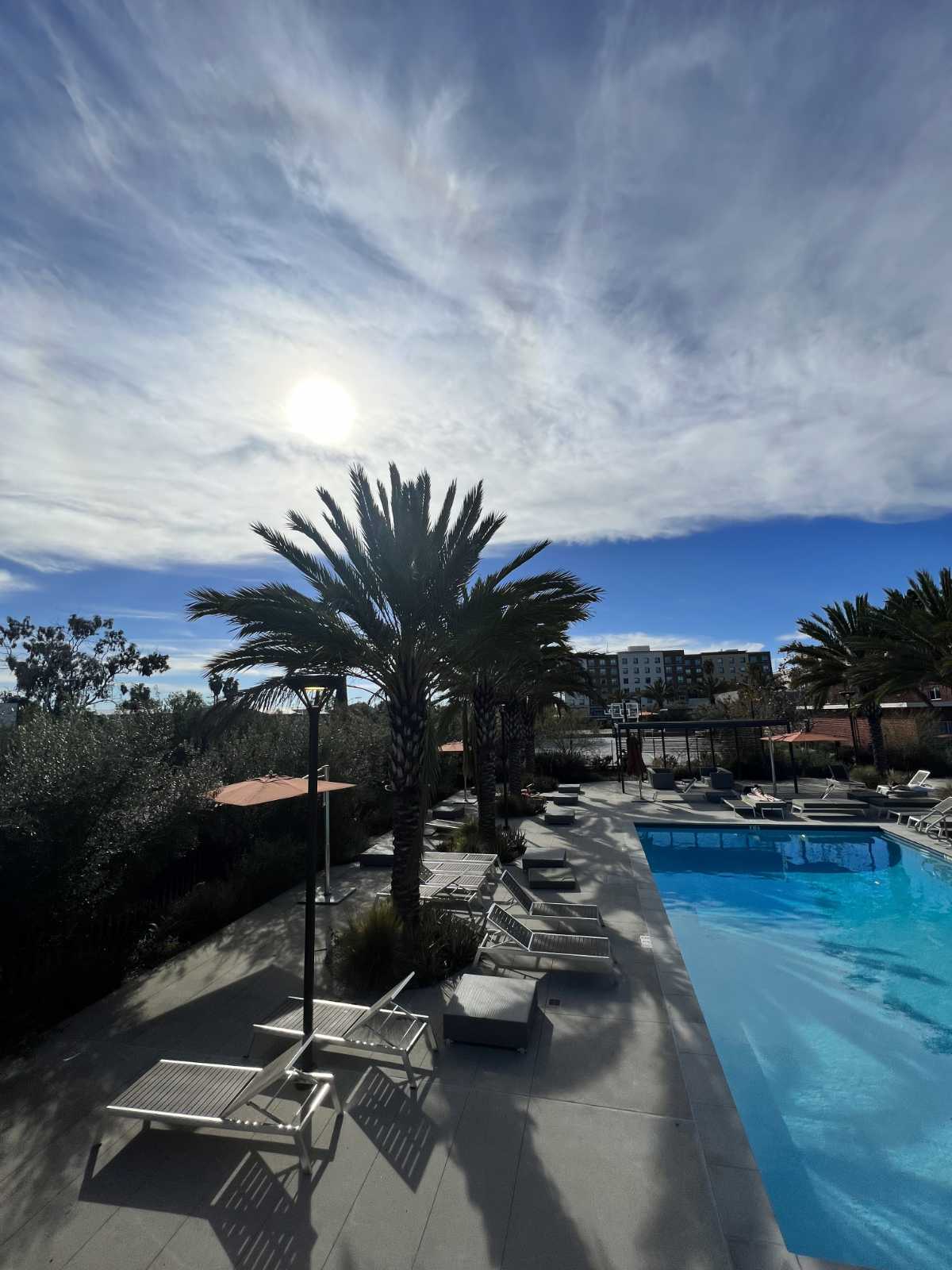 Best SDSU Dorms
Learn about the top 5 SDSU dorms