Browse
37

dorm reviews

Listing 16 University of Texas at Austin dorms. Click on a dorm to write a review.
Can't find your dorm?

Write a review for a dorm not listed.

Add dorm
University of Texas at Austin Page
The University of Texas at Austin is a public research university in Austin, Texas. UT Austin is the flagship institution of the University of Texas System.
About UT Austin Housing
For those who are uncertain about which on-campus residence hall to choose, there are 15 different options available to explore. Each hall has its own distinct qualities, but they all offer live-in staff who can offer assistance with both academic and social needs, communal spaces for studying or relaxing, on-site laundry facilities, easy access to campus resources, and additional amenities.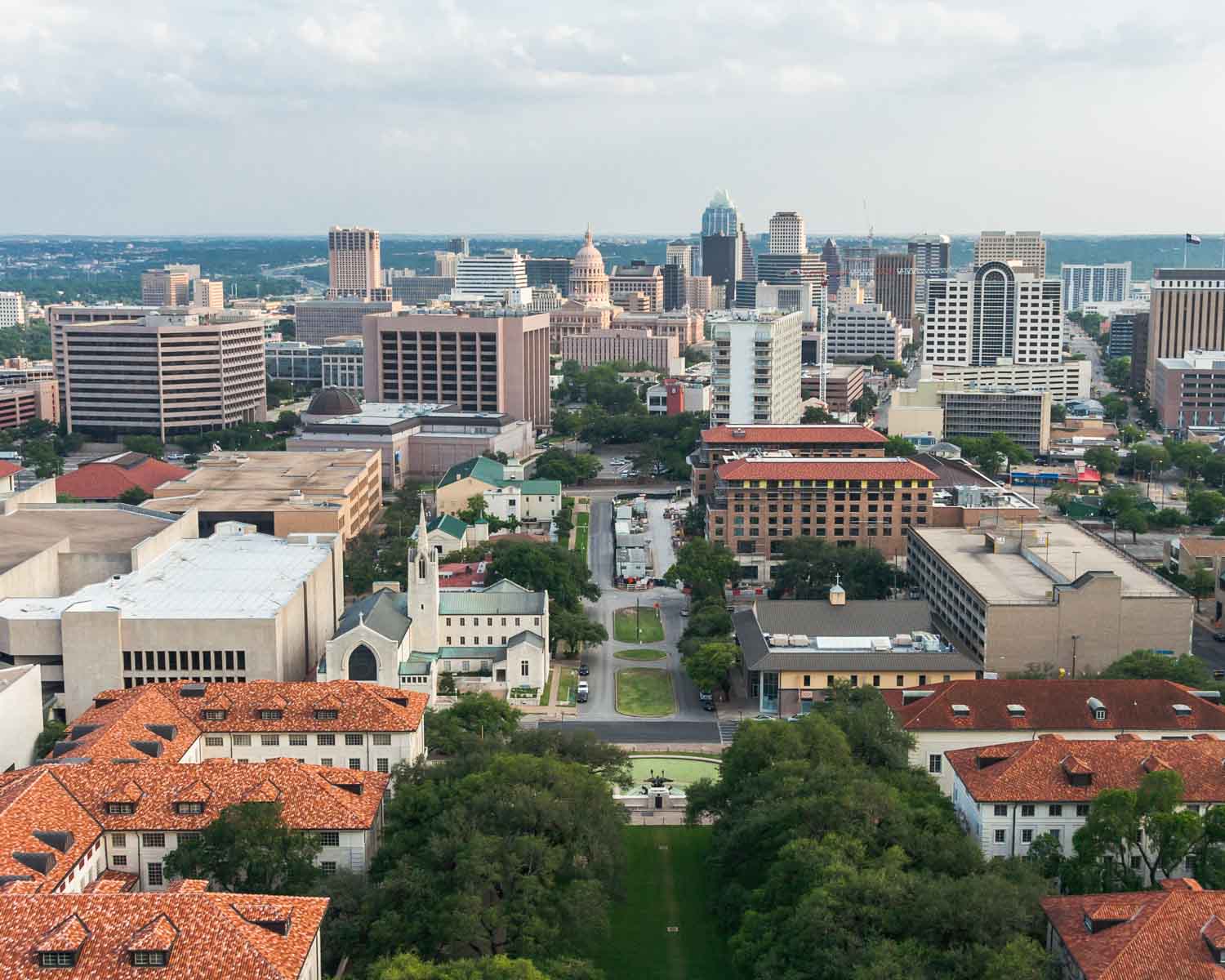 UT Austin Dorms Ranked
We rank the top 10 UT Austin dorms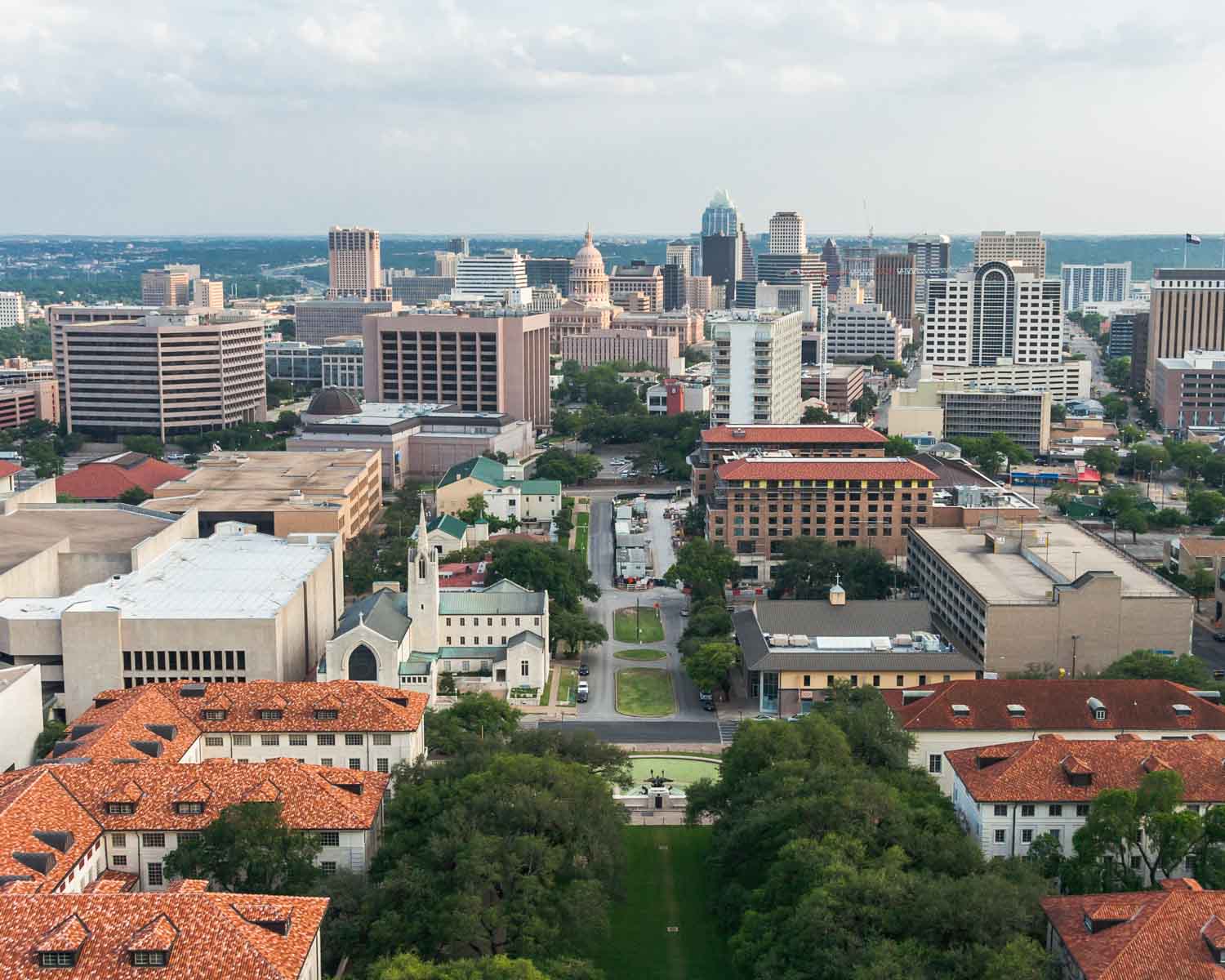 Best UT Austin Dorms
Learn about the top 5 UT Austin dorms