Paulsen Center (181 Mercer) NYU Reviews
New York University
NYU Forum
Best dorms at NYU?

Worst dorms at NYU?

Best freshmen dorms at NYU?
From the blog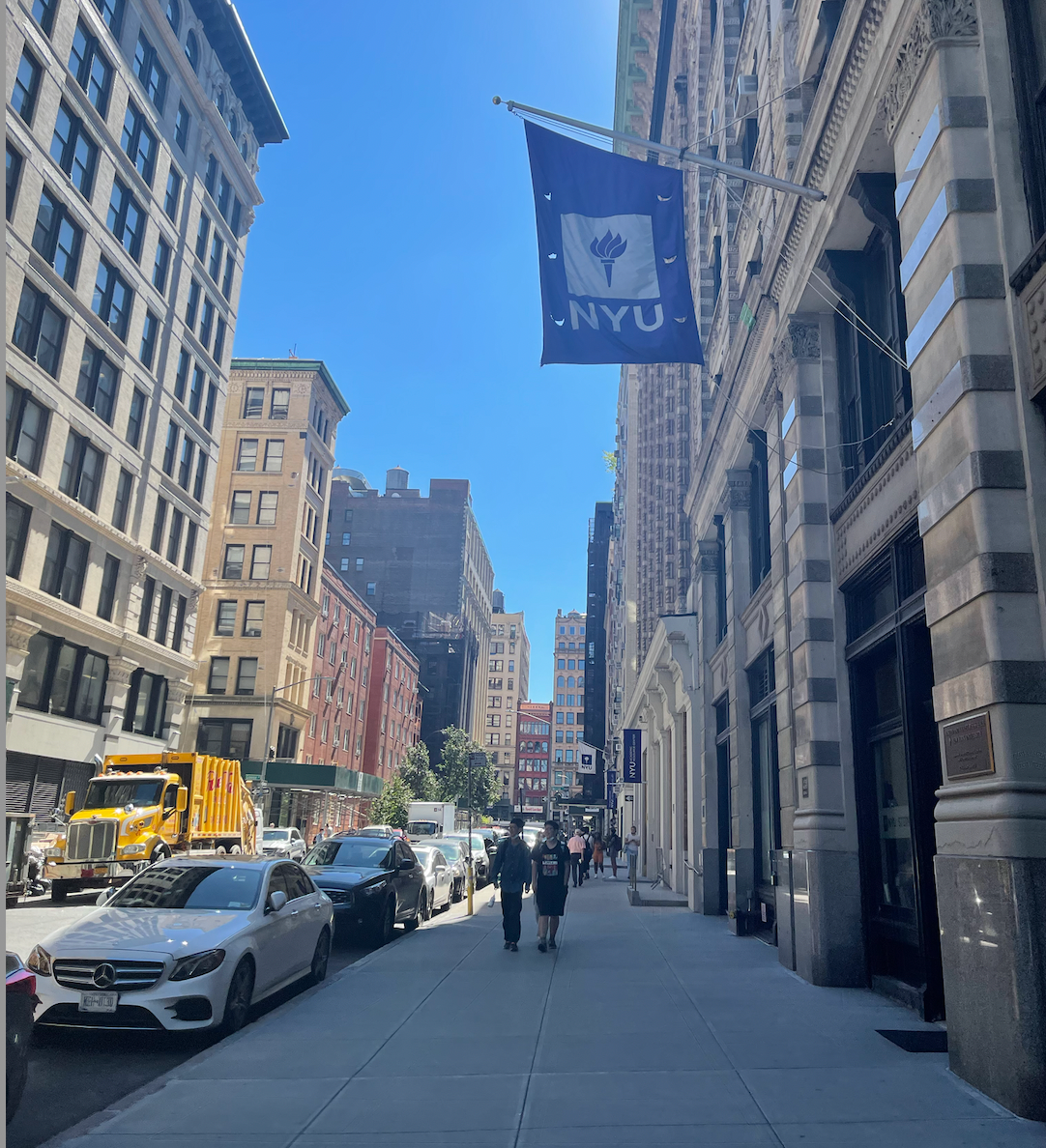 Guide to NYU Freshman Housing
Blog | By Kerri Mok
NYU Dorms Ranked
We rank the top 10 NYU dorms
Best NYU Dorms
Learn about the top 5 NYU dorms
Browse 1 Review
Reviews with a Verified Student badge were written with a school email
If you're applying for NYU Housing your number one choice is definitely 181 Mercer also called Paulson Center. This building just opened up January 2023 and everything here is brand new. The residence hall itself is from floors 8 to 16 and so all the rooms have amazing views of the city. The buildin...