Second Street NYU Reviews
New York University
NYU Forum
Best dorms at NYU?

Worst dorms at NYU?

Best freshmen dorms at NYU?
From the blog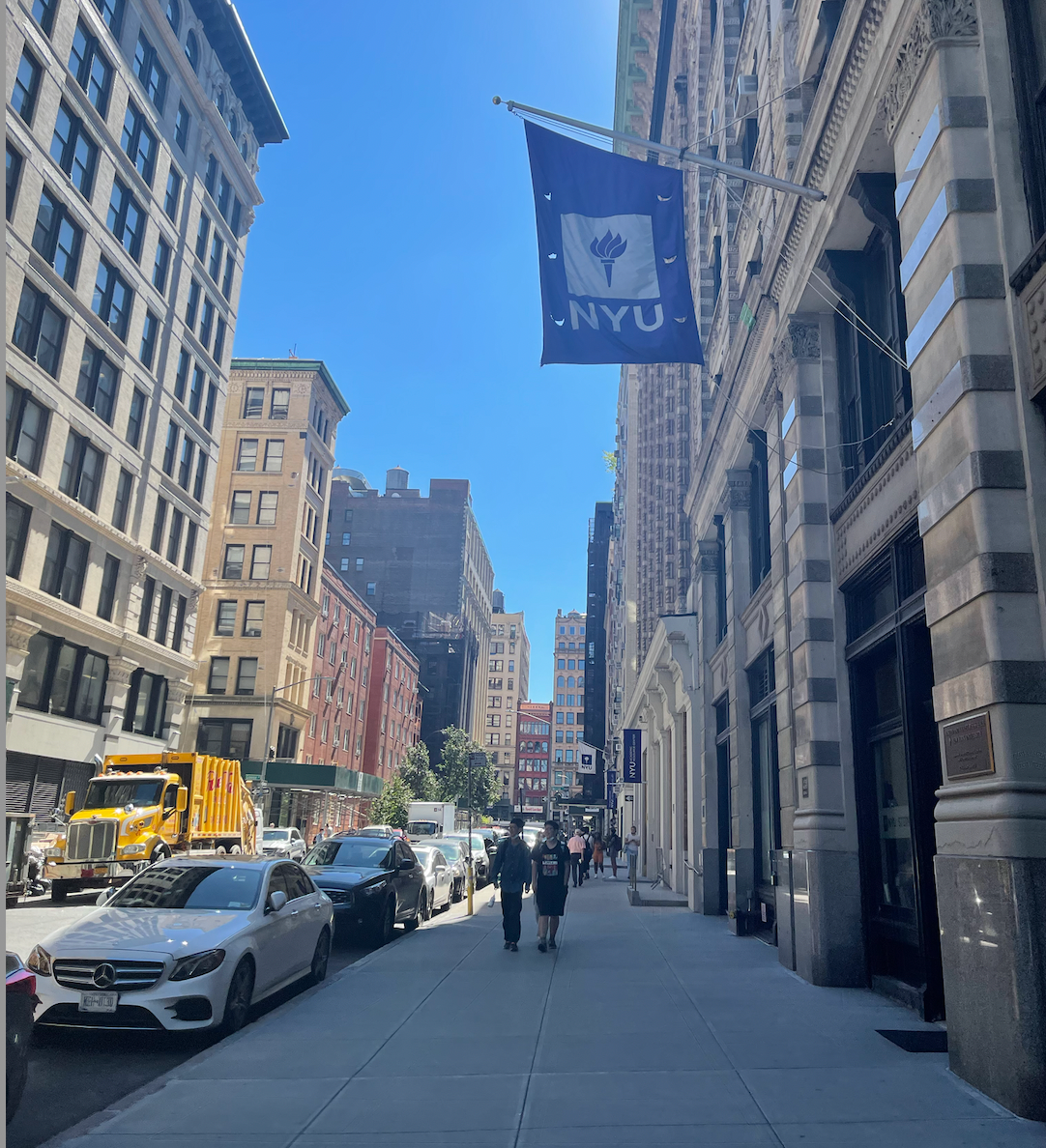 Guide to NYU Freshman Housing
Blog | By Kerri Mok
NYU Dorms Ranked
We rank the top 10 NYU dorms
Best NYU Dorms
Learn about the top 5 NYU dorms
Browse 1 Review
Reviews with a Verified Student badge were written with a school email
Had a double room with spacious bathroom! Very clean but the only problem was ventilation that we got fixed. Small kitchenette with low fridge / freezer storage capacity so have to grocery shop often. was on the 8th floor so the higher up the more the walls shake because it's a skinny building.