Cove and Landing UCLA Reviews
UC Los Angeles
UCLA Forum
Best dorms at UCLA?

Worst dorms at UCLA?

Best freshmen dorms at UCLA?
From the blog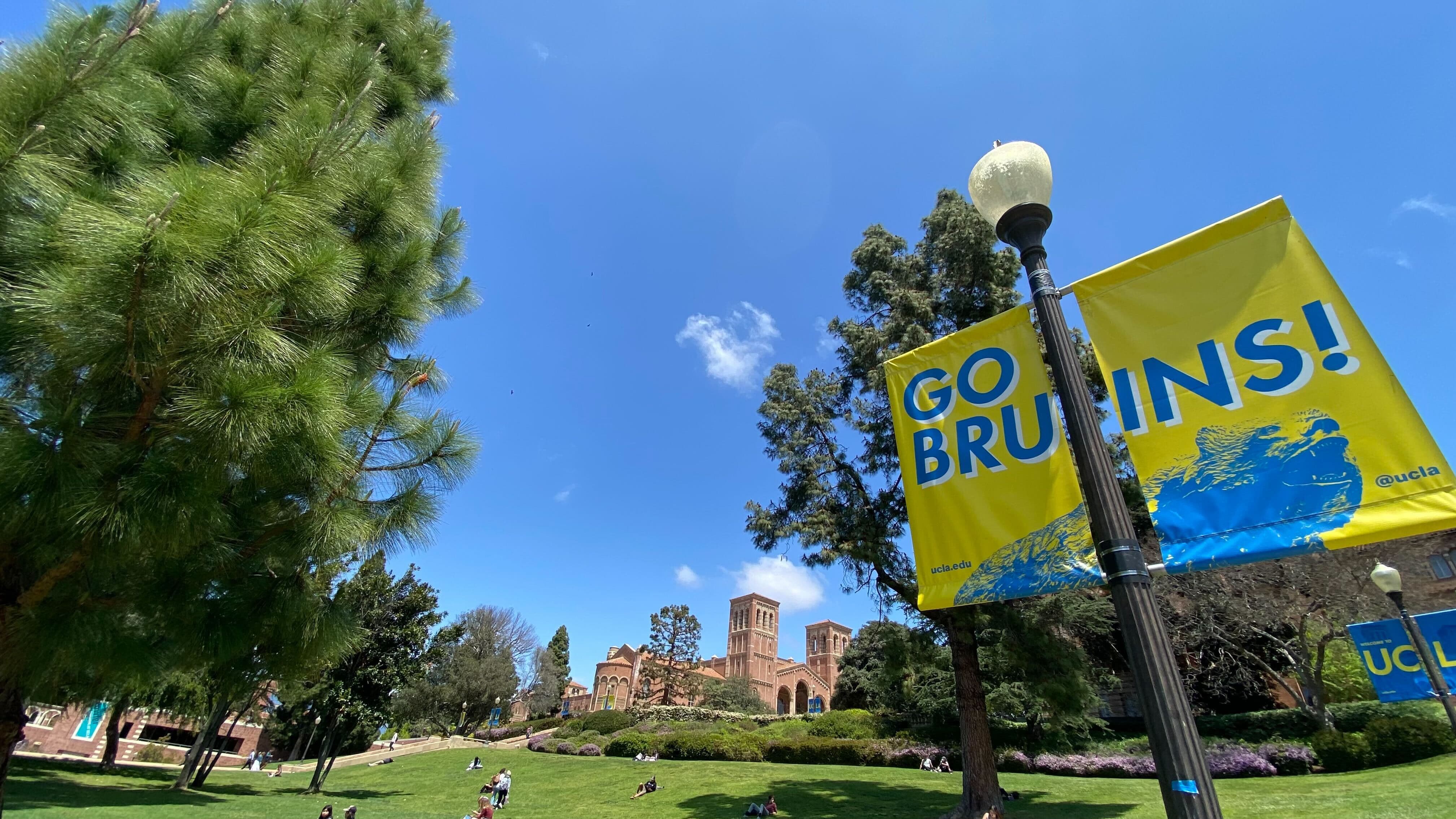 Best Dorms at UCLA
Blog | By Baffour Adusei-Poku
UCLA Dorms Ranked
We rank the top 10 UCLA dorms
Best UCLA Dorms
Learn about the top 5 UCLA dorms
Browse 15 Reviews
Reviews with a Verified Student badge were written with a school email
it was nice, also it was close to everything, and also not a very far walk up the hill, so everything was great
Very clean. Super convenient to everything - bplate, gym, any of the food places. The room sizes are also good and everything is quite new.
Love Sproul Landing! The rooms are nice, clean, and spacious and the bathrooms are amazing. Only downside is the lights are a little dim, but the windows are big and let in a lot of natural light. The laundry situation is the only thing that is not optimal - there are maybe 5 washers for the whole b...
love living in cove. everything here is applicable to landing cuz theyre practically the same. location is absolutely phenomenal bc of its convenience - not so far up the hill, in the middle of dining halls etc. i know so many people who would love to live here because of not only the location but a...
i've lived in sproul landing for the last two years, and it's honestly a dream. it (along with cove) is the most central place on the hill, so you have easy access to everything. it's the best affordable option because living in a classic is like living in a shoebox, sproul landing and cove's deluxe...
Incredible experience BESIDES THE LAUNDRY ROOM. laundry room has at least one thing broken each time i use it but the room is pretty spacious, love the proximity to bfit and campus.
The best dorms on the hill. Spacious for a dorm, water fillers on each floor, nice lounges. Bathrooms are also very nice. Location is prime. Great place to live!
Pros: Sproul Cove is in a really great location and the rooms are very nice. I also really love the bathrooms because of how much natural light they get. The elevators are really fast, too, and hardly break down. Cons: There are so little washing machines in Cove, and there's always at least 2 br...
I've lived in Sproul Landing for 2 years now and proudly claim it to be the BEST BUILDING on the Hill! Very spacious and clean, more social than a plaza but not overwhelming like a classic can be, and a PERFECT location. We have our own study lounge aka "The Sprounge;" a scenic patio that's great fo...
it's great location wise and the rooms are nice honestly only big downside are the laundry rooms (I think they're remodeling it though)