UCLA Forum
Best dorms at UCLA?

Worst dorms at UCLA?

Best freshmen dorms at UCLA?
From the blog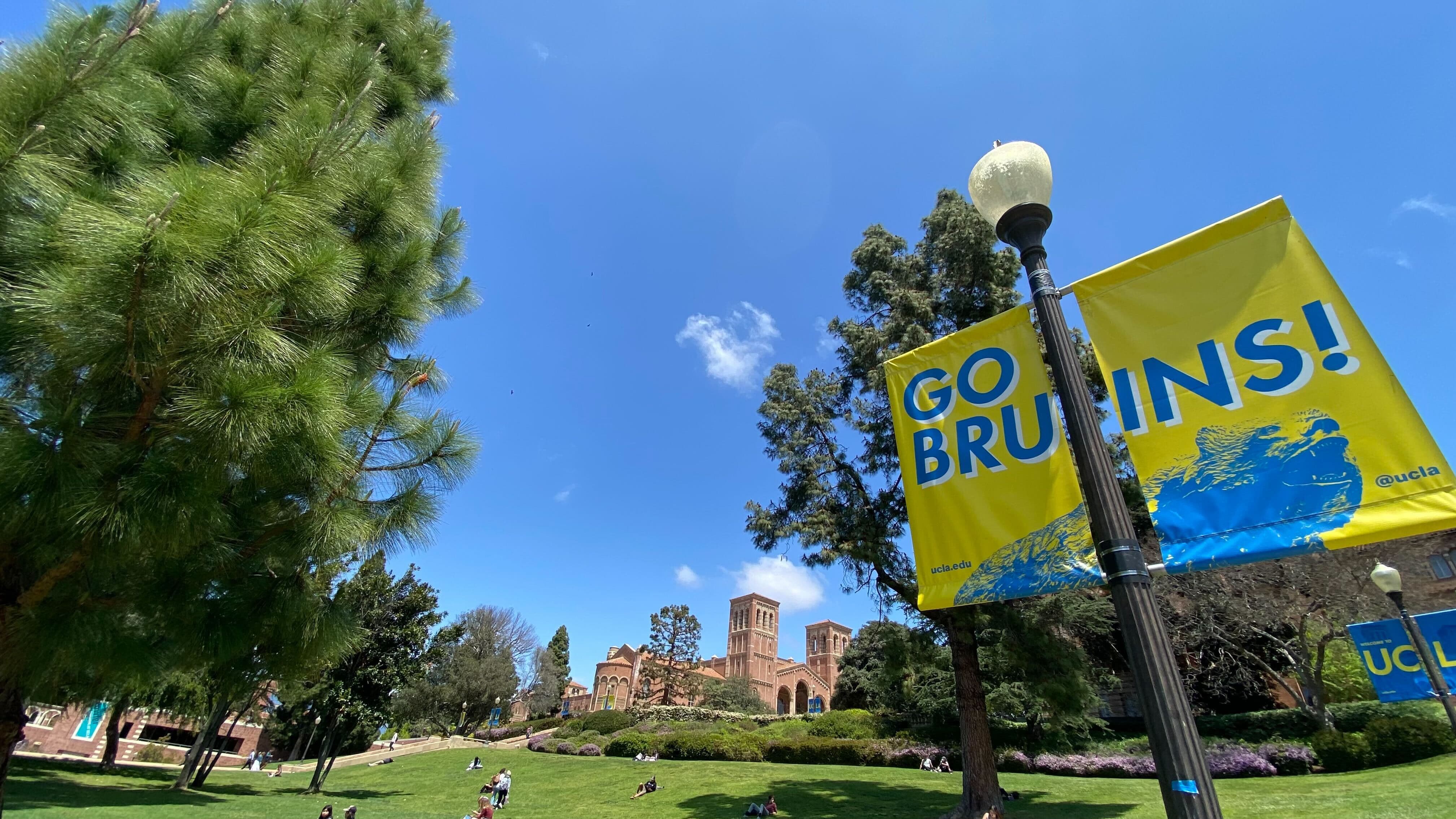 Best Dorms at UCLA
Blog | By Baffour Adusei-Poku
UCLA Dorms Ranked
We rank the top 10 UCLA dorms
Best UCLA Dorms
Learn about the top 5 UCLA dorms
Browse 16 Reviews
Reviews with a Verified Student badge were written with a school email
Sunset Village is a pretty good dorm. I lived in a double room and it was nice, we have private bathrooms and they are really spacious. The rooms are also spacious and the closets are big too. I really like the set up for the room it's like one bed and one desk in a line on the two sides and there's...
Canyon point has some of the largest rooms and private bathrooms. However, the building is also pretty old— there is AC and heating, but no thermostat so you have to use this dial system that makes it hard to keep the room at a constant temperature.
I think Sunset is great if you want somewhere quiet and close to campus. The rooms in Canyon Point are large and spacious. Fair warning though, the building is older and while it has AC/heating, there's no thermostat— just a dial for you to manually turn on the heat/AC.
I lived in sunset village courtside during my freshman year and it was completely different than what I expected. My room was near the entrance so the size and structure of my room was a lot more confusing and inconvenient than the other dorms in courtside. Due to this, I could only open the bathro...
It is very peaceful living here (specifically in Canyon Point). The building is close to all the dining halls and is close to campus. The rooms and bathrooms are nice and big. :)
Pros: Quiet place with the occasional party. Cons: Sometimes has pesticide infestation. Due to the quietness, people may also be antisocial.
Pros: Quiet and isolated for people who want their individual space. Great walking distance to really anywhere on the Hill. Spacious room for the double plaza shared bathroom I am in right now. Cons: Sound isolation is bad. Environment is wet, dampy, and moist at times. Ant infestation problems, r...
I really liked living here I chose sunset both years so far and I really liked it. The location is convenient and it's very quiet
I was in sunset village courtside. the location is the best part; it's quiet, secluded and close to a lot of dining. It's also not as far uphill as other dorms. downsides were that there wasn't a ton of natural light in the room and the laundry room always has a lot of broken down machines (that are...
I lived in Sunset Village, Canyon Point as a transfer student in a triple plaza. There was one loft bed and one bunk bed. Our room was adjoined with another via a shared bathroom including a toilet, shower, and two sinks. You can lock the bathroom out from the room side. While the room was a bit cra...