UCLA Forum
Best dorms at UCLA?

Worst dorms at UCLA?

Best freshmen dorms at UCLA?
From the blog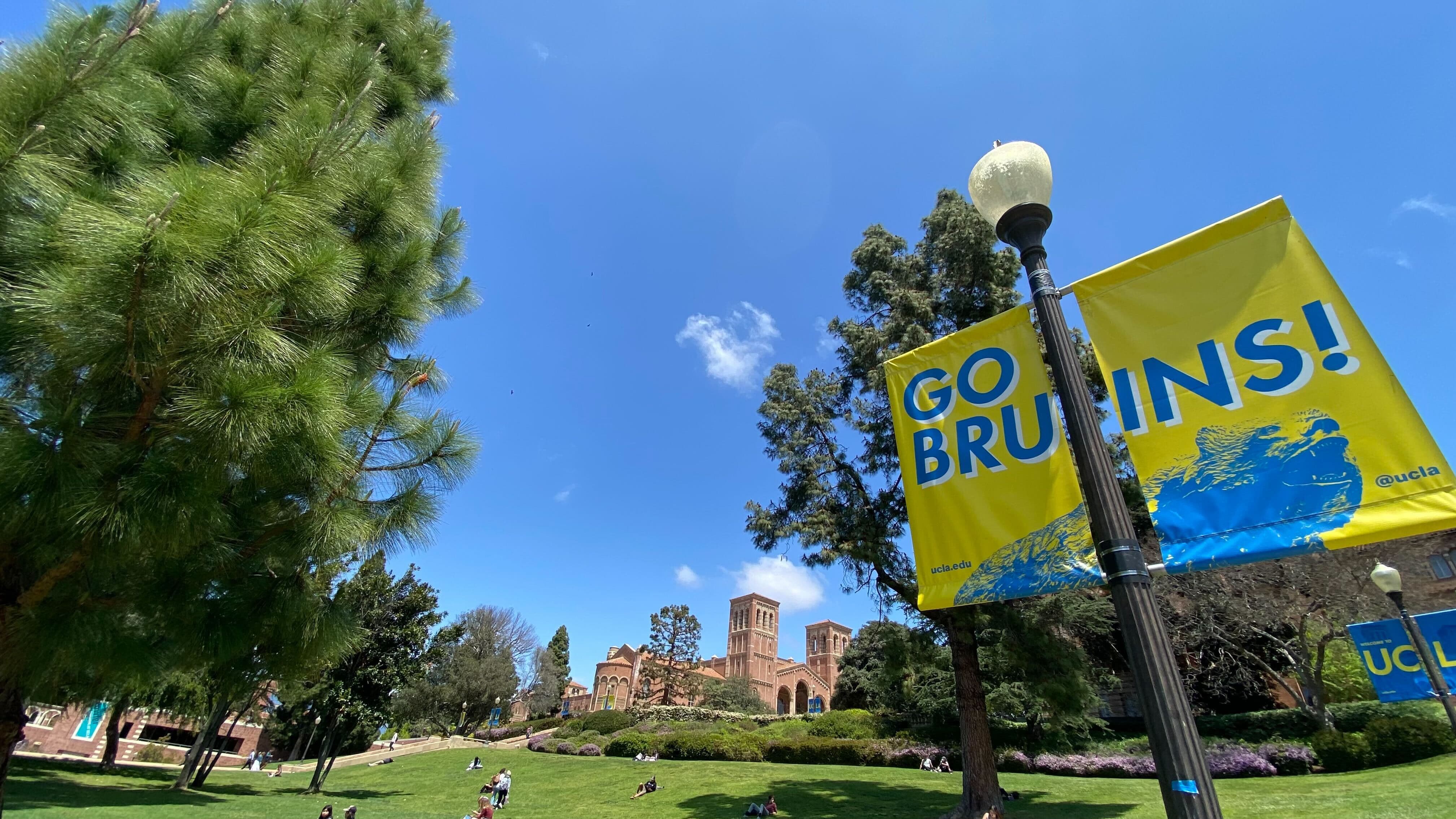 Best Dorms at UCLA
Blog | By Baffour Adusei-Poku
UCLA Dorms Ranked
We rank the top 10 UCLA dorms
Best UCLA Dorms
Learn about the top 5 UCLA dorms
Browse 13 Reviews
Reviews with a Verified Student badge were written with a school email
Can't go wrong with a De Neve Plaza. I have lived in Dogwood for 2 years and it has been great. My only complaint is the elevator is pretty janky.
I lived in a dorm with a private bathroom so that was really convenient. The one thing I didn't like was that there isn't a water station at every floor. I had to go down to the lobby just to get water. Positive thing is dining hall and the social aspect of it. It's super convenient to live close to...
Overall solid dorm that is very close to campus. The room is a bit small, but the private bathroom definitely makes up for it. This dorm is not very social compared to other dorms on campus, but instead is very peaceful and quiet. It also isn't as modern as other dorms but those dorms are further fr...
I had a plaza triple with private bathroom at De Neve. The closet space and room size was extremely small for 3 people. This could be improved. However, the bathroom was really nice. Although the door handle on the bathroom was hard to use.
Lived in Dogwood with two other roommates and I thought it was pretty nice. We had our own bathroom which was great, and it was actually pretty spacious considering how small the room seems. The closets were also pretty large. Only problem is that we were lacking sunlight with where our room was sit...
Loved living at De Neve. Super close to campus but be careful about living at Birch/Acacia, the fire alarm is super sensitive and will go off multiple times throughout the quarter. Private bath was really nice to have as well!
It is nice having a private bath and a triple, but the washing machines definitely need some renovation. The water fountain is also inconvenient to get as it is only on the bottom floor.
Cons: The building is very old, so it's not the most pleasing site or smell. The plaza triples are nice because you get your own bathroom but on the other hand it severely lacks socialization- dorms with communal bathrooms are the best for that and I ended up getting adopted as an honorary floor mem...
The bathrooms were huge which was nice and we definitely had enough room in the room itself and then the closets (we had 3 surf boards and all of our stuff in the room comfortably). The study rooms were always clean and nice and our floor had a TV. The worst thing about Evergreen was the tiny hot la...
Lived in De Neve Plaza Fir, close to the dining hall and classes, but buildings are older and elevators are slow. I lived in a private so there wasn't much floor interaction and it was nice and quiet.