UCLA Forum
Best dorms at UCLA?

Worst dorms at UCLA?

Best freshmen dorms at UCLA?
From the blog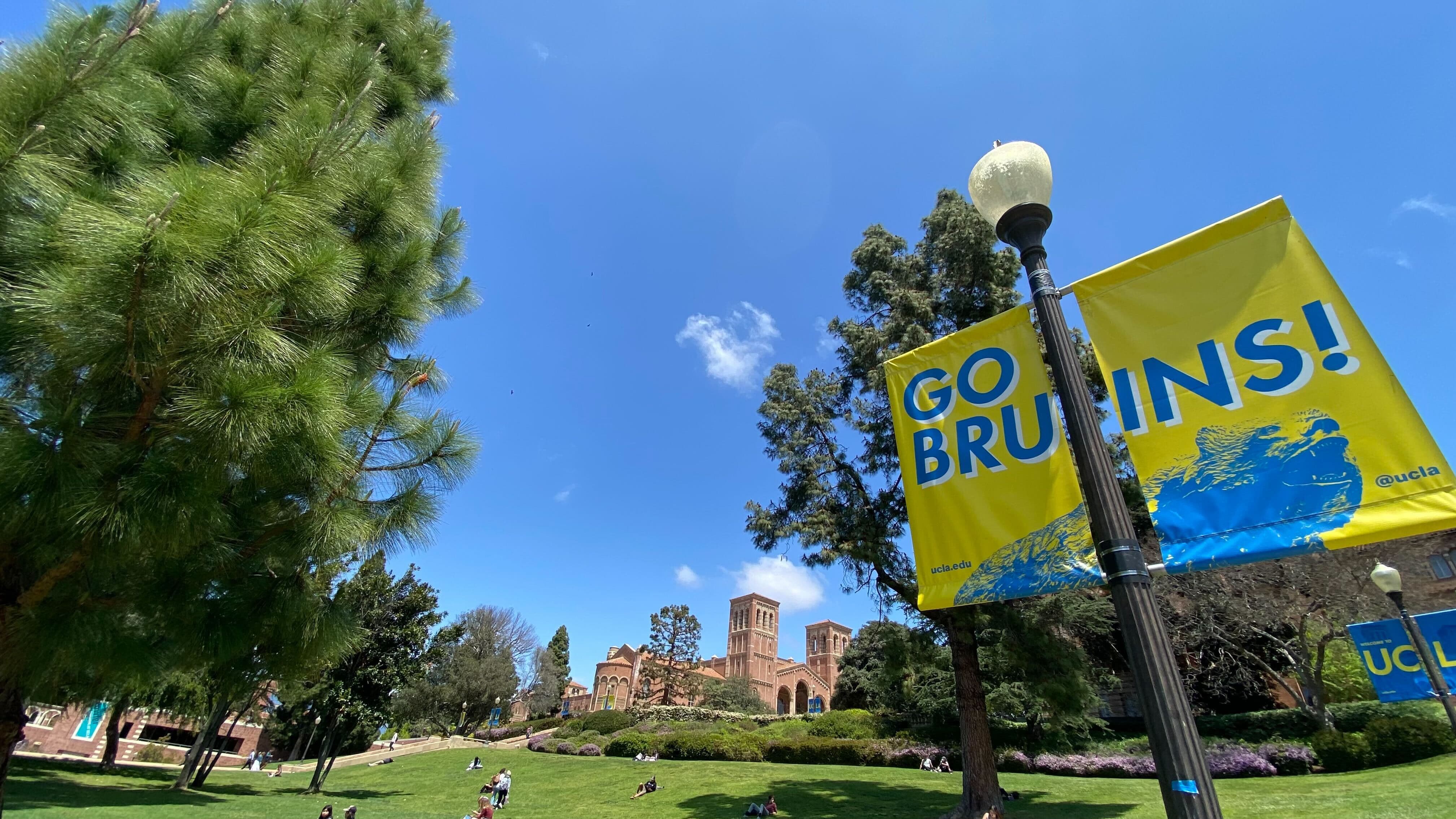 Best Dorms at UCLA
Blog | By Baffour Adusei-Poku
UCLA Dorms Ranked
We rank the top 10 UCLA dorms
Best UCLA Dorms
Learn about the top 5 UCLA dorms
Browse 8 Reviews
Reviews with a Verified Student badge were written with a school email
Perks of Centennial is quick accessibility to Rieber dining options, the makerspace, tennis courts, and hitch courts. The downside is that it is a longer walk to class.
Centennial was AWESOME. Could not have asked for a better dorm. People were great, prime location for dining halls, and everything felt new.
centennial is quiet and peaceful. rooms are HUGE. not too many people per floor so the lounges are usually free. laundry room is kinda small and machines break often. the rooms facing hitch lack natural light. but overall would recommend 🫶🏻
I love living in Centennial! The rooms are massive, it feels very spacious even living in a triple and there is plenty of storage. The windows are quite large and on the side facing the tennis courts (which I am), you have a great view and sunset as well as free entertainment (watching the tennis co...
I have lived in Centennial for two years, and it is probably the nicest dorm on campus along with Olympic. The rooms are spacious, and the public bathrooms are super nice. It is somewhat inconvenient that it is so far, and some people don't like walking to get water or use the bathroom, but I would ...
The bathrooms are really nice and the rooms have AC. They have the best water fountain on the second floor.
Olympic/Centennial has the biggest and best deluxe triples! Great bang for your buck. A new building so barely used and new amenities. Only downside is the location, it is almost as far up the hill as Hedrick. But it is super safe and close to dining halls.
New building which has nice bathroom and deluxe triple rooms. Pretty far from campus is one of the few cons.