UCLA Forum
Best dorms at UCLA?

Worst dorms at UCLA?

Best freshmen dorms at UCLA?
From the blog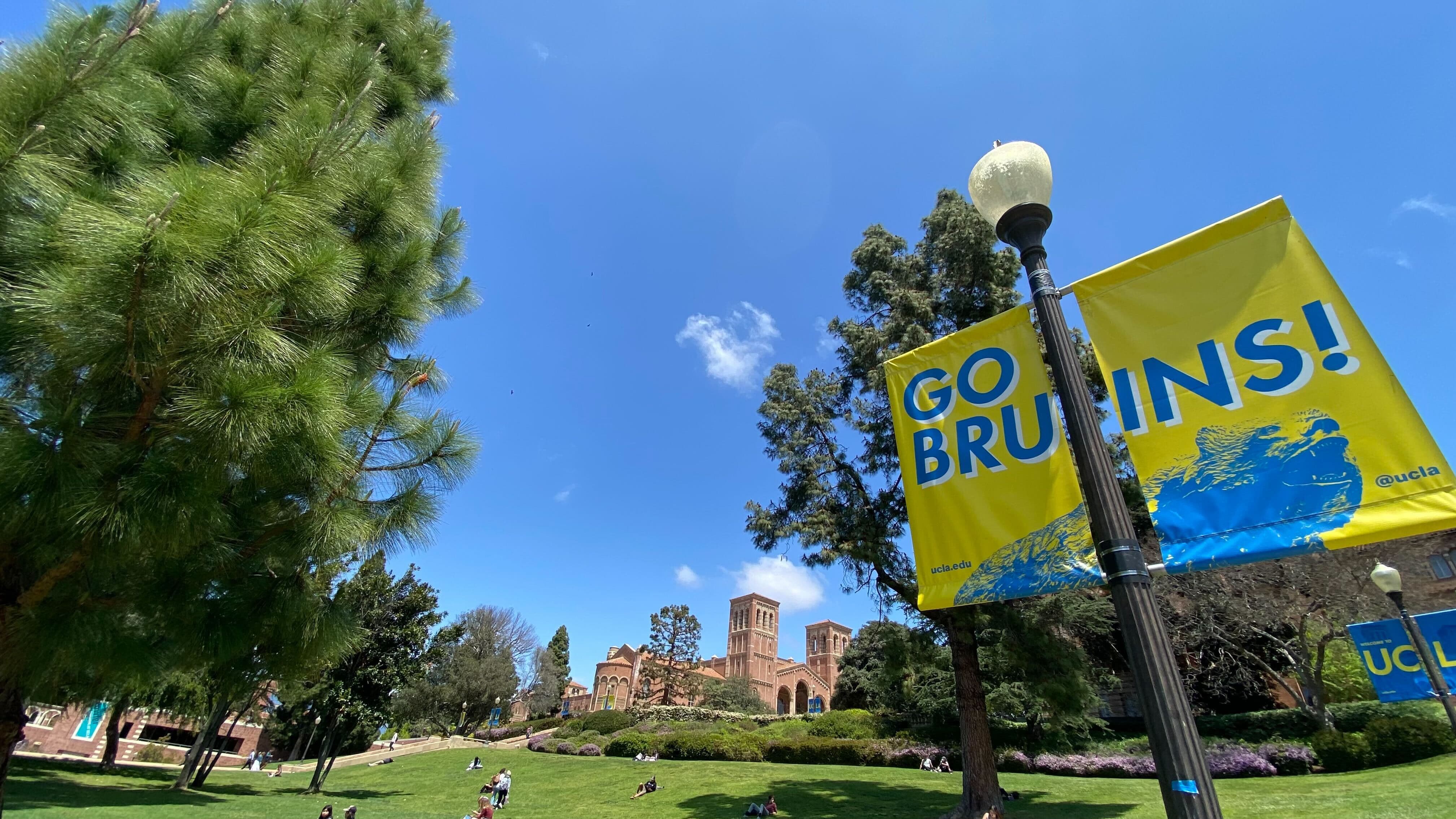 Best Dorms at UCLA
Blog | By Baffour Adusei-Poku
UCLA Dorms Ranked
We rank the top 10 UCLA dorms
Best UCLA Dorms
Learn about the top 5 UCLA dorms
Browse 2 Reviews
Reviews with a Verified Student badge were written with a school email
Deluxe Double configuration. Lots of space to move desk and bed around. Is a quiet location that many students don't know it's location. It can get very loud since my room faces Gayley Ave, where there is a frat across the street that throws every Thursday. They also blast music loudly anytime they ...
Overall a good building to live in if you want a deluxe. Ended up here because my roommate and I wanted a deluxe double but the ones in sproul go fast. Pros: -dorm rooms, bathrooms, trash room, stairs, and lounges are all clean but obviously also depend on your floormates -dorm rooms are pretty spa...