De Neve Holly UCLA Reviews
UC Los Angeles
UCLA Forum
Best dorms at UCLA?

Worst dorms at UCLA?

Best freshmen dorms at UCLA?
From the blog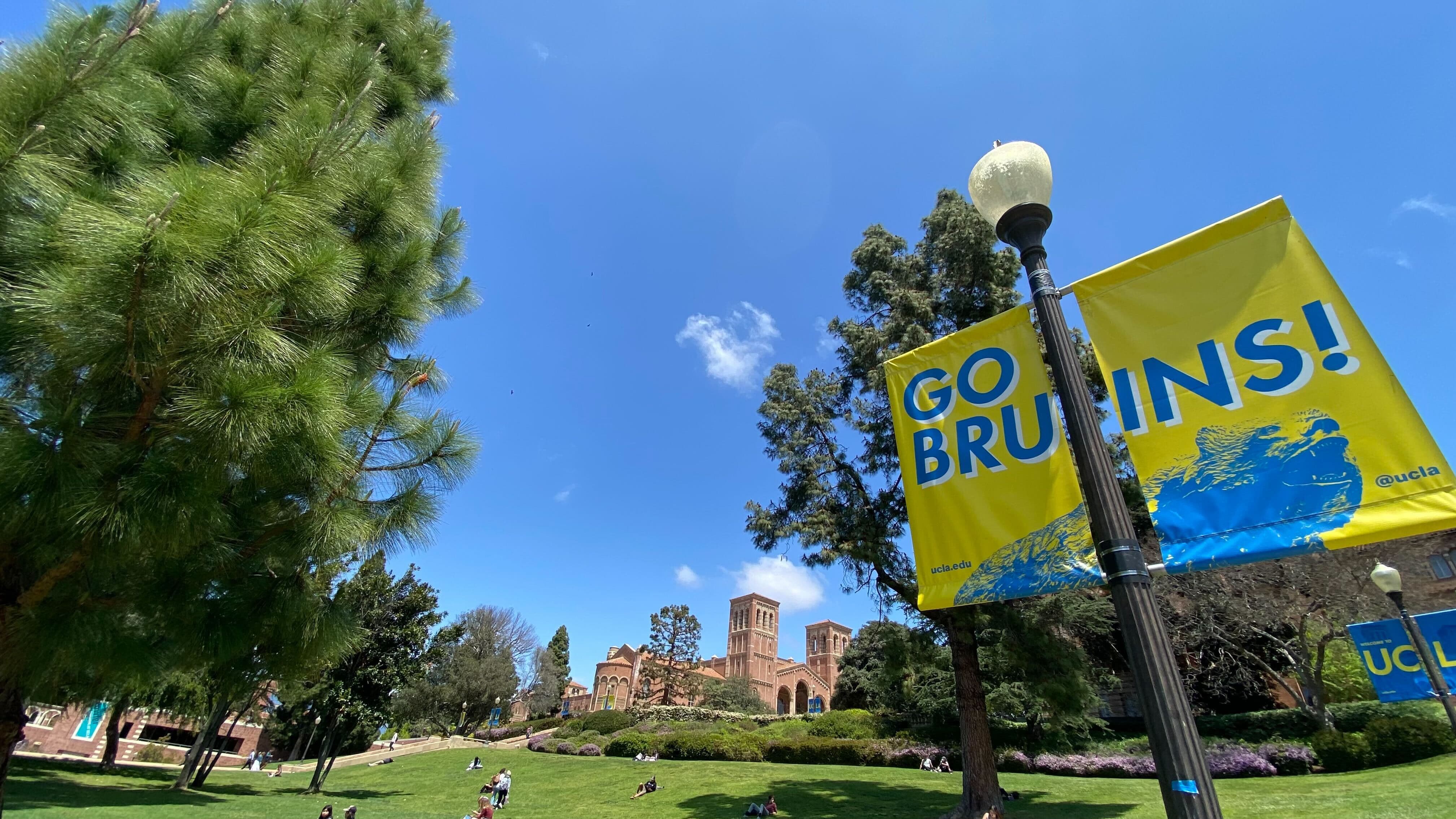 Best Dorms at UCLA
Blog | By Baffour Adusei-Poku
UCLA Dorms Ranked
We rank the top 10 UCLA dorms
Best UCLA Dorms
Learn about the top 5 UCLA dorms
Browse 3 Reviews
Reviews with a Verified Student badge were written with a school email
Holly overall is a pretty good place to live. The view from my room is great and the deluxe double provides more than enough space for both parties living in the dorm. Floors are also super social and a great place to meet people.
I wish I lived on the side that faced the ocean because it receives sunlight and shows an amazing view.
Holly was overall a decent dorm, it is a newer building so good ventilation, AC, and heating compared to the older dorms. Big windows let lots of light in. A little bit cramped in the room but that's to be expected living in a triple, nothing unbearable. The only downside was the shared bathroom, yo...