UCLA Forum
Best dorms at UCLA?

Worst dorms at UCLA?

Best freshmen dorms at UCLA?
From the blog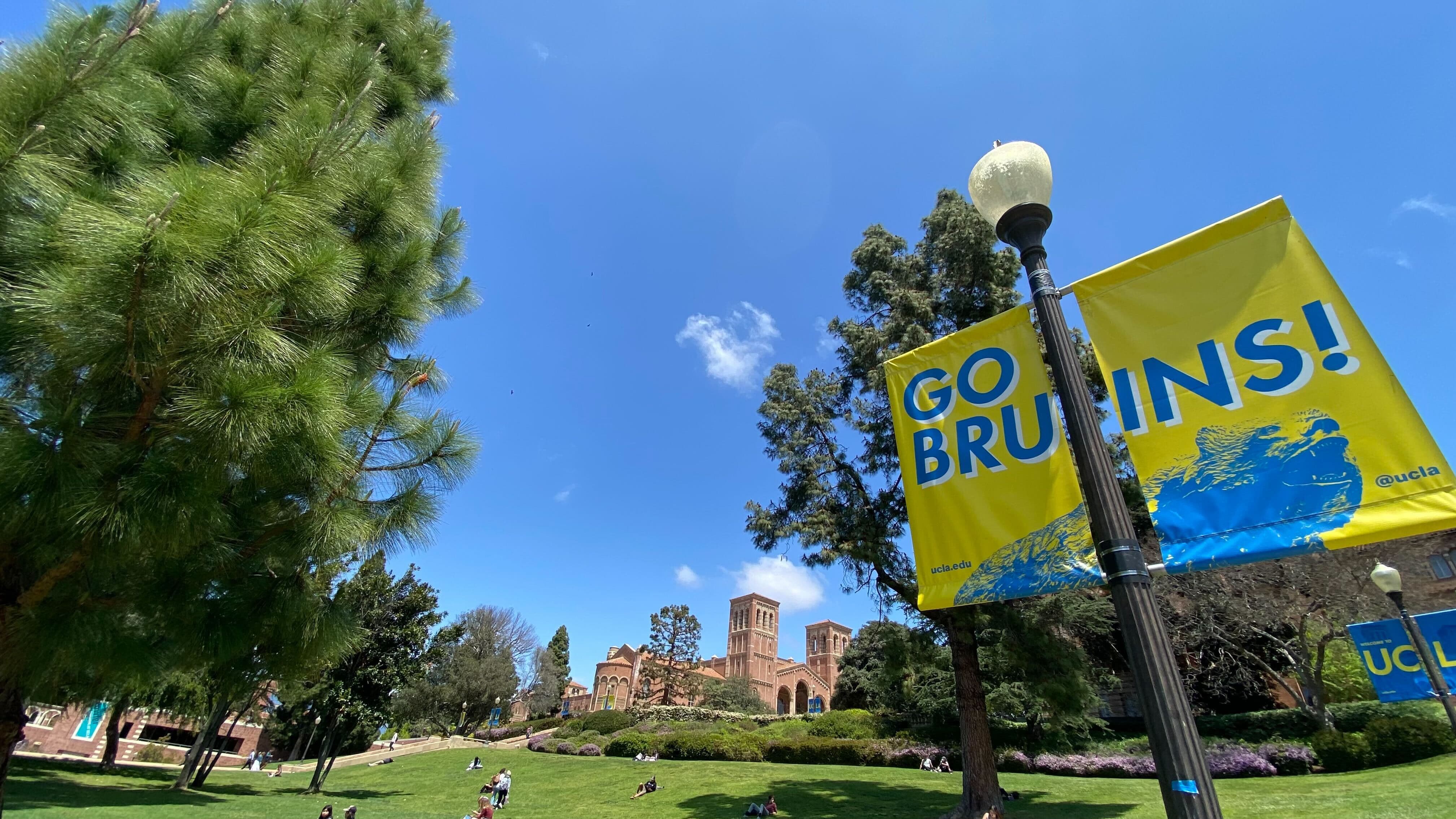 Best Dorms at UCLA
Blog | By Baffour Adusei-Poku
UCLA Dorms Ranked
We rank the top 10 UCLA dorms
Best UCLA Dorms
Learn about the top 5 UCLA dorms
Browse 4 Reviews
Reviews with a Verified Student badge were written with a school email
Gayley is fairly new so the rooms and the building itself is in a very good condition. I stayed here during my covid isolation for about a little over two weeks. Pros: Clean, rooms have good natural lighting, good air conditioning, and good storage space for the kitchen and good living room space an...
Very nice. Nice sized rooms and very clean and slick. This is because it is very new. It is also at a good location.
Gayley Heights is extremely new and has great amenities, such as a small gym, working laundry, and a nice lobby to study in. The location is great as well, being not too far from South Campus and right by Westwood Village. I recommend living here as soon as you can while everything is still in great...
Pros: Gayley heights has prime location as it's right across the street from Westwood village and it's pretty close to campus. It has a lot of amenities like a nice study lounge in the lobby, a gym, and a good laundry unit. The apartments are brand new as well. Also the views are great. Cons: Some ...