Hitch Suites UCLA Reviews
UC Los Angeles
UCLA Forum
Best dorms at UCLA?

Worst dorms at UCLA?

Best freshmen dorms at UCLA?
From the blog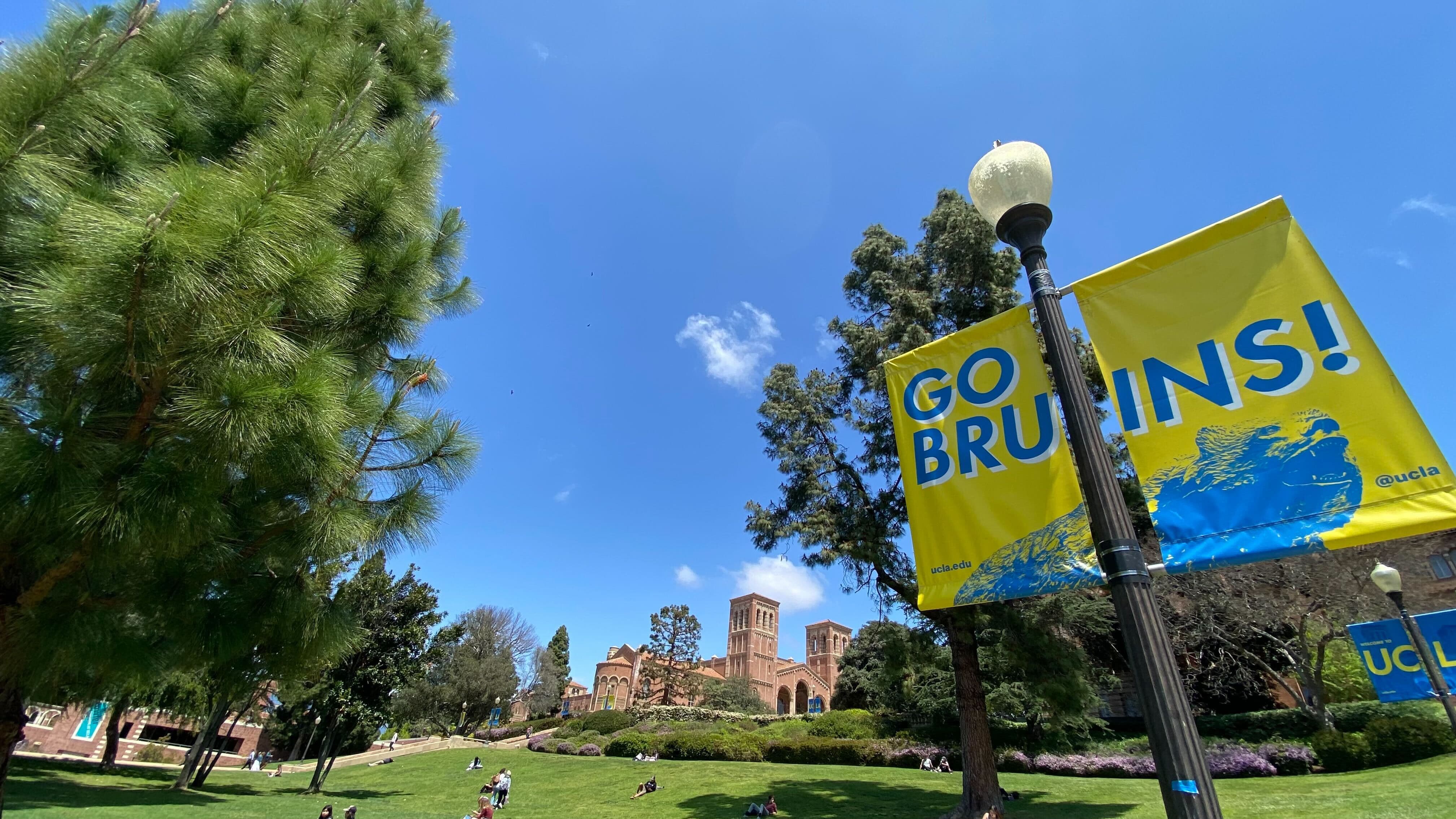 Best Dorms at UCLA
Blog | By Baffour Adusei-Poku
UCLA Dorms Ranked
We rank the top 10 UCLA dorms
Best UCLA Dorms
Learn about the top 5 UCLA dorms
Browse 1 Review
Reviews with a Verified Student badge were written with a school email
I like how spacious it was, but the bathroom always had flies in it and it's far away compared to other dorms.