UCLA Forum
Best dorms at UCLA?

Worst dorms at UCLA?

Best freshmen dorms at UCLA?
From the blog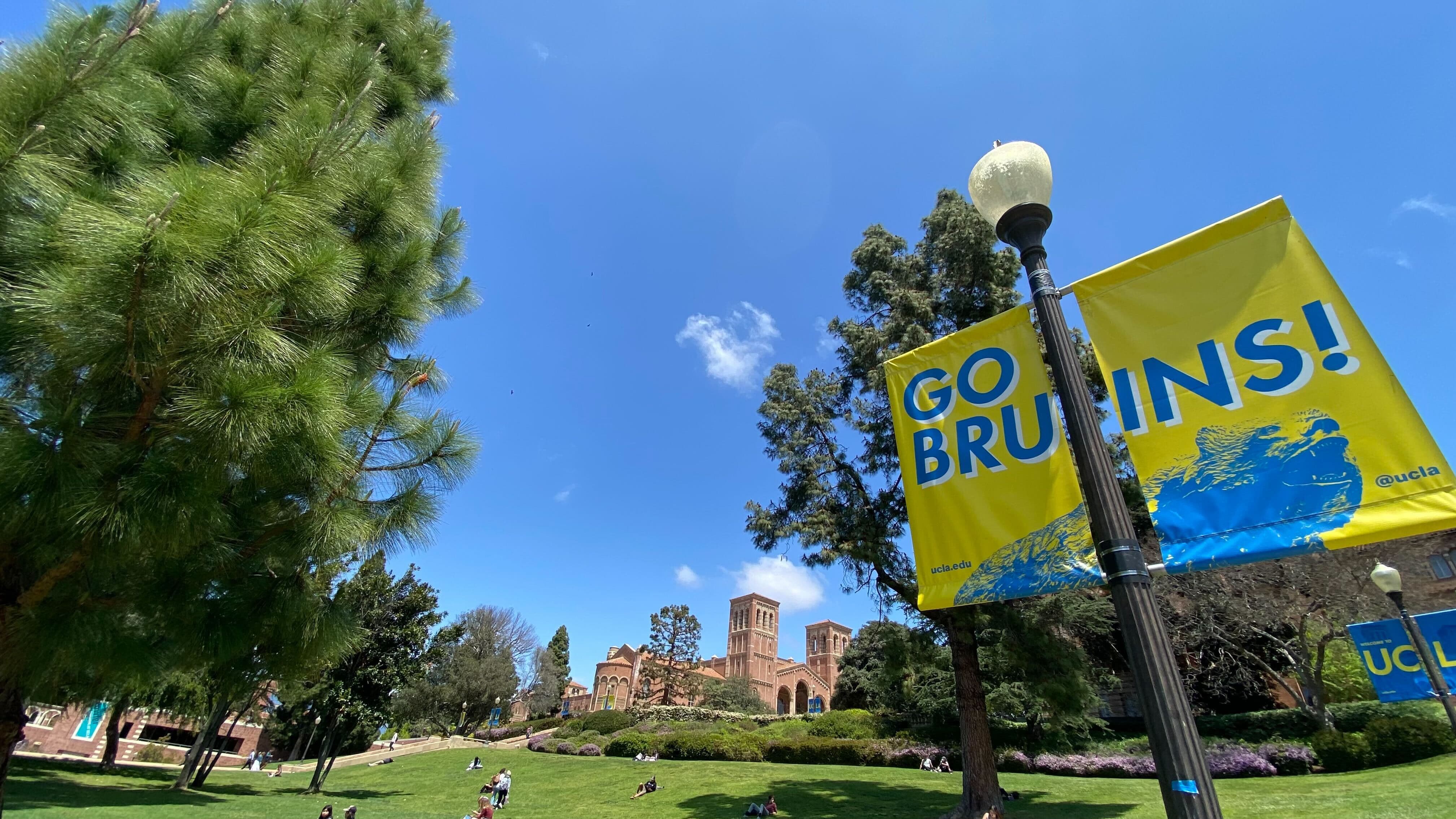 Best Dorms at UCLA
Blog | By Baffour Adusei-Poku
UCLA Dorms Ranked
We rank the top 10 UCLA dorms
Best UCLA Dorms
Learn about the top 5 UCLA dorms
Browse 9 Reviews
Reviews with a Verified Student badge were written with a school email
I love Olympic because it's new and modern. While it is further up the hill, I think the niceness of Olympic is worth the walk, plus it's a good workout. I like that it has really nice study areas (the canopy and understory) and I also love that there's an easy takeout food spot in the building (the...
The building is really clean and really modern! I have never had any issue with cleanliness or the building. It is a bit of a walk but you eventually get used to it!
Pros: Clean facilities (e.g. bathrooms & lounge). New Building. Easy to use key card system. Cons: Far from campus.
Olympic was great, lots of natural lighting and feels very clean and new. Triples felt relatively spacious for being a triple, bathrooms worked well and were cleaned regularly. The lounge space was also a highlight, with three lounges per floor and a lot of natural light. However, the location makes...
it was alright. The front desk is really useless so you will have to go to either rieber or hedrick for trash bags, COVID tests, temp cards etc. there's also a pretty big discrepancy between window sizes and natural lighting between rooms depending on what part of the building you're at. Otherwise i...
i lived in olympic my first year and enjoyed living there sm that i decided to room there again my second year! i rly liked how modern everything is and it's close proximity to the canopy, drey, and the food in the reiber plaza. the only con i experienced was the difference in room sizes. if you wer...
Olympic Hall is pretty nice. The building is pretty new so everything is clean so it's nice to live in. Only thing is the laundry broke once and it took maintenance a some time to fix it. Also it's a little far from campus so a little tiring to walk all the time. But overall pretty nice I would reco...
I loved living in Olympic my first year! It was really nice and clean, especially because it's a new dorm! Only thing is that it's definitely further up the hill, and a bit far from some eating options.
pretty great if you are a freshman and it's your first forming experience because it is very new and very clean! my only issues is that there was a period where the laundry machines were all broken (it's fixed now i believe) and that it is pretty far up the hill in comparison to other deluxe halls l...