UCLA Forum
Best dorms at UCLA?

Worst dorms at UCLA?

Best freshmen dorms at UCLA?
From the blog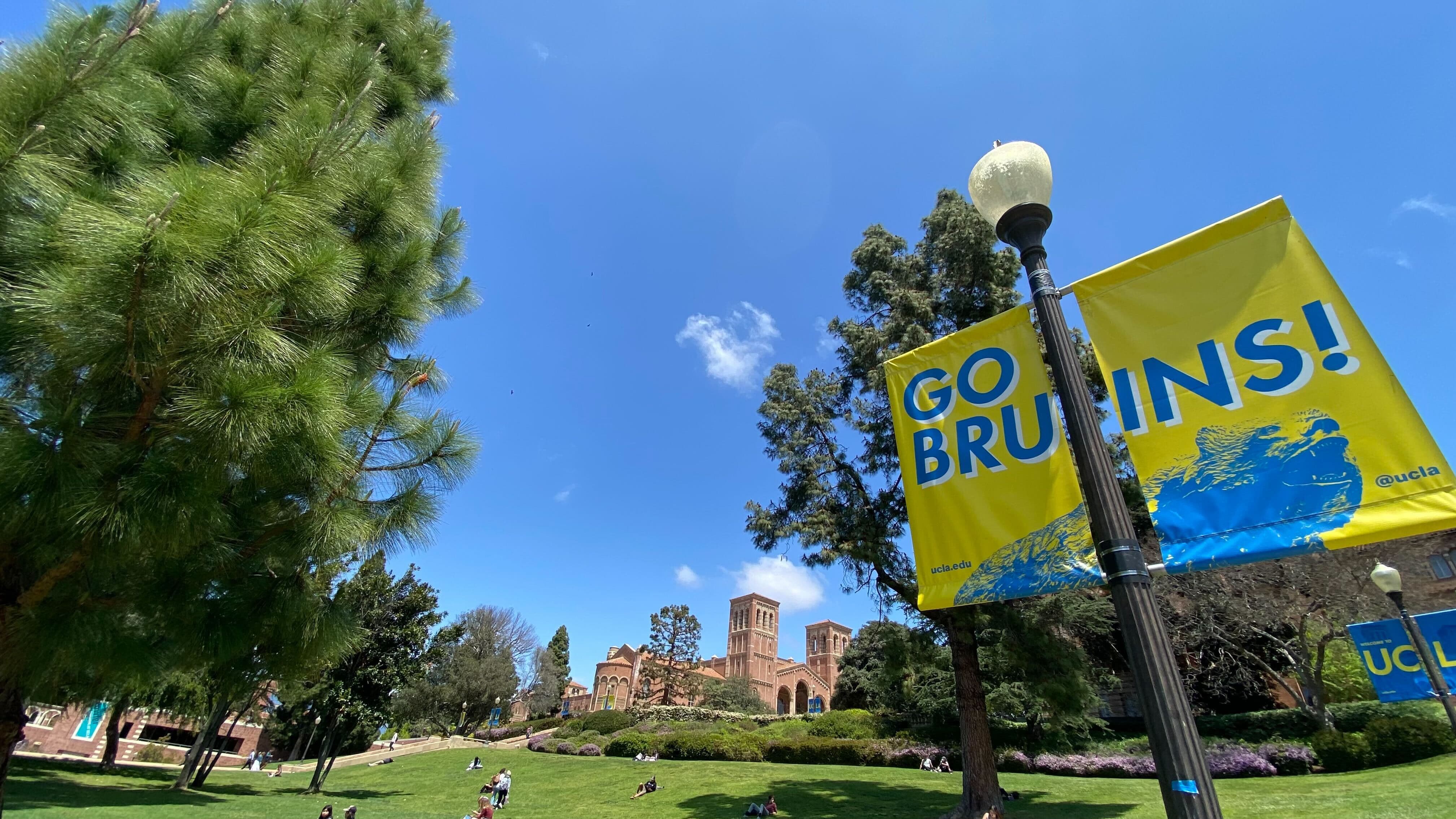 Best Dorms at UCLA
Blog | By Baffour Adusei-Poku
UCLA Dorms Ranked
We rank the top 10 UCLA dorms
Best UCLA Dorms
Learn about the top 5 UCLA dorms
Browse 1 Review
Reviews with a Verified Student badge were written with a school email
Palo Verde was finished being built this past year in 2022 and it is one of the three new buildings in the Soutwest Apartment complexes alongside Laurel and Tipuana. General info: Room arangements: 4 bedroom / 8 person / 2 bath Currently it's housing mostly for transfer students as of the 2022-202...