UCLA Forum
Best dorms at UCLA?

Worst dorms at UCLA?

Best freshmen dorms at UCLA?
From the blog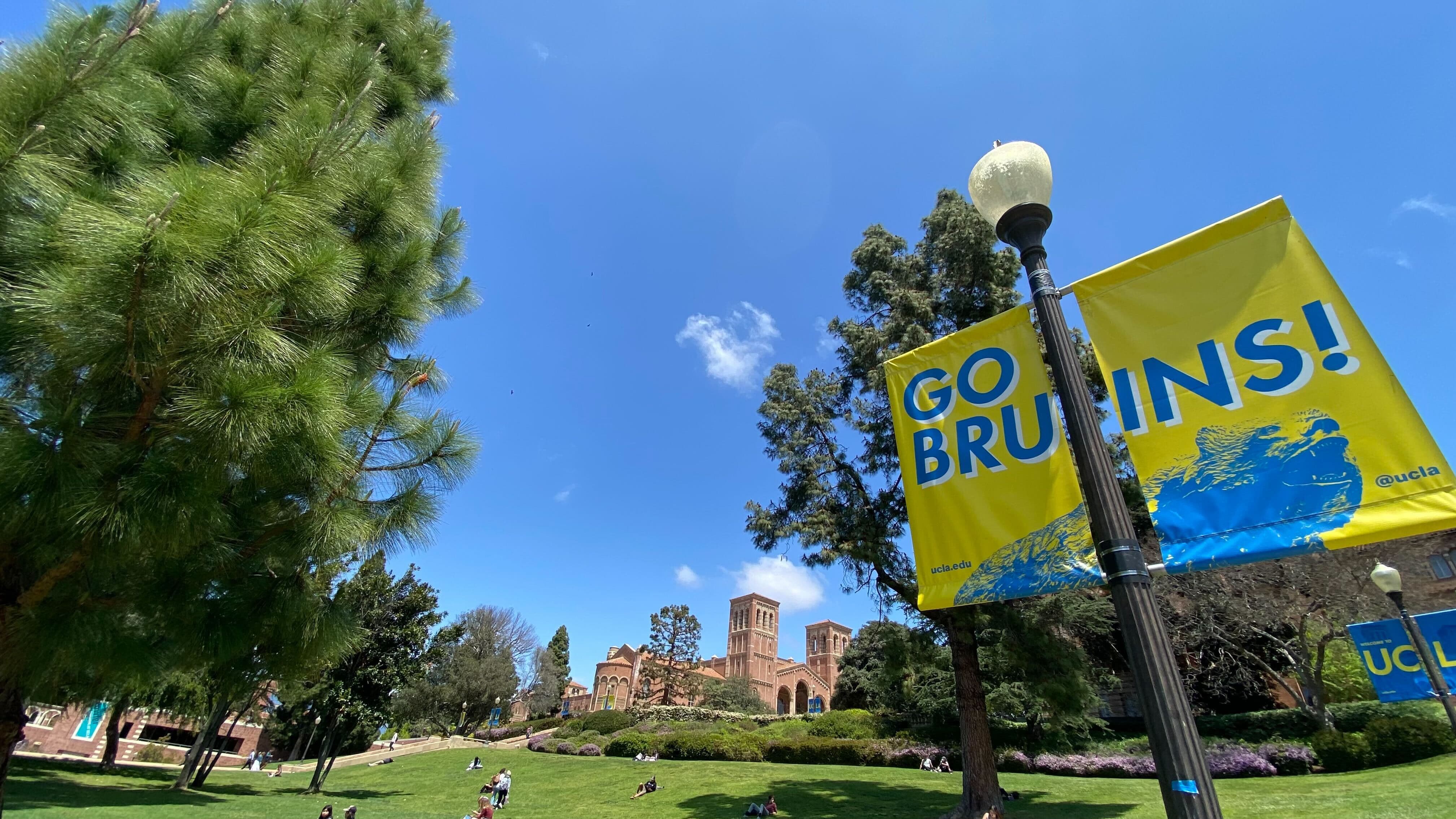 Best Dorms at UCLA
Blog | By Baffour Adusei-Poku
UCLA Dorms Ranked
We rank the top 10 UCLA dorms
Best UCLA Dorms
Learn about the top 5 UCLA dorms
Browse 9 Reviews
Reviews with a Verified Student badge were written with a school email
De neve dykstra is a good dorm I would say to love four years. It's the closets to campus which is great because there's alot of walking in UCLA. it's also close to de neve dining hall. The dorm is all classic style so it's kind of small. The dorm has three beds, one bunk bed and one single. There a...
Kind of older dorms, but still was nice and clean. Double was very comfortable, triple might be a little cramped though. Gets kind of hot in the summer since there is no AC, but maybe that has changed now. Can always bring your own little AC unit or fan. Dining hall right downstairs too so that was ...
Oh Dykstra, amazing memories haunt the hallways. You meet the coolest people and get the best stories. There's something special about the shared feeling of living in the trenches. Room was tiny af but forces a minimalist lifestyle. Bathroom was clean most of the time.
I really enjoyed my Dykstra experience even though it's one of the older buildings on the hill- although I'm pretty sure they renovated it this year. It's right next to Bruinwalk and super close to bfit/bplate. I would definitely recommend getting a double though because the rooms are tiny so you're...
I loved my Dykstra experience even if the dorm is a little older than other buildings- although I'm pretty sure they renovated it after I left. It is so close to Bruin walk + bplate/bfit which is definitely a plus. Also the bathrooms are pretty big and fairly clean. I would strongly suggest getting ...
Dykstra was an overall good dorm to live in, the closest to BruinWalk and Westwood and also connected to De Neve dining hall. The elevators were usually working, and the bathrooms were fine but would get pretty dirty throughout the day, especially the showers, and they would often run out of toilet ...
Loved the proximity of this building to campus. It was great having De Neve dining hall so close (especially with Late Night). Communal bathrooms are ok but can get a little gross and run out of soap/paper towels the more time passes since it was last cleaned. Lived in a classic triple. Very small a...
I lived on the side of dykstra facing the parking lot/ocean, so my room always had the extremes of the weather. it was very stuffy and humid. it's nice to be close to campus, but not worth it because it's hard for your friends to get into the building as well. the laundry machines were constantly br...
Definitely the best out of all the classic buildings ... Close to campus and has really nice bathrooms (almost as nice as the deluxes).... You do have to walk upwards for other places like the Study but it's really nice not to have to walk an extra flight of stairs after class... Of course classics ...