Hedrick Hall UCLA Reviews
UC Los Angeles
UCLA Forum
Best dorms at UCLA?

Worst dorms at UCLA?

Best freshmen dorms at UCLA?
From the blog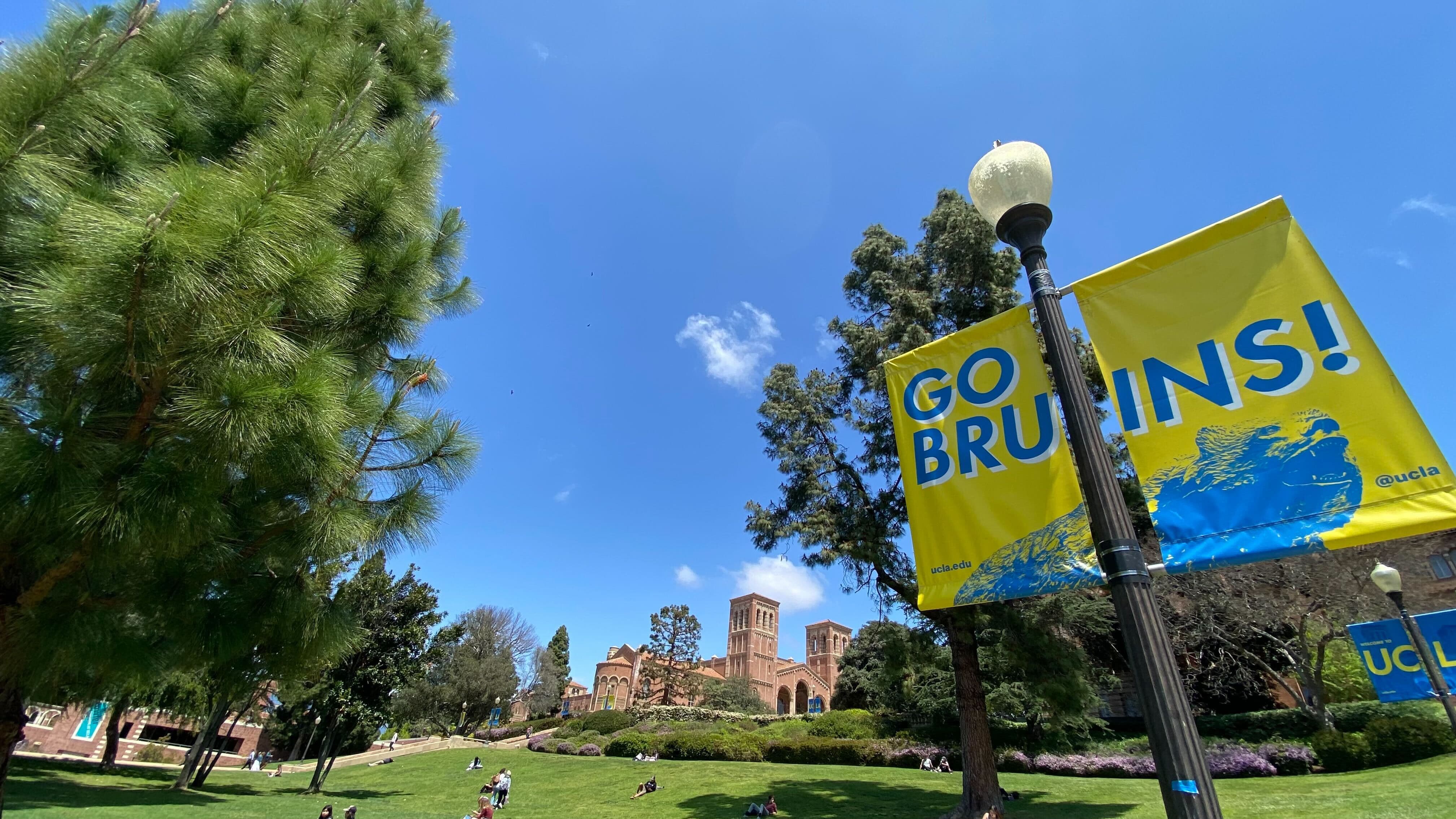 Best Dorms at UCLA
Blog | By Baffour Adusei-Poku
UCLA Dorms Ranked
We rank the top 10 UCLA dorms
Best UCLA Dorms
Learn about the top 5 UCLA dorms
Browse 7 Reviews
Reviews with a Verified Student badge were written with a school email
For what it is, the hall is great and it's pretty social. The bathrooms are always clean and the rooms are fine. If you can't live without AC or a private bathroom then don't live here. For me, overall, Hedrick Hall was a decent place to live.
Hedrick Hall is very social, but that's about all I can say that is good. It is an extremely far walk from campus, which is worsened by the elevation. The Study rocks though!
I had a triple classic here and it was alright. The rooms are pretty small, especially for three people, and there's no AC which wasn't fun in the start of fall quarter and end of spring quarter. The fire alarm went off almost 20 times my year...not great. The Study has great food for breakfast and ...
Overall, the place is decent. The hike up to the building from campus isn't an issue after getting used to it. It seems like the other classic buildings are a bit nicer than Hedrick, maybe because of renovations or more recent construction, but it's still pretty good. The elevators break more often ...
Hedrick hall is the shit! I loved it. Especially if you're a freshman, it's nice to live in a building that's mainly freshmen. The walk is a little far but with The Study so close by, it's so worth it! UCLA recently renovated it so it's a lot cleaner and nicer. The rooms are small (obv bc it's a cla...
Legit. A great hall. It's far up the hill so if you don't like walking... don't pick Heddy 😂 but you're right next to the Study.
Pros: Walking all the way up the hill will give you more exercise to burn the weight from the great dining halls. It's also right next to the Study, so you can grab food right there whenever you want. Cons is it's ALL the way up the hill and is one of the furthest dorms from campus.