UCLA Forum
Best dorms at UCLA?

Worst dorms at UCLA?

Best freshmen dorms at UCLA?
From the blog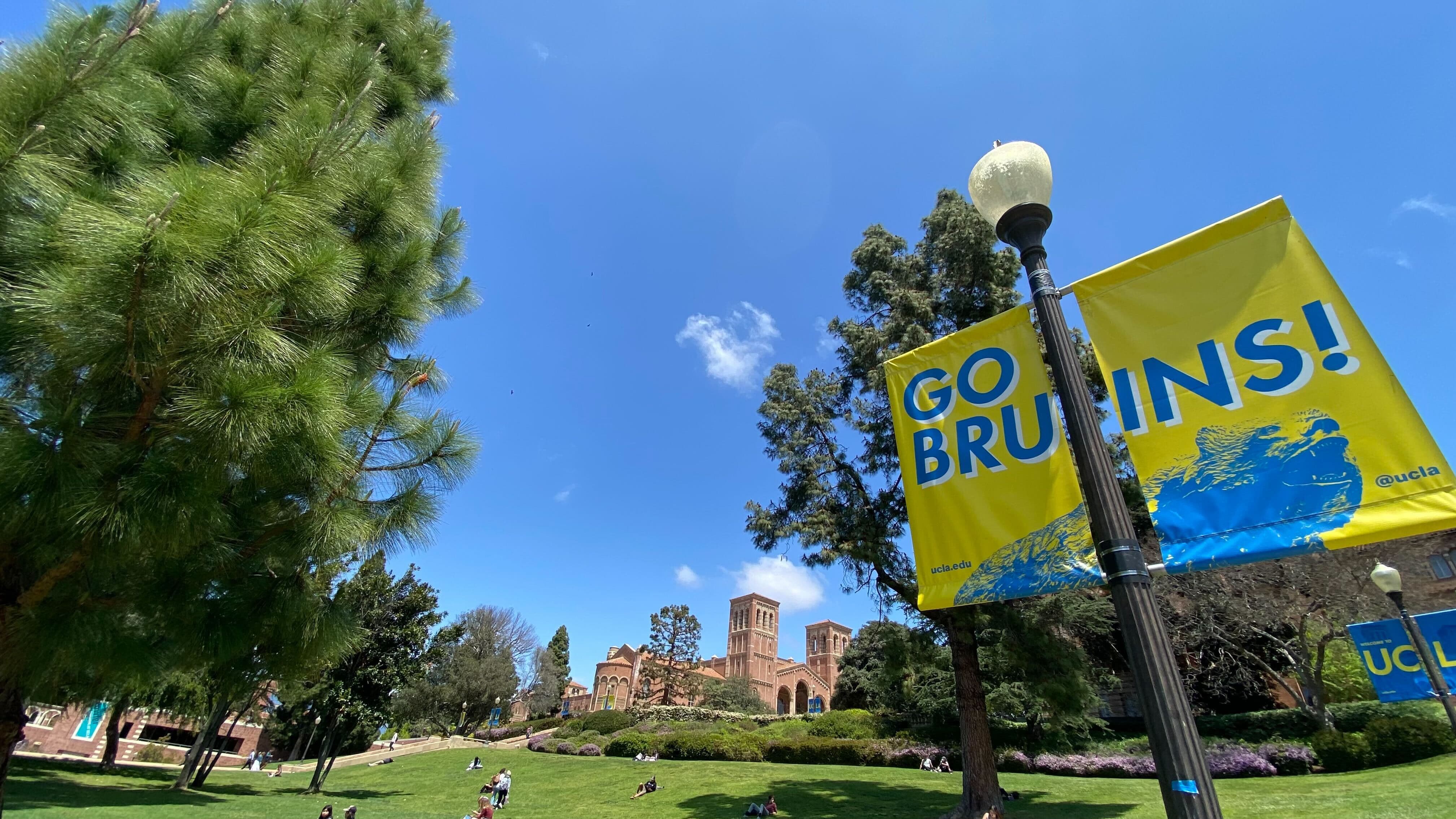 Best Dorms at UCLA
Blog | By Baffour Adusei-Poku
UCLA Dorms Ranked
We rank the top 10 UCLA dorms
Best UCLA Dorms
Learn about the top 5 UCLA dorms
Browse 5 Reviews
Reviews with a Verified Student badge were written with a school email
hedrick summit is in a really quiet area which is great, but it is super quiet because it is the farthest up the hill, which means lots of walking :( but besides that, the only other con is at least one of the elevators broke down kind of a lot, so there were long waits for the elevator. But, hedric...
Hedrick Summit is a pretty good dorm. It's a plaza so it has some of the larger rooms that UCLA has to offer, with private/shared bathrooms that are cleaned weekly. It's also one of the buildings that has singles, but they're pretty pricey and limited. There were two lounges on each floor that were ...
Lived in a suite, was honestly just what I expected coming in. The amenities are very nice and all there, so the experience largely depends on your roommates and their living habits, cleanliness, etc. Only complaint I'd have is it is one of the farthest dorms from campus, only beat out by Hitch, ...
Summit is a great freshman year dorm! Yes, it's super far from campus but that's the only price to pay for ac, bigger triples, your own shared bathroom (that is cleaned for you), and a friendly/fun environment for freshman to socialize in. Plus the study (carry-out food) is so good and super close t...
Hedrick Summit was my freshman year dorm and I loved the building and facilities. The building was constructed in the 60s and is one of the newer dorms on campus. It is at the top of "the Hill" which is the dorm complex all residence halls are located in. Some people greatly dislike this as it is an...