Holly Ridge UCLA Reviews
UC Los Angeles
UCLA Forum
Best dorms at UCLA?

Worst dorms at UCLA?

Best freshmen dorms at UCLA?
From the blog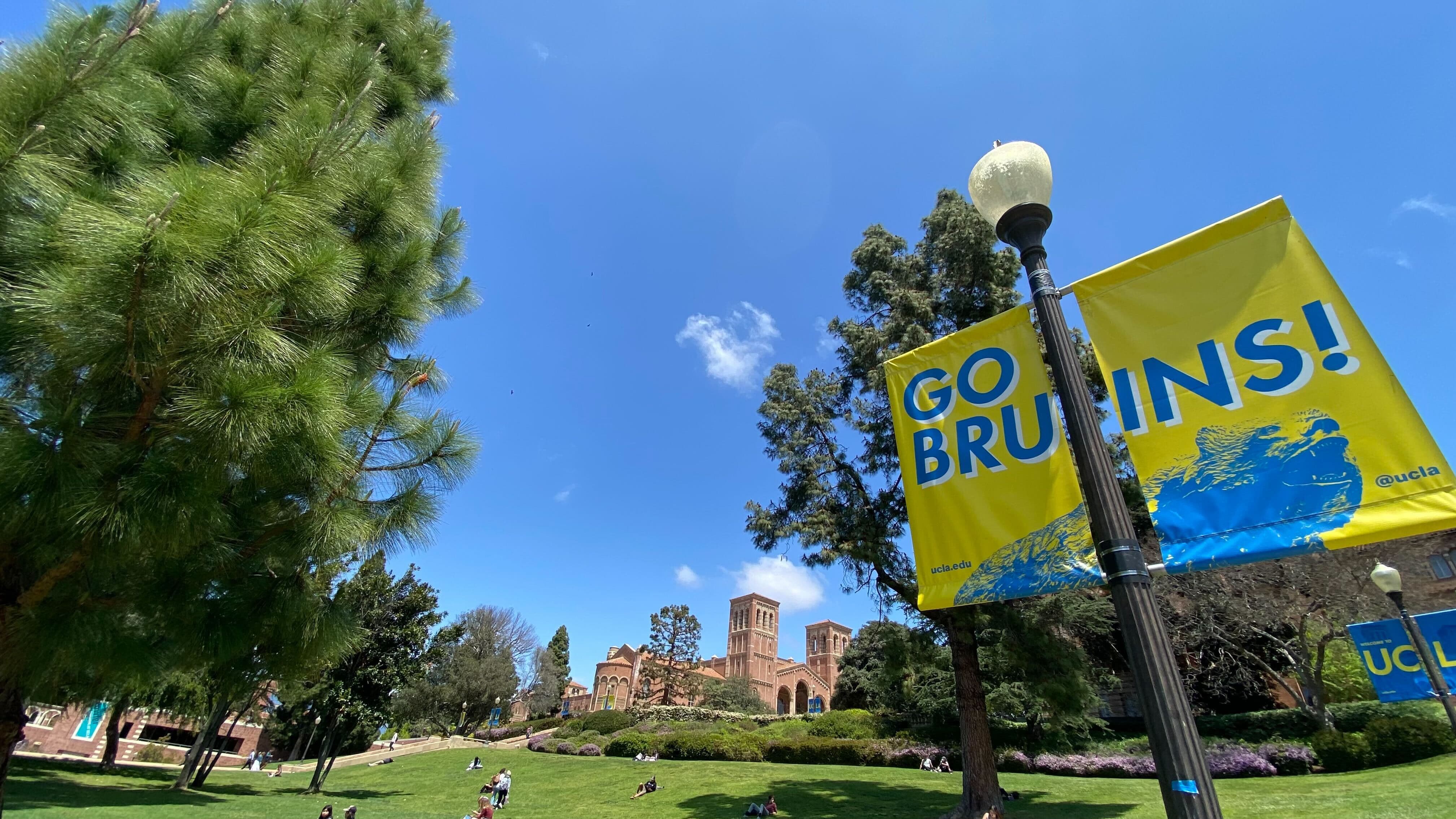 Best Dorms at UCLA
Blog | By Baffour Adusei-Poku
UCLA Dorms Ranked
We rank the top 10 UCLA dorms
Best UCLA Dorms
Learn about the top 5 UCLA dorms
Browse 1 Review
Reviews with a Verified Student badge were written with a school email
I stayed in Gardenia and it was overall a pretty nice experience. The rooms are big, even for three people. The AC is a little funky (you can't set a temp, only colder or not) but still works well. The bathrooms are communal and there were some issues with flooding of the showers on my floor. It's k...