Rieber Terrace UCLA Reviews
UC Los Angeles
UCLA Forum
Best dorms at UCLA?

Worst dorms at UCLA?

Best freshmen dorms at UCLA?
From the blog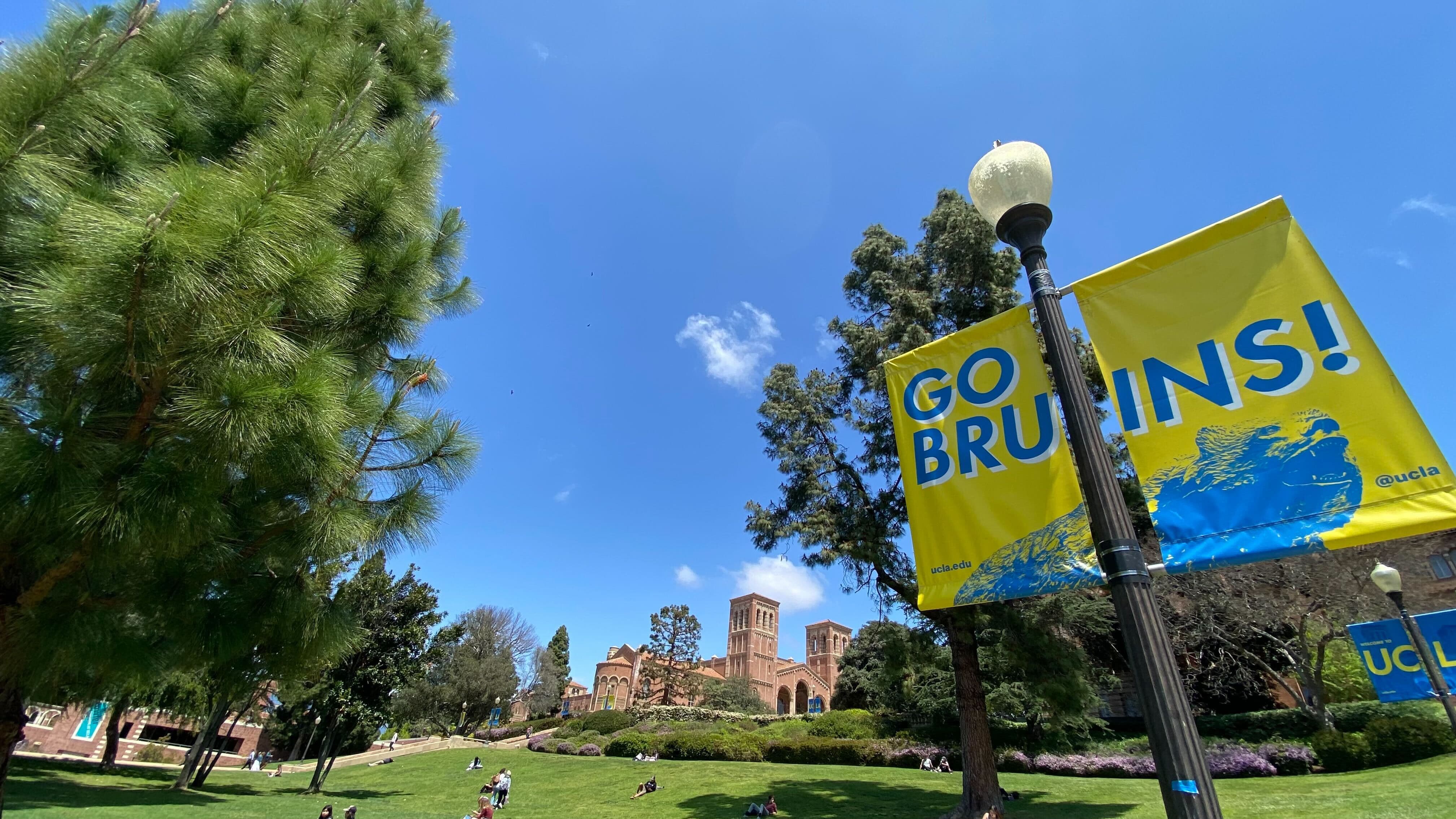 Best Dorms at UCLA
Blog | By Baffour Adusei-Poku
UCLA Dorms Ranked
We rank the top 10 UCLA dorms
Best UCLA Dorms
Learn about the top 5 UCLA dorms
Browse 6 Reviews
Reviews with a Verified Student badge were written with a school email
I live in a corner room and it is so spacious! It's usually reserved for people with special accommodations but since it was free, we were lucky to be assigned to it. I live in a plaza triple and we have a lot of space and a private bathroom. Rieber Terrace's location is also very convenient -- we a...
I'm a sophomore and I really enjoy living in Rieber Terrace! I like the location (although it is above the death stairs), it is very close to rendezvous, the study, and Feast, and the view is not bad. Not as social as other dorms (since I'm on a sophomore floor), but I really like the plaza room and...
I lived here as a freshman and as a sophomore. As a freshman it was super social and a great experience. This year I'm on a sophomore floor so it's not as social but still a great place to live
I love plazas so Rieber Terrace is pretty nice, but it is a little noisy since Rieber court is pretty busy, but I love the location, I am pretty close to everything. Some cons are the laundry room is pretty small and some of the machines are broken, sometimes the elevator breaks down and the lounges...
Was a great place to stay for my second year! Pretty much the same as what you can expect from a suite - roommates will likely make or break the experience so choose wisely. Definitely not the closest dorm from campus but not too far either, just give yourself ample time when walking to class. Be...
It was a nice and quiet building to live in (but keep in mind that I lived it in during my first year, so I didn't have much to compare it to). I wouldn't necessarily recommend it to first-years who are trying to socialize and make friends. There were only a total of 6 freshmen on my floor (those in...