625 Commonwealth Avenue BU Reviews
Central & East Campus Brownstones •

Boston University
BU Forum
Best dorms at BU?

Worst dorms at BU?

Best freshmen dorms at BU?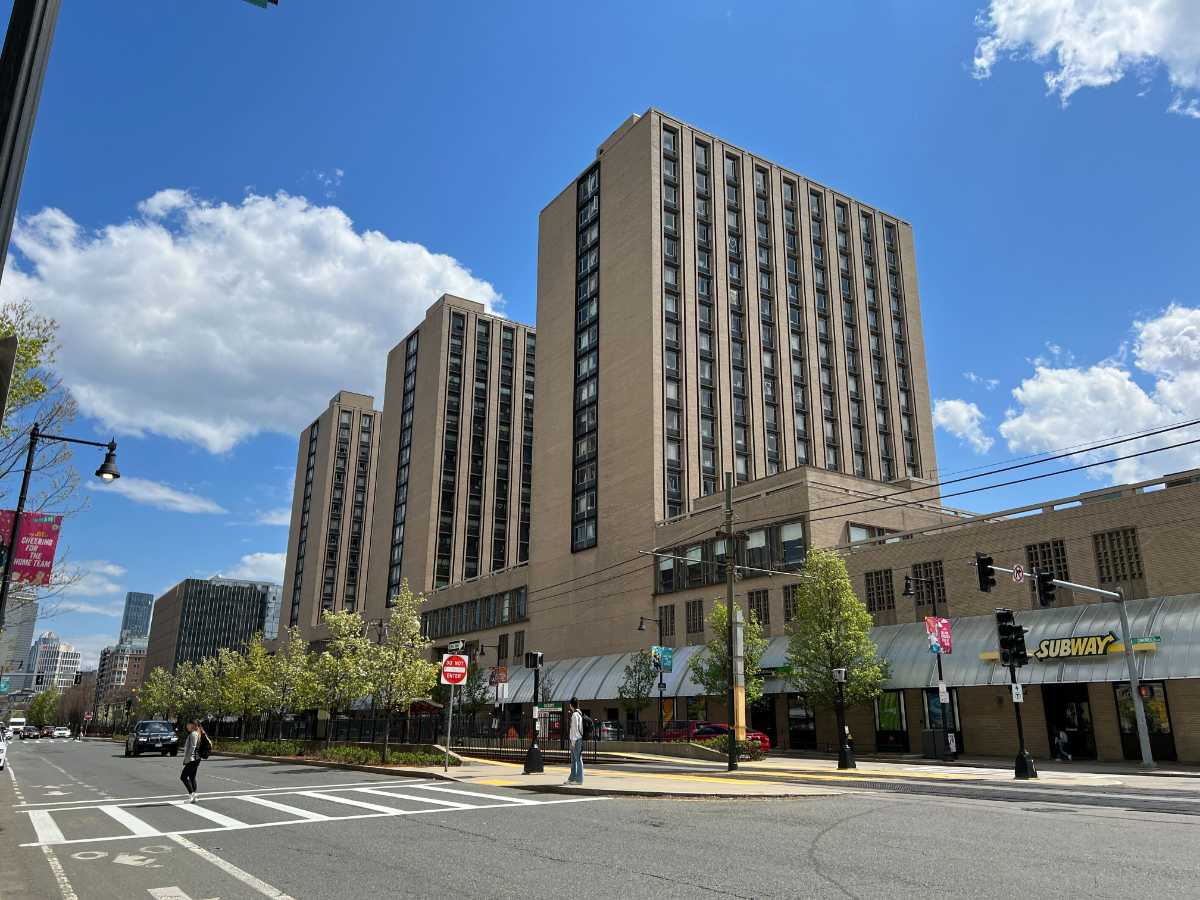 BU Dorms Ranked
We rank the top 10 BU dorms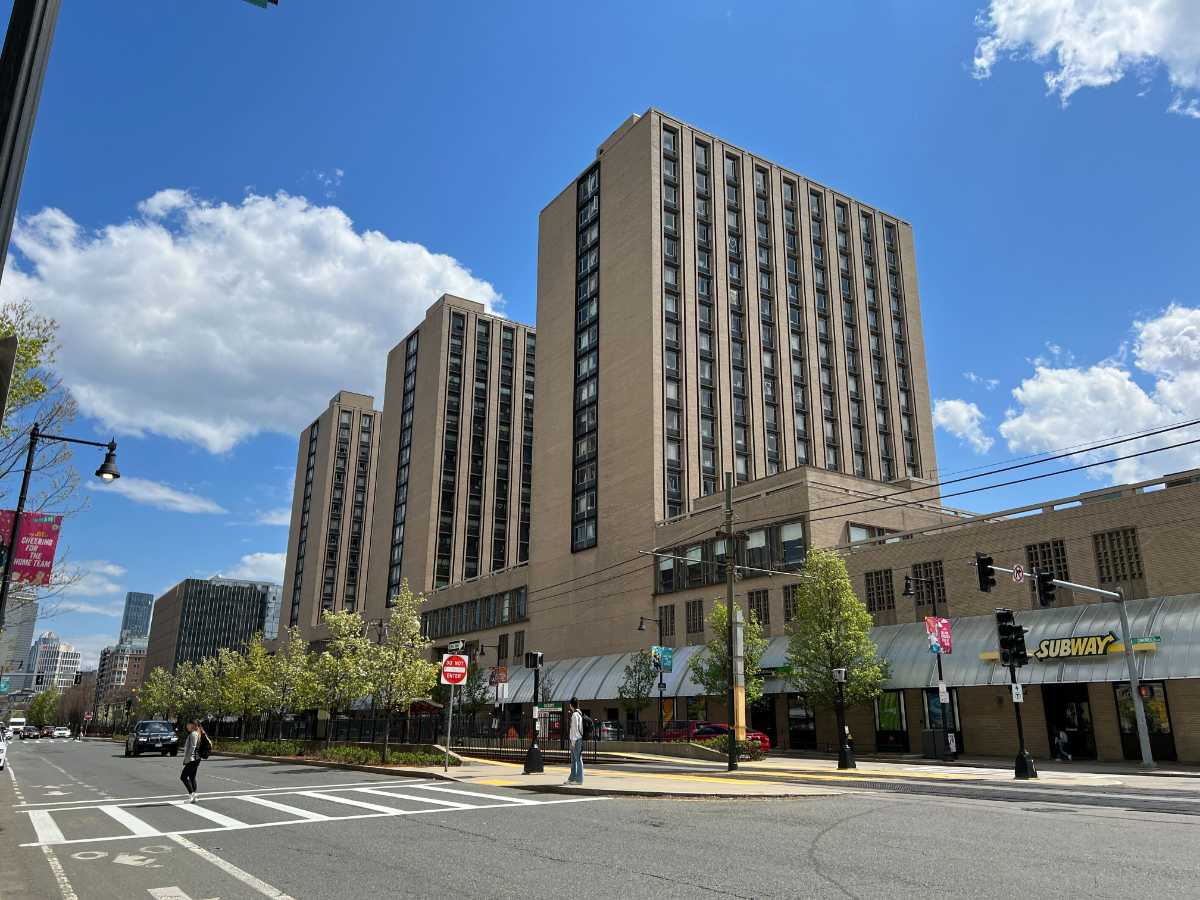 Best BU Dorms
Learn about the top 5 BU dorms
Browse 2 Reviews
Reviews with a Verified Student badge were written with a school email
Building is extremely old, the walls are hollow and super poor for blocking noise, most people here are noisy. Bathrooms are great and location is great, but not worth it,
625 Commonwealth Avenue: Nice location and big bathroom. But the whole building is very old and sometimes things aren't working well. Extremely hot in summer and loud, because a lot of traffic next to it.