BU Forum
Best dorms at BU?

Worst dorms at BU?

Best freshmen dorms at BU?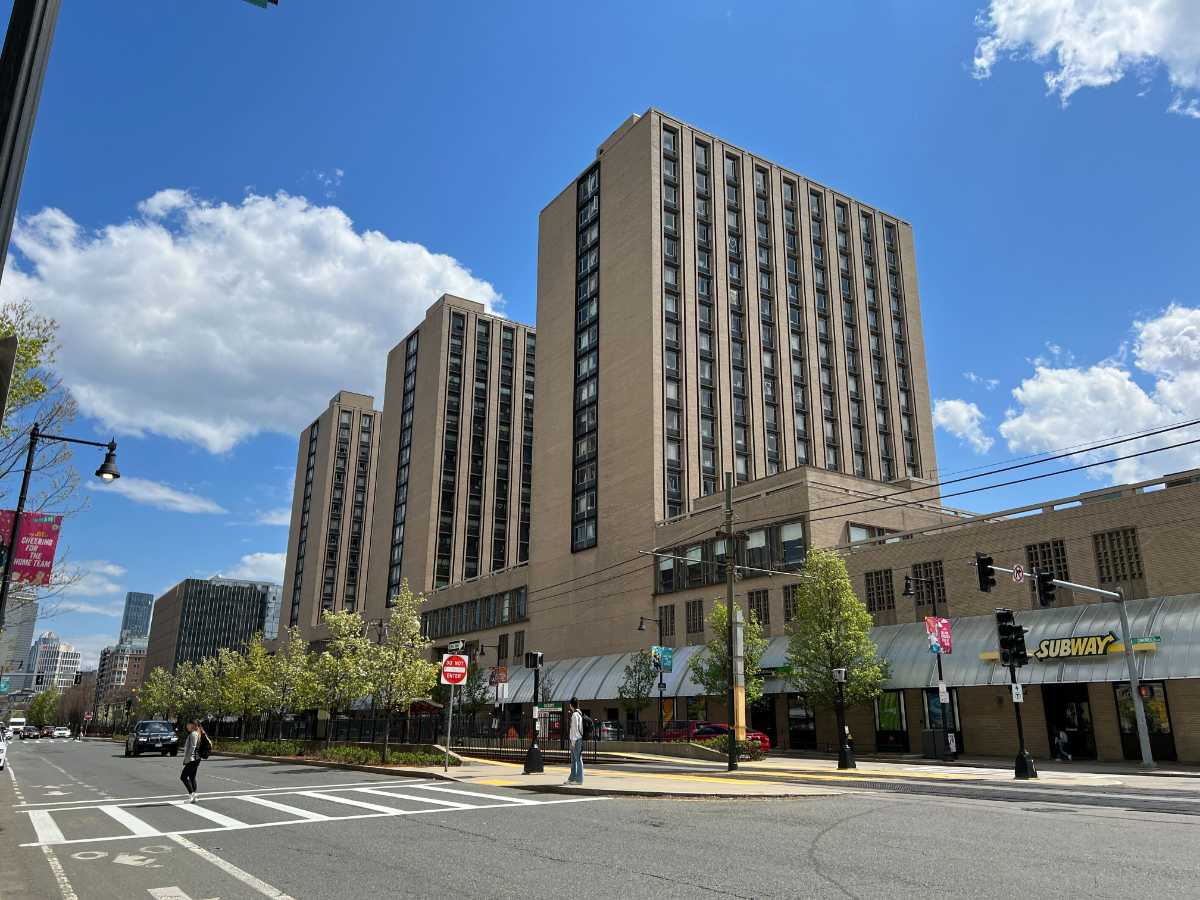 BU Dorms Ranked
We rank the top 10 BU dorms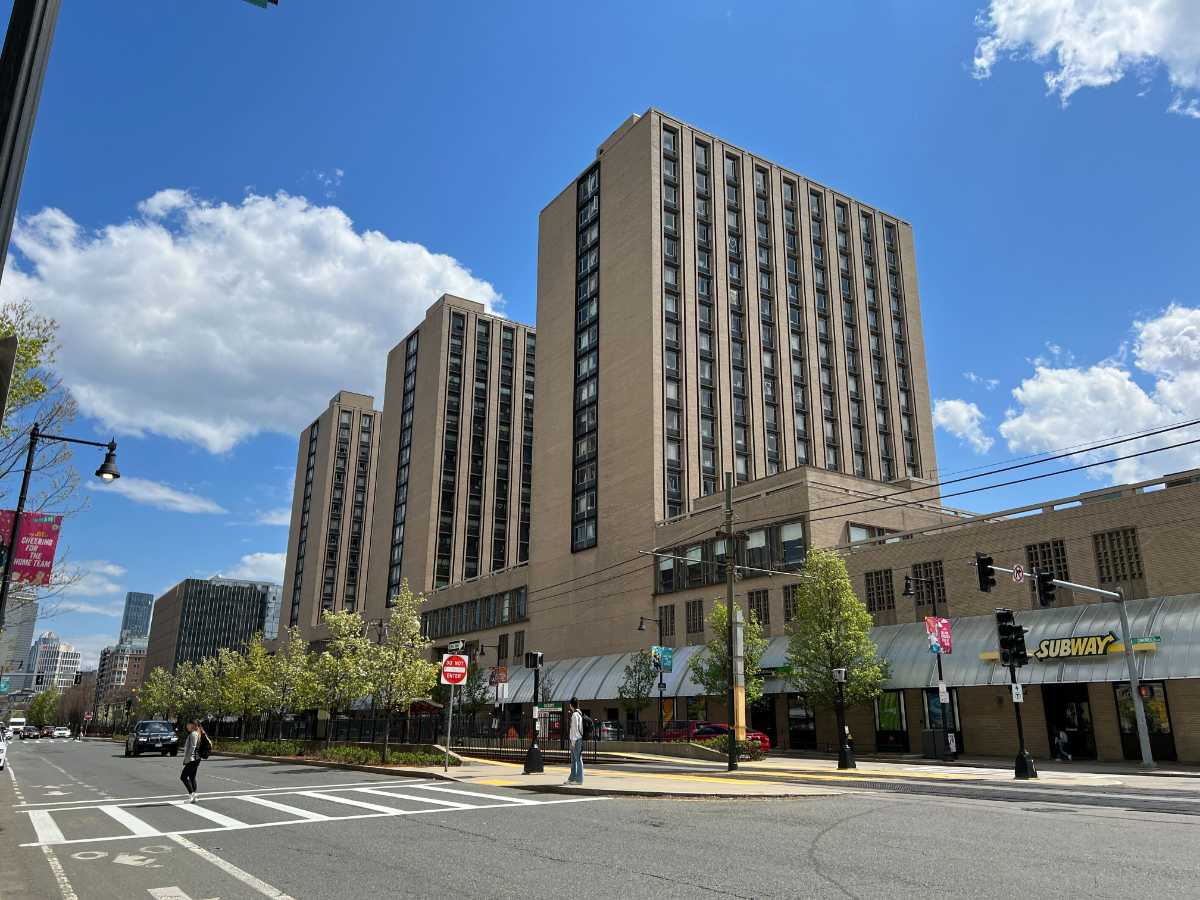 Best BU Dorms
Learn about the top 5 BU dorms
Browse 37 Reviews
Reviews with a Verified Student badge were written with a school email
I like the area a lot and i like my floor plan. However there is a rat problem and heating issues, which is annoying.
I am living here as a junior (2022-2023) in an apartment with 4 people total (two doubles). We did not get one of the newly renovated apartments so many aspects of the place are a bit dated. The kitchen is insanely small and the bathroom is dated but this varies depending on which apartment you live...
I live in 820 Beacon Street. The building is newly renovated and the rooms are quite spacious. Definitely one of the better south apartments
Cockroaches in the building. Even after 3 months of spraying they were still there. Facilities didn't respond to our numerous requests of paint chipping and infestation. Stay advised! Location is great tho!
I lived in 828 Beacon St. The apartment was spacious with a nice size kitchen and bathroom. The bedroom was big enough for us to push our beds together, but non-couples would probably need to us the living room as a second bedroom.
Lived in 834 Beacon. Room is actually pretty nice, as aforementioned, the living room space is big enough to move your bed into so that the separate bedroom can be a "single". Kitchen space is small, but workable. Stoves work, oven is a +. If you face the street your natural lighting is really nice,...
South's apartments vary a lot. Mine was at 6 Buswell St. The building is very old, but I'm just happy that I had a private kitchen and a private bathroom. The kitchen uses a gas stove, so the food cooks pretty fast compared to an electric stove. There is no microwave but there are a lot of cabinets....
The location is amazing and even though the buildings are older, they're pretty nice for the most part
As many people mentioned before, the location of South campus apartments is great! I loved the area. However, I have mixed feelings about my own apartment in 3 Buswell because it was a triple studio apartment that was not made for a triple. It could only fit 1 person or 2 people at most, and we did ...
2 Buswell is INCREDIBLY small apartments, which have NO living space really and are basically a long line with the kitchen in the middle. If you set the apartments up with two singles, as BU sets them up, only one will have a door, and you will have to walk through one person's room to get to the ki...