BU Forum
Best dorms at BU?

Worst dorms at BU?

Best freshmen dorms at BU?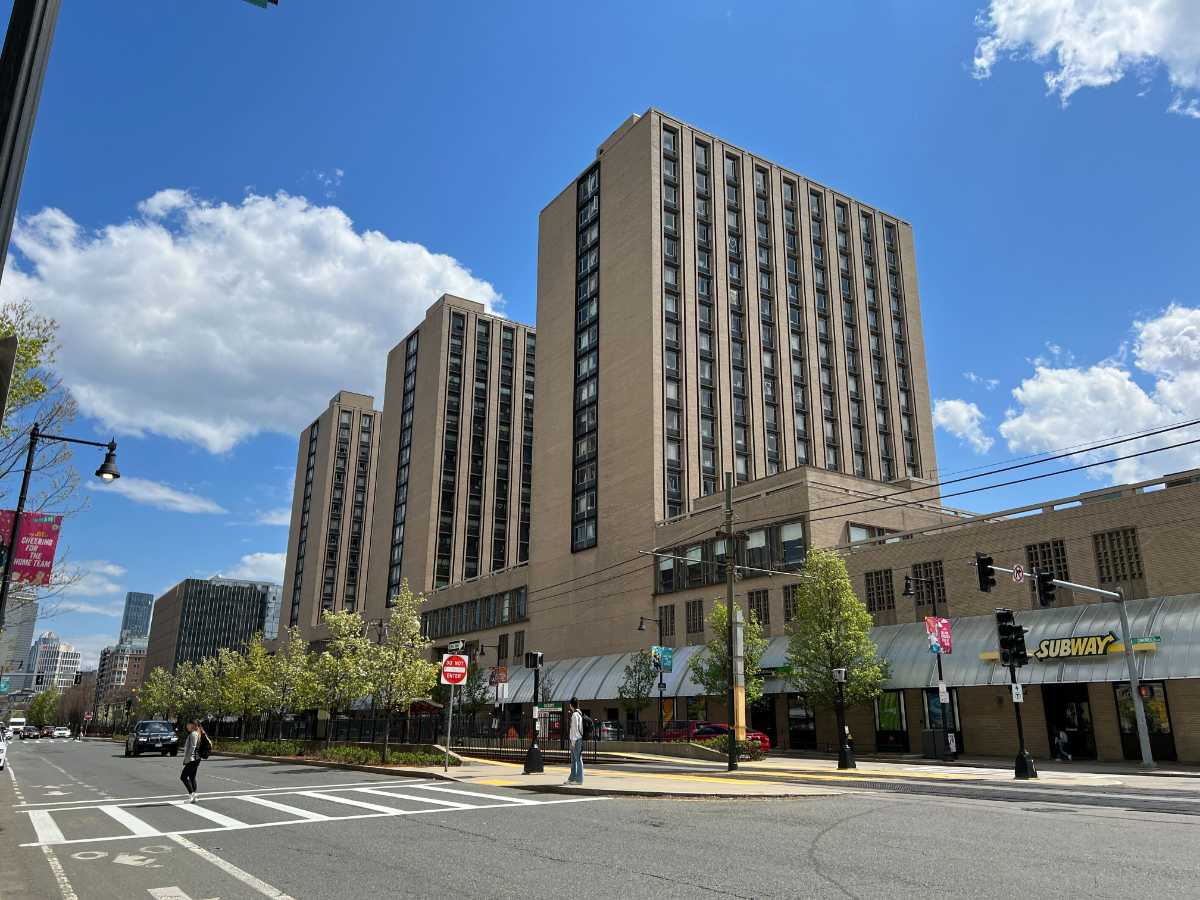 BU Dorms Ranked
We rank the top 10 BU dorms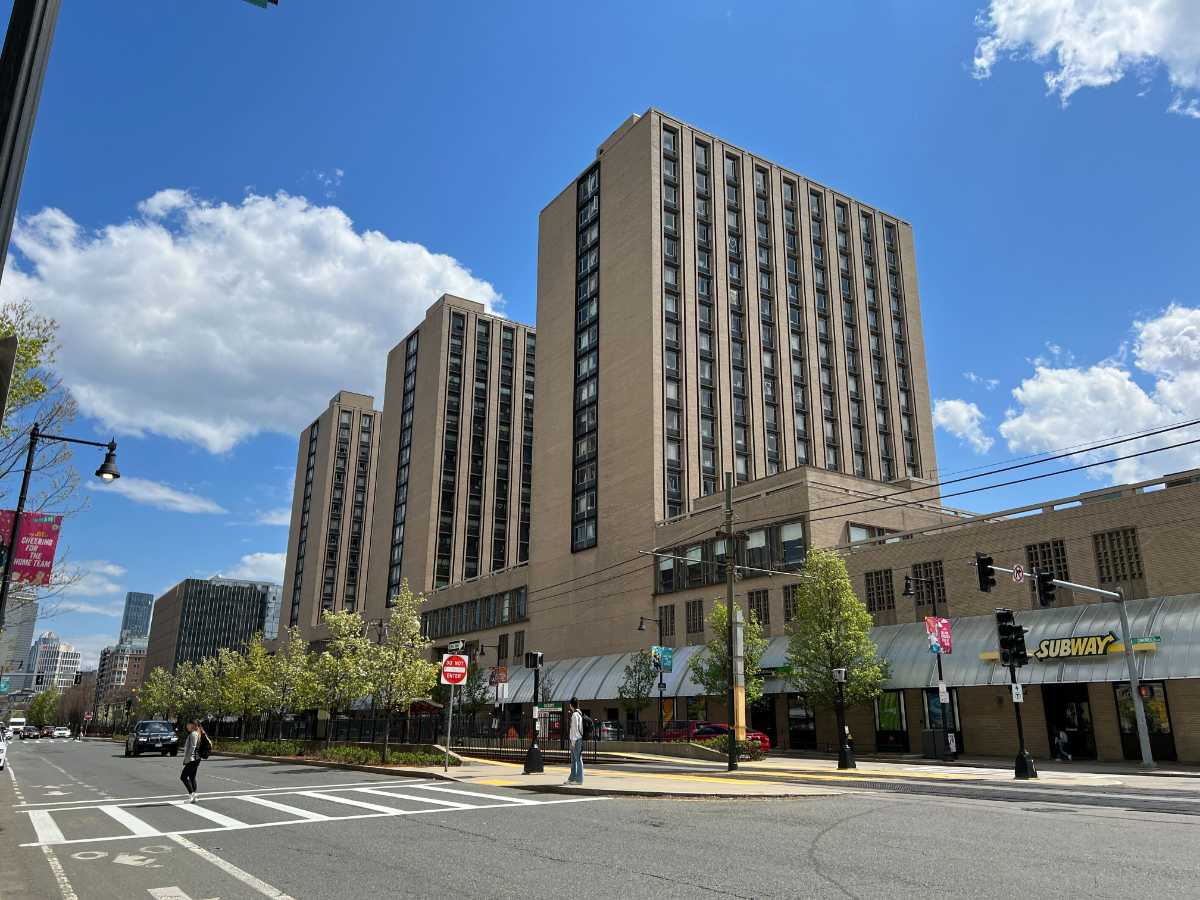 Best BU Dorms
Learn about the top 5 BU dorms
Browse 1 Review
Reviews with a Verified Student badge were written with a school email
I lived here my first semester, and loved it! I was lucky enough to be in one of the suites on the 6th floor (2 doubles, a large common room, and a private bathroom), and there's a dining hall in building which is nice. The dining hall is small and has less options than the big ones on main campus, ...